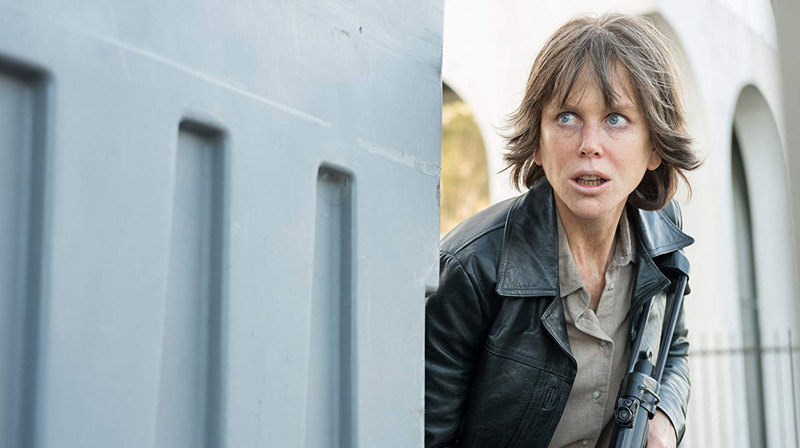 Destroyer (15) – Parent and Baby
Director: Karyn Kusama
Language: English
Country of Origin: USA
Year: 2018
Running Time: 121m

In Karyn Kusama's riveting new crime thriller Destroyer, the receipt of an ink-marked bill in the office mail propels veteran LAPD detective Erin Bell (Nicole Kidman) on a perilous journey to find the murderer and gang leader, Silas (Toby Kebbell), and perhaps to finally make peace with her tortured past.
About Parent & Baby Screenings
Every Wednesday at 11.30am we screen our main title films exclusively for parents/guardians/carers with babies up to one year old ('We are sorry that children over 1 year cannot be admitted.) Only the adults attending pay for their ticket which is just £7. Your baby will get their own seat, and you can bring in a carry cot or car seat.
Family Cinema
Smallfoot (U) – Family Cinema
16 Mar
An animated adventure for all ages, with original music and an all-star cast, Smallfoot turns a myth upside down when […]
Family Cinema
A Dog's Way Home (PG)
09 Mar
A Dog's Way Home chronicles the heartwarming adventure of Bella, a dog who embarks on an epic 400-mile journey home […]
New Media Arts
Trajectories II Synposium: Technology Never Sleeps
02 Mar
The event is part of the Trajectories II: Technology Never Sleeps project How have digital infrastructures become an immersive environment in […]