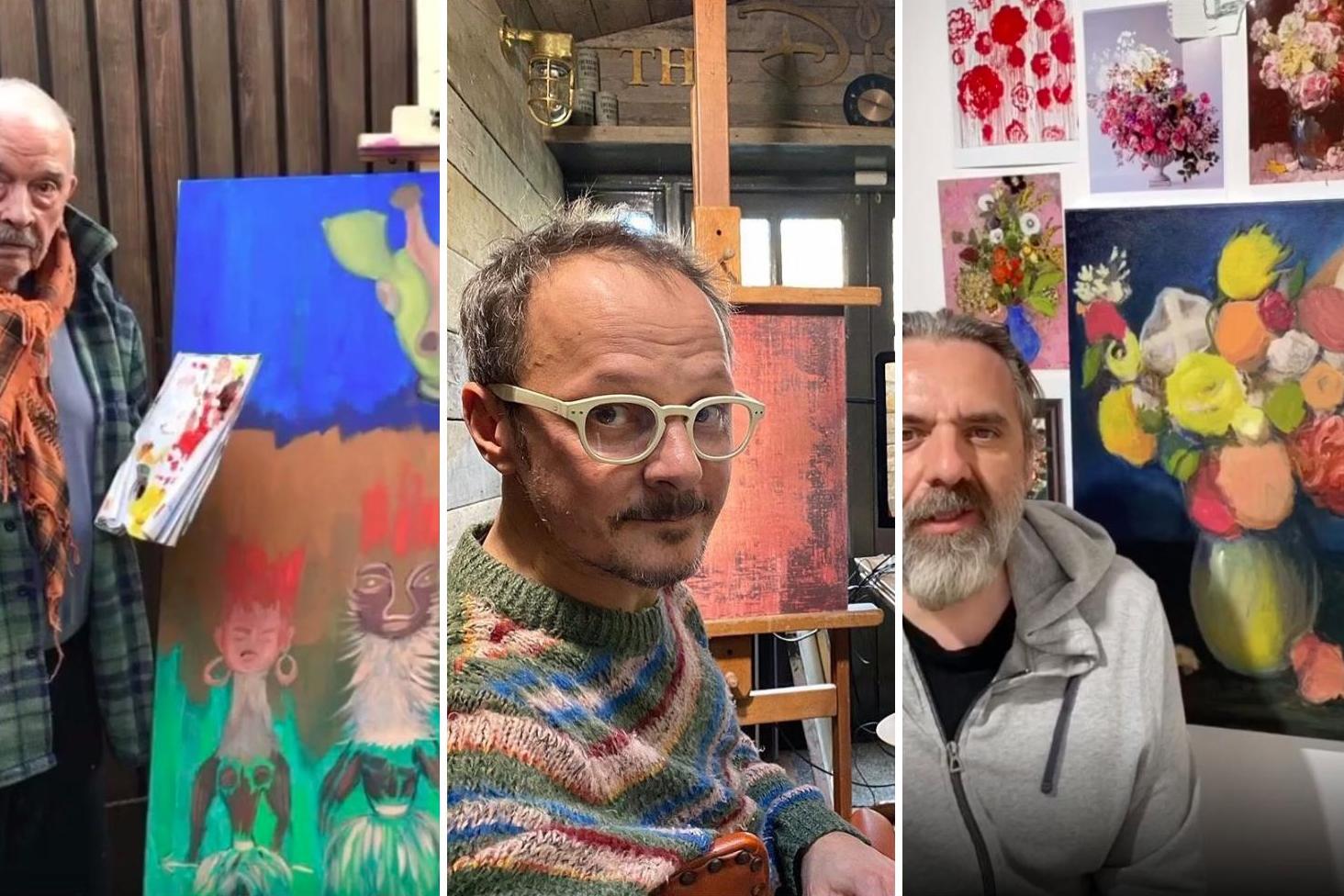 Family Picks: It's the Holidays!
Theatre and creativity to keep them entertained for the summer holidays
Author: Hakan Silahsizoglu
Whether you're relieved it's the holidays, or wondering how you're going to manage another 6 weeks at home, keeping the kids entertained is going to be front of mind now. We've got a few ideas for you here to 'cut out and keep' or whatever the digital equivalent of that is!
First, some theatre. A response to lockdown from the wonderful Imagine's project Ideas Fund, and another in the popular series of online events coming from Sydney Opera House and, last but not least, a special adaptation of Little Red Riding Hood from Northern Ballet for CBeebies, made when their spring tour was cancelled.
My colleague Vikki suggests some social media channels and websites that you can dip into throughout the holiday for creative inspiration. So keep those links handy!
We'll be bringing you more suggestions throughout the holidays, as well as telling you what we've got on in our family cinema programme. Seats will be socially distanced, and there will be plenty of hygiene measures in place – watch out for news on this – so it will be a different experience. But we hope really lovely to get out with your children and enjoy entertainment outside the home once again!
Told by twelve year old Charlie Tonner, My Auntie's a Vandal is a story about what it's like to grow up with an Auntie who doesn't conform to the family norms. It celebrates individuality and explores how we can communicate with each other during lockdown.
Ruby's Wish (6+yrs)
Sydney Opera House Presents a Cubbyhouse Co and Froudist production, streaming on YouTube. 60mins. Free.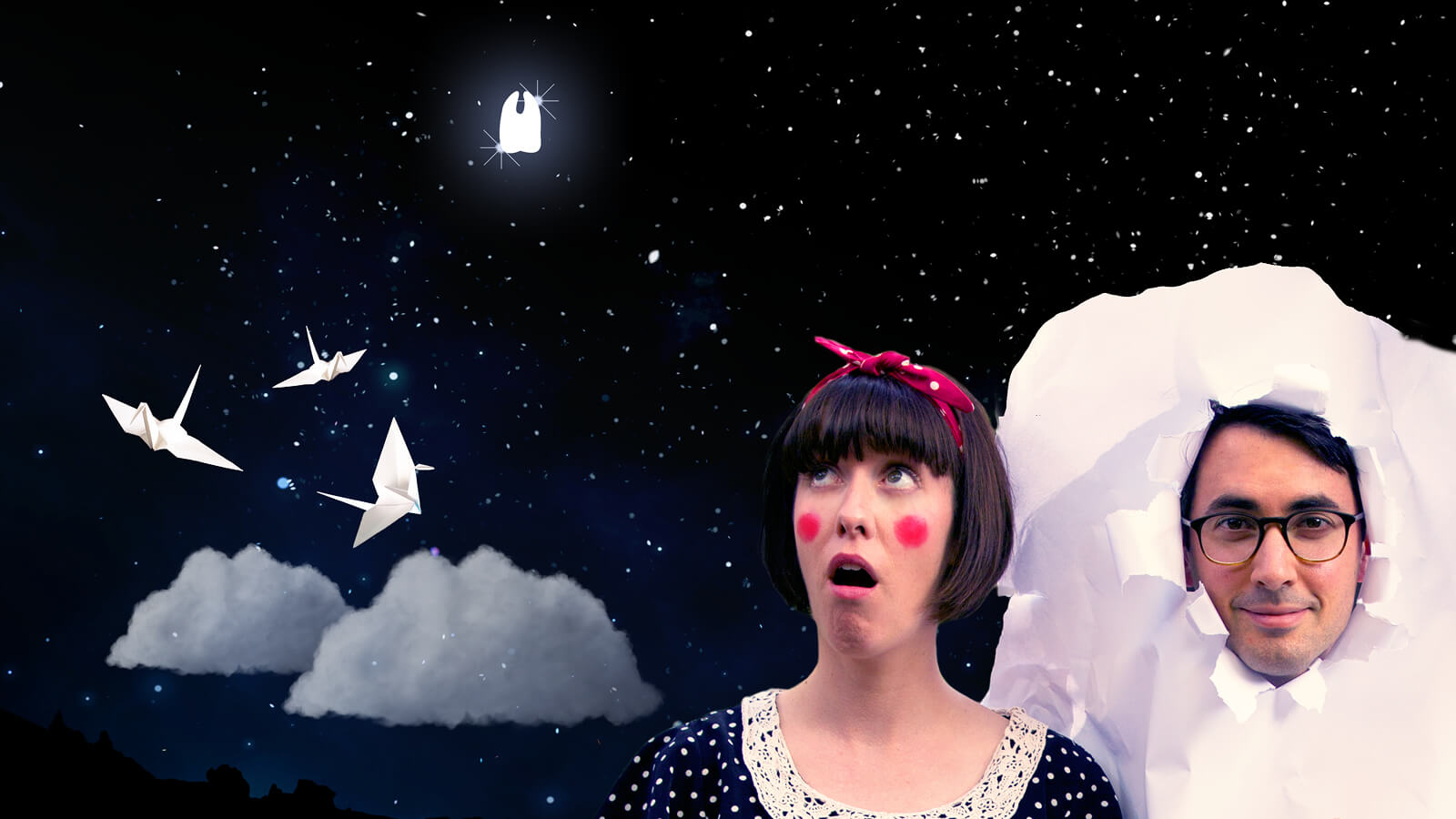 What do you do when you're stuck in your room all day and can't go anywhere? Why not be like Ruby and go absolutely everywhere, including the night sky, the deepest ocean or your very own rock concert? Imagination can be your superpower.
Ruby's Wish combines beautiful puppets, sensational clowning and original music into a heartwarming, visual spectacular that was praised by the Guardian as one of the most charming theatre shows for children produced in recent years.
Little Red Riding Hood
Northern Ballet for CBeebies. 40mins. Free.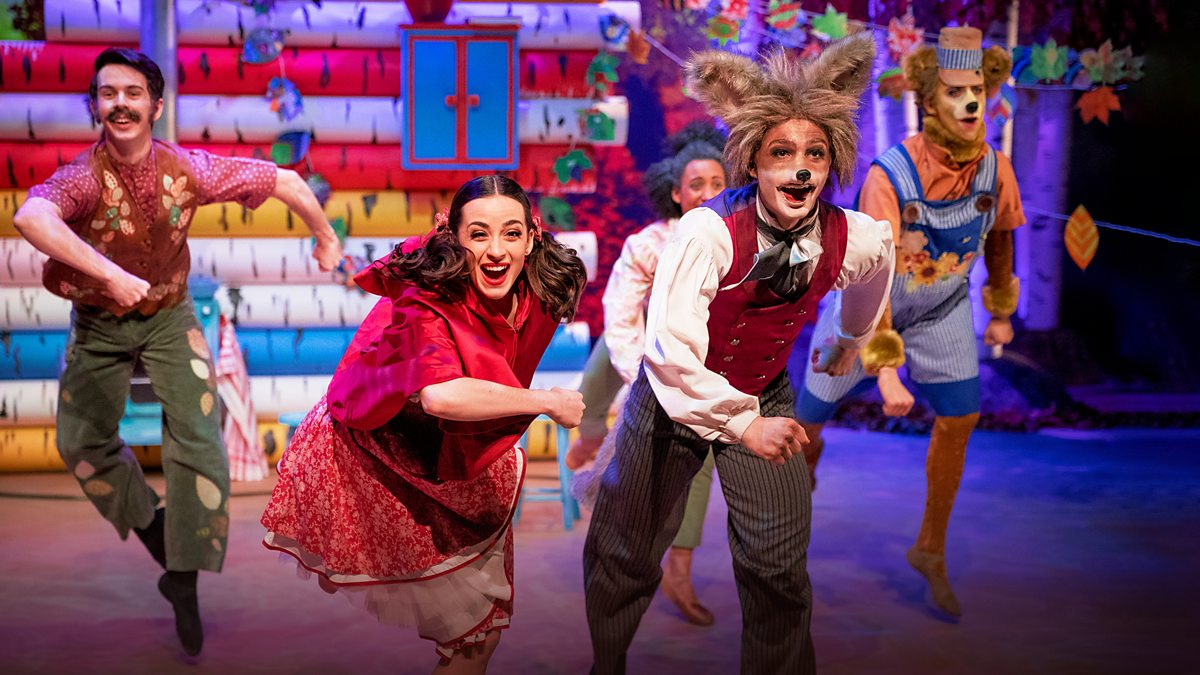 Little Red Riding Hood is a kind and thoughtful little girl who loves her family. One day, on a visit to her grandmother, she meets a very hungry wolf in the forest who just wants something to eat. But is he really such a big, bad wolf? A special Northern Ballet adaptation of the classic tale for CBeebies.
MoMA Creative Kids Short Films
Free on MoMA website.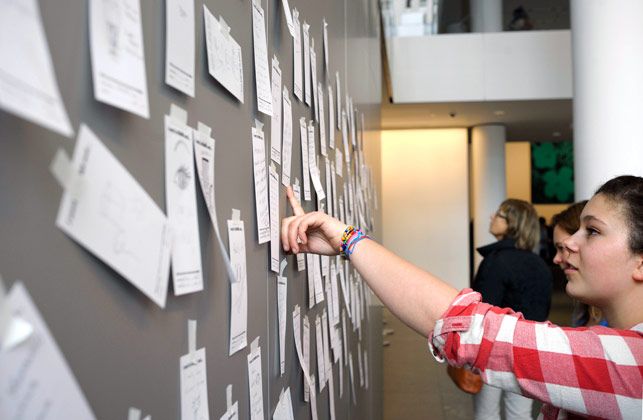 One upside of lockdown has been the amazing resources now easily available from all around the world. I particularly enjoyed a series of short films for children from MoMa. Movies show us new perspectives, connect us to our own experiences, and keep us entertained. In these trying times, movies can help kids connect to their own feelings and sometimes even distract from them, giving them a reason to laugh, cry, or wonder. MoMA Family Programs Team has gathered links to some of their favorite short films that you can explore together at home, grouped into themes – Creative Kids, Marvelous Mysteries, Sticky Situations – with questions you can discuss afterwards. And of course there is a plethora of other resources on MoMA's website, so have fun delving with your children.
Isolation Art School
Find it on Instagram @IsolationArtSchool. Free.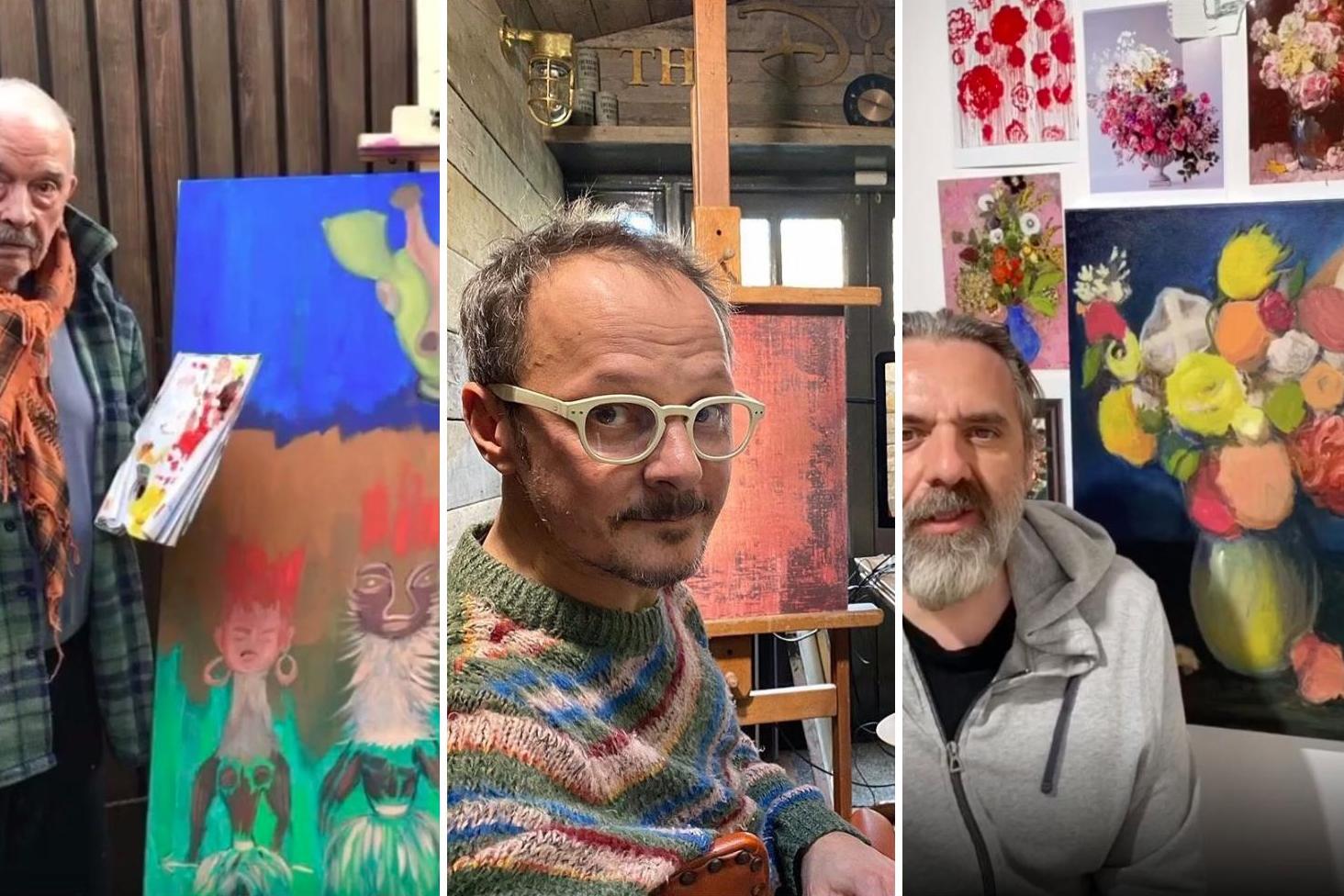 Masters of the craft have joined Turner Prize-winning artist Keith Tyson for some Instagram tutorials. Illustrator Quentin Blake, Jonathan Yeo, Polly Morgan and David Bailey offer their expertise in short lessons at a school anyone can join.
The Joy of Painting with Bob Ross
Streaming on BBC iPlayer. Free.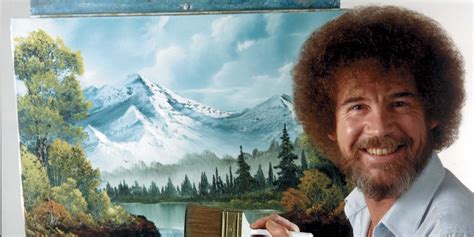 Flashback to the 1980s with Bob Ross' The Joy of Painting, which is returning to the BBC, just when we need something to comfort watch. With his gentle approach and fantastic hair, he'll teach tricks that anyone will be able to master to become a landscape artist.