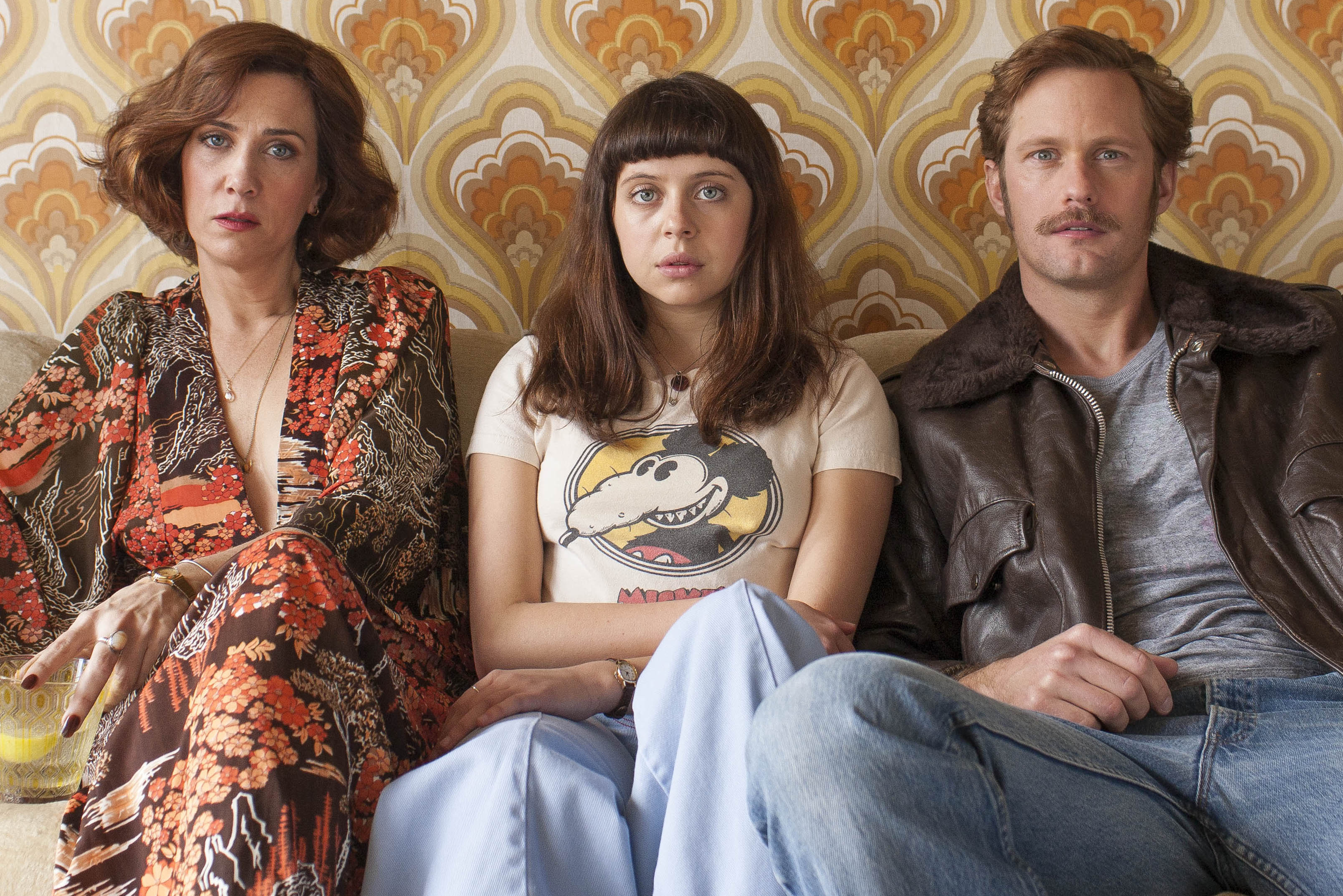 Film Picks – 30 April 2020
Author: John Morgan-Tamosunas
It's strange not seeing all of you in the building, but we've got a plan! On Monday, we launch our brand new virtual cinema club No Ticket Required, a fortnightly delve into the far reaches of cinema with our very own cinephile Jon Davies, who has been delivering fascinating French Impressions discussions for over 20 years. While we can't be together, we'll see you on Zoom, but who knows – this could be the start of something beautiful! Read on below to find out more and to sign up for free.
In other news, the BFI has curated a great selection of films under the umbrella Female Desire on Screen – it's well worth checking out. And if you're a Studio Ghibli fan, there's a delightful Japanese animation from a new studio set up by some of its talent: one to enjoy whether adult or child.
We hope you've been enjoying the film selection on Curzon Home Cinema. What did you think of Who You Think I Am? It's still playing on my mind. There's a NEW CODE for our customers to get 15% off recent release films on Curzon Home Cinema in May: just enter CHCMAY at checkout.
Introducing Our  New Cinema Club
No Ticket Required: The Titfield Thunderbolt
Mon 4 May, 8pm. Film streaming on BBC iPlayer until then. Free.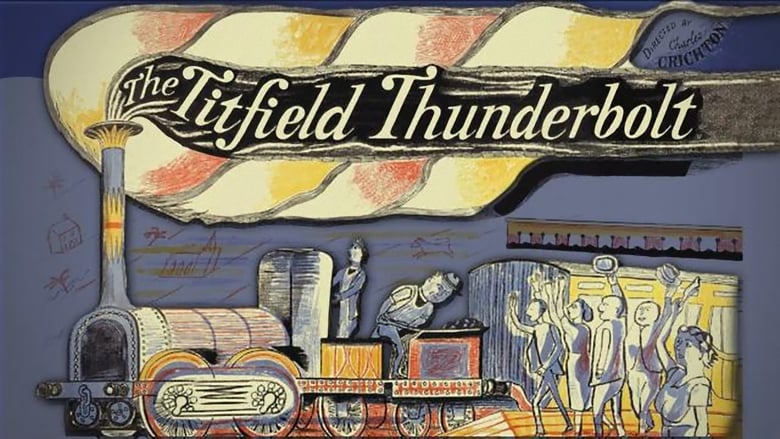 The Titfield Thunderbolt Poster
Join us for our brand new cinema club hosted by resident cinephile Jon Davies, who has presented our popular French Impressions series for over 20 years.
'No Ticket Required' seeks out the interesting nuggets, the forgotten cinema gems (and maybe a few box office smashes too) and gives you the chance to go deeper. First up is The Titfield Thunderbolt, a huge Ealing Studios hit in its day starring household names, but have you heard of it? What does it say about the way we were in 1953? Has it stood the test of time? Let us know what you think at our online discussion on Monday at 8pm.
Simply watch Jon's intro video below, watch the film on iPlayer and book your free space. And if you're watching this after the discussion, Jon's intro will give you a bit of inside info to think about.
Calm with Horses (15)
Curzon Home Cinema £9.99 (15% off with new code CHCMAY). Also BFI Player and Amazon Prime. Streaming now.
This raw, vibrant Irish drama of violence and redemption in a rural backwater is lifted up by the key central performances: terrific naturalistic acting makes all the difference. We would have played this for a week, but for the ongoing situation. It's not for the fainthearted but strongly recommended.
Mary and the Witch's Flower (U)
All4. Streaming until 12 May. Free.
Studio Ponoc is the new fledgling Japanese animation studio staffed by former talents behind Studio Ghibli, a by word for classic animation for thirty years. Fans will not be disappointed. This charming story of a young girl granted strange powers when she is whisked away to a school of magic follows the Ghibli tradition, with a strong central female character.
Female Desire On Screen
Steaming on BFI now.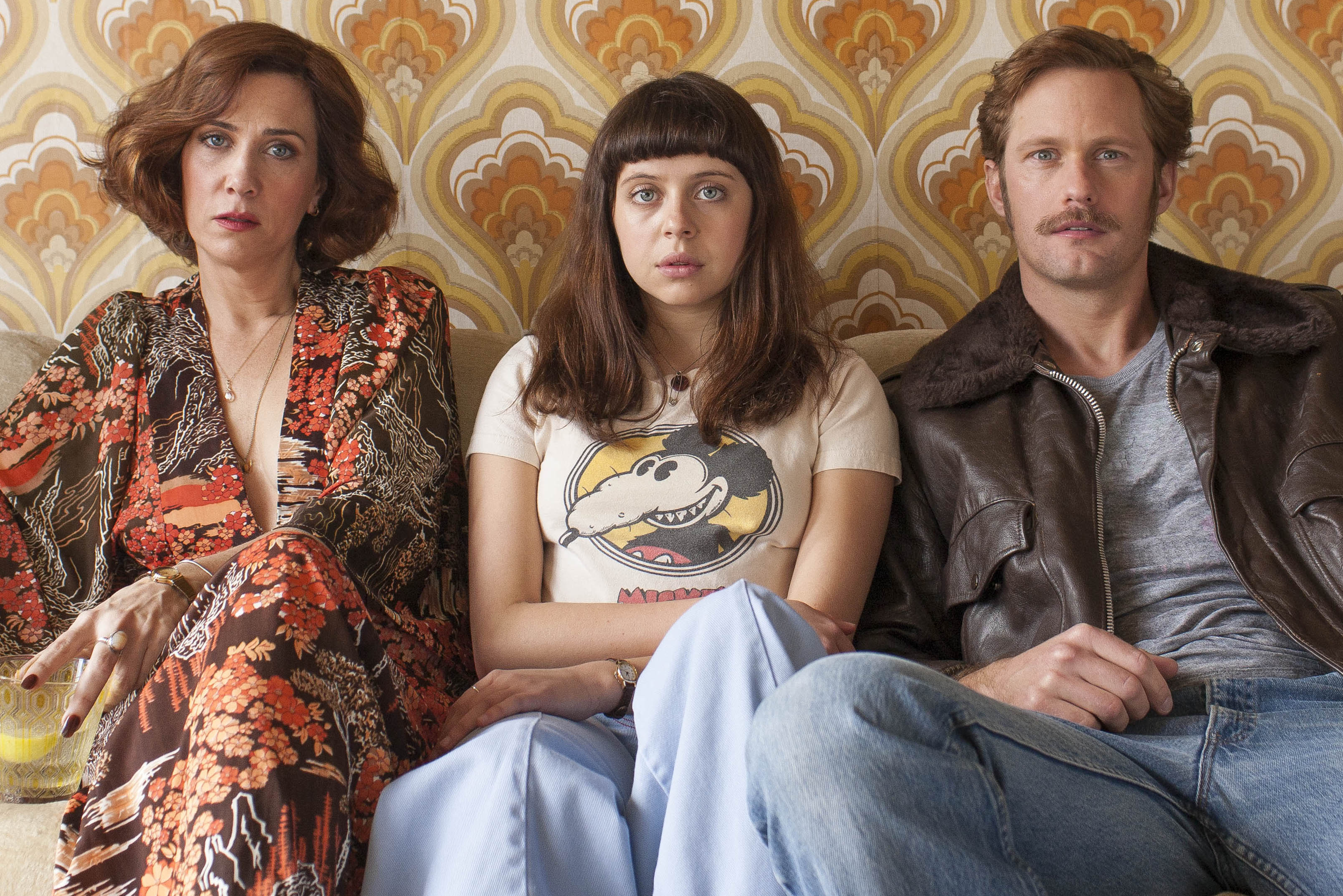 THE DIARY OF A TEENAGE GIRL
The BFI has curated an interesting collection of films, some controversial at the time. Real gems include Jane Campion's In the Cut starrring Meg Ryan as a troubled cop, and Bound, a dizzy noir thriller. More recent is Diary of a Teenage Girl, a fantastically funny and bawdy look at a sexual awakening in the 70s. And for some real 80s nostalgia, Dirty Dancing is in there.