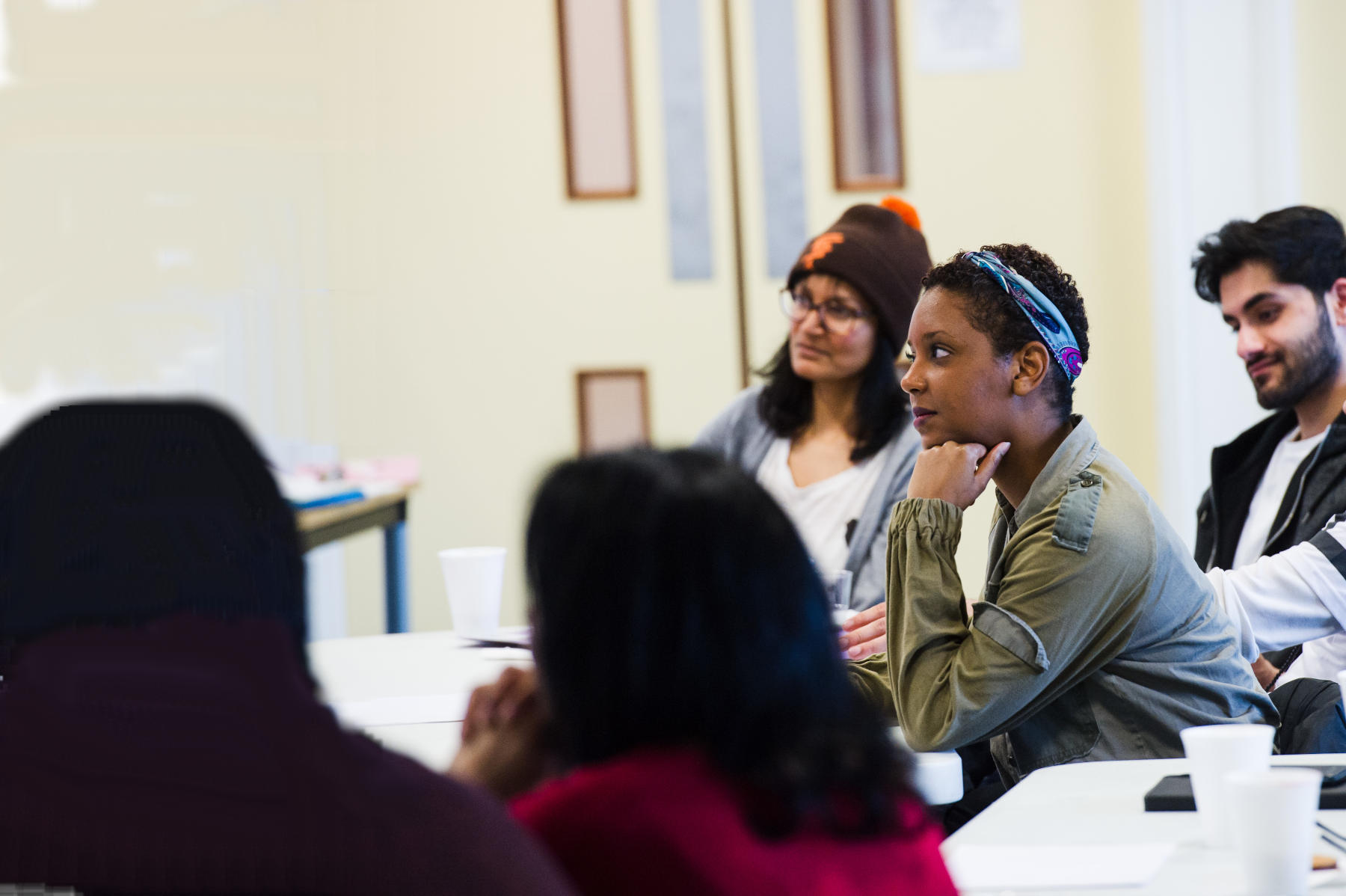 West London Creative Producers
Creative Producers is a FREE peer mentoring programme for creative businesses and professionals in Hounslow and neighbouring boroughs.
Author: Robin Vaughan-Williams
West London Creative Producers is a FREE peer mentoring programme for creative freelancers and media producers in Hounslow and neighbouring boroughs who want to expand their business or build new revenue streams using the power of collaboration. Through a series of facilitated sessions with peers in the creative sector, you will build lasting relationships with people who can share skills and insights into each other's businesses, offer support through challenging times, improve resilience, and help you grow.
Together the group will explore issues affecting you such as
rebuilding business relationships after lockdown;
getting traction with online audiences;
building on the Covid technological leap;
managing increased uncertainty.
UPDATE
We have adjusted our elligibility criteria to make them more inclusive. If your activities as a creative freelancer are your main source of income, then you are able to apply.
How does it work?
The group will meet monthly on Friday afternoons (3–5pm), starting 10 September 2021, in Brentford, with an option to switch to Zoom should Covid restrictions require this.
As a group, we will learn to support one another by listening to the issues each of us faces as we grow our businesses, co-developing relationships, and building trust to help us make good decisions and solve problems together.
The first eight sessions will be facilitated by Carl Schoenfeld, an award-winning TV and film producer and BAFTA voting member who leads on Oxford University's Creative Collaboration with Berlin University of the Arts. Carl has supported creative entrepreneurs through the University of West London's Westmont Enterprise Hub and Oxford University Innovation, and is working with leading start-ups like Largo.ai.
Each member will be supported in chairing a meeting, and you will also be introduced to professional support from accountants, lawyers, and coaches.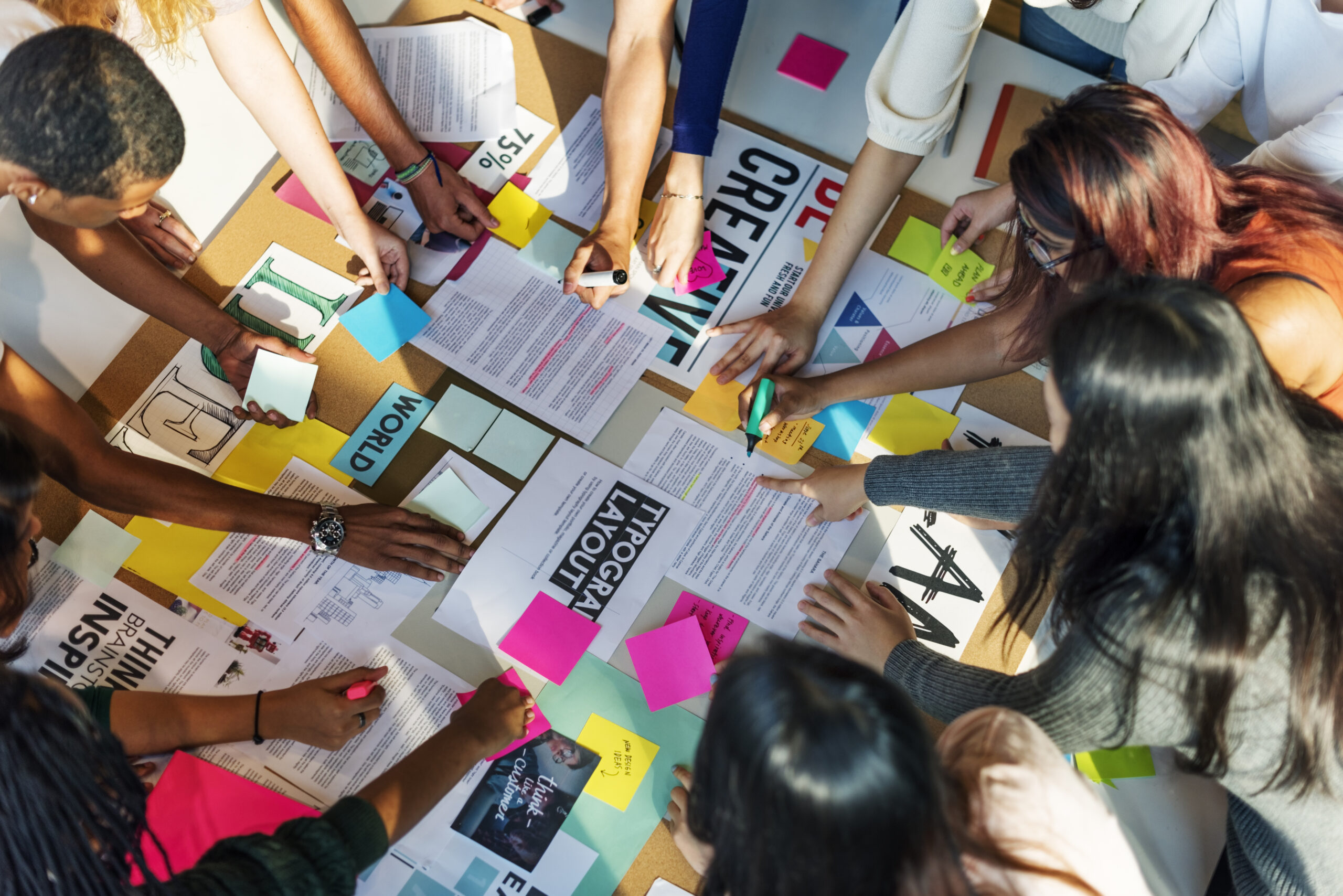 Who's it for?
West London Creative Producers is open to companies and freelancers in the creative sector who meet at least one of the following criteria:
your activities as a creative freelancer are your main source of income;
the company is limited company or a partnership;
the company has at least one full-time employee.
You will either be based in the borough of Hounslow; or based in a neighbouring London borough and have a business connection with Hounslow.
You might be in TV, screen, digital, design, media, or fashion…the more diverse the membership, the more perspectives we have.
How to apply?
The programme is free for participants. To apply, please fill in our short application form (https://forms.gle/6rhKVAbjVXAkDkEb7) and our equal opportunities form (https://forms.gle/kxiADWWPX6ZfrWb8A) and submit them by midnight on Saturday 7 August 2021.
If you have any questions, contact Carl Schoenfeld on carl@schoenfeld.co.uk or on LinkedIn at https://www.linkedin.com/in/carlschoenfeld/.
---
West London Creative Producers is a Creative Enterprise West programme, funded by the Mayor of London, in partnership with Creative People and Places Hounslow.
Images credits: Top image by Alex Brenner, taken at CPP business development workshops run by The Real Business Club.