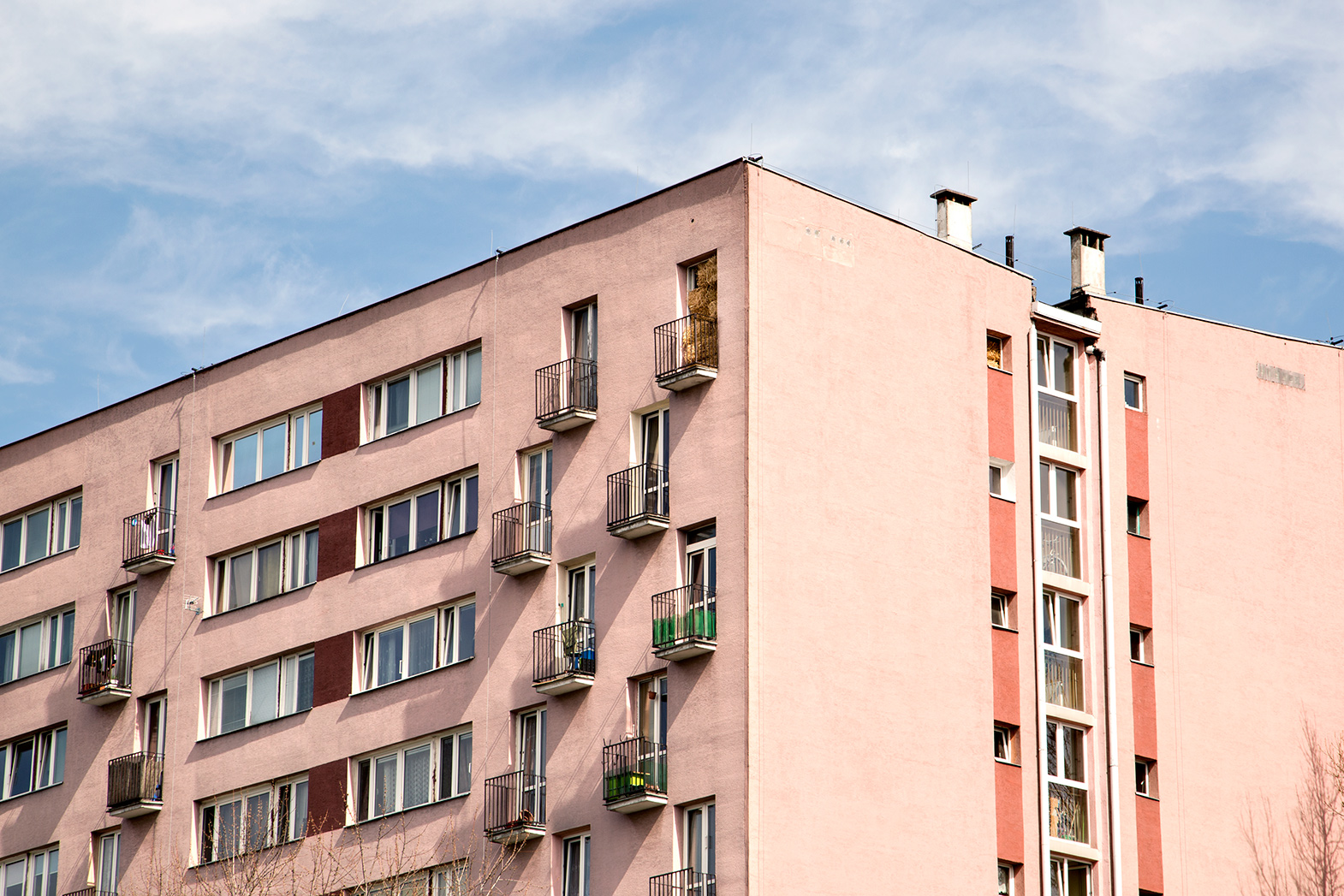 Invade The Space!
Approximately one ton of straw was placed in a single room flat...
Approximately one ton of straw was placed in a single room flat; size 3,3 x 7,5 x 2,53 m.
The apartment was fully filled with straw, including all personal belongings. The work draws out the relationship between the existing characteristics of the building and the evidence of human intervention in its structure by utilising organic and breathing material. It focused on the interaction with the local community and its perception of the project. This was a very short-lived piece that functioned for twenty-four hours only.
Artist bio:
Anna Jochymek is a visual artist based in London asking questions about social exclusion and marginalization. Her research led her to develop the concept of "space of fear" which she explores into relation to the condition of contemporary society. She integrates performative practice with site-specific interventions, sculptural gestures, and experimental video.
She is currently a practice-led PhD candidate at the University of Fine Arts in Poznan in affiliation with the Slade School of Fine Art (UCL) where she held a position of Honorary Research Associate (2018-2019). She worked as the Personal Assistant of Mirosław Bałka in his Studio of Spatial Activities at the Academy of Fine Arts in Warsaw (2013-2015).