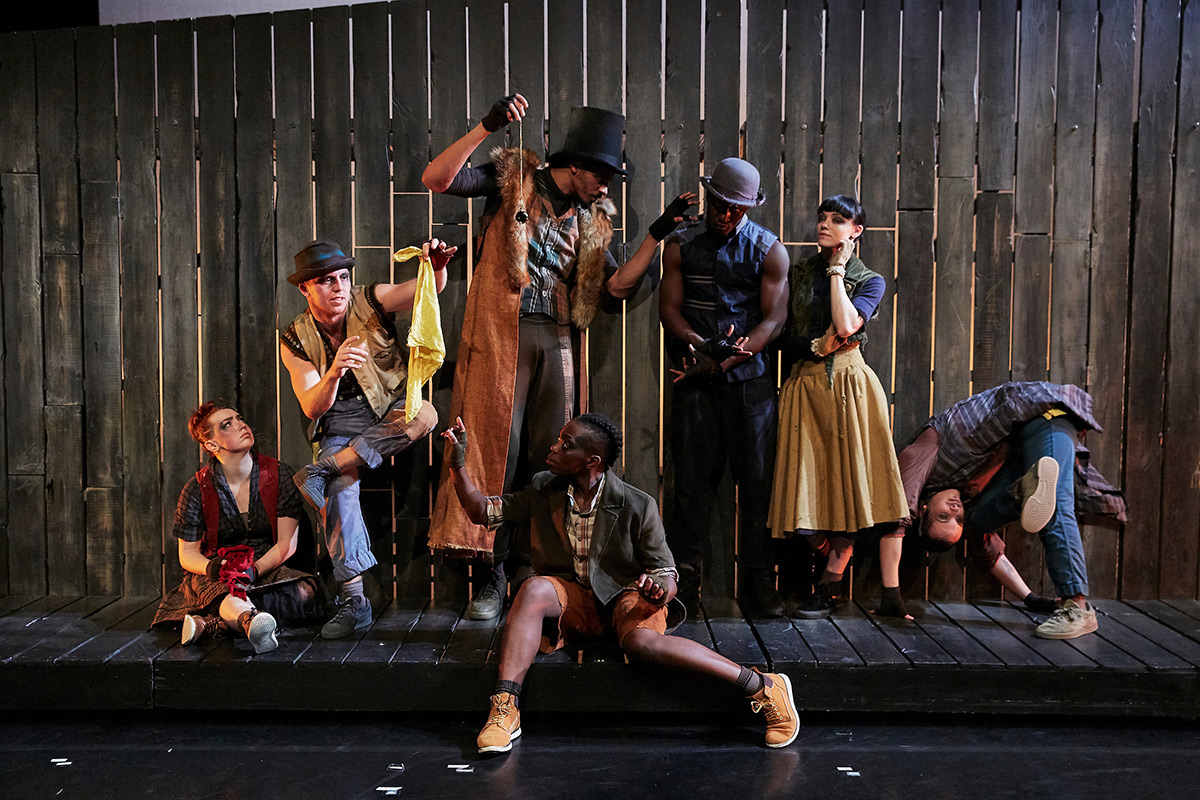 Black Lives Matter – Our Performance Picks
Watermans' director entreats us to watch and listen again, and do so more carefully.
Things as they are, in our society, are not OK for Black people. A society that is not OK for some of us cannot be OK for any of us. Things need to change.
This week, especially, there are many performances, films and other artworks by Black artists which are being re shown, reposted, re highlighted. Let's watch again. Let's listen again – more carefully. Let's all of us think more about how we can live together equally. And let's do something to make society better. Black Lives Matter.
This week, let's listen to some amazing Black artists from the US and the UK – some you will know for sure, some may be new to you. Spike Lee's filming of Antionette Nwandu's play in Chicago. Avant Garde Dance's Fagin's Twist, an entertaining and contemporary take on Dickens' classic tale. And a beautifully taut response to lockdown by Jamar Roberts in a short dance film released just two weeks ago.
And we also bring you some of our usual reminders about how you can catch National Theatre Live and opera offerings like Glyndebourne while you can't do so in our cinema.
Spike Lee and Antoinette Nwandu: Pass Over
Available now. Watch free on Amazon Prime with a 30-day free trial.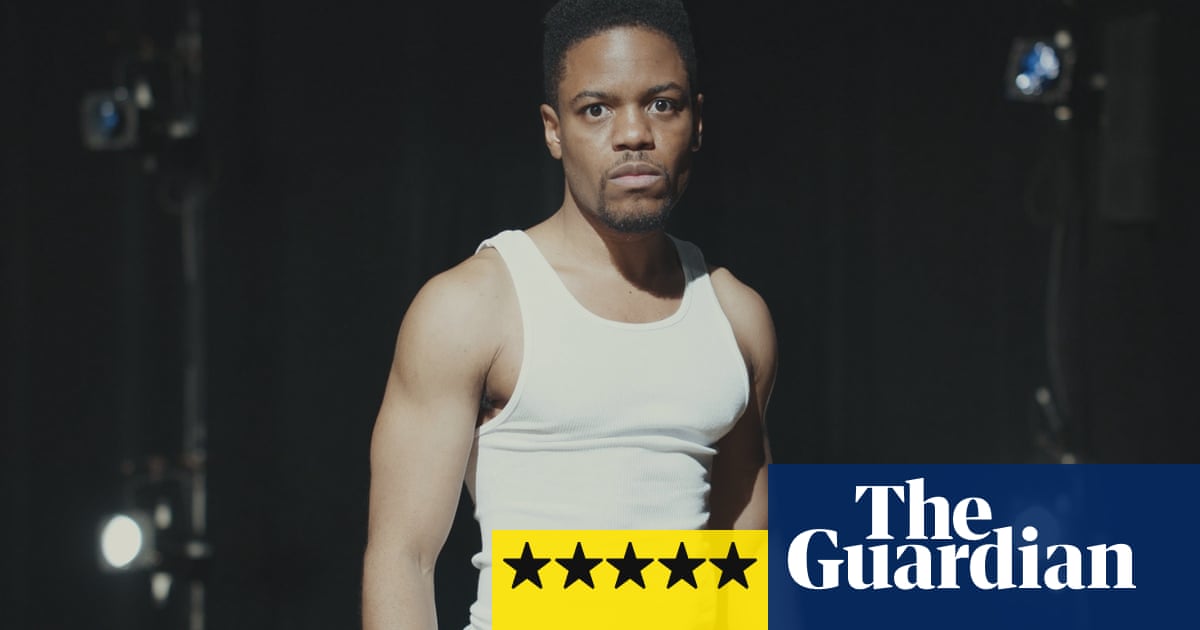 Antoinette Nwandu's play is, in part, a response to the shooting of Trayvon Martin a few years ago and has a chilling and devastating resonance with the recent death of George Floyd. Spike Lee filmed the performance at Chicago's Steppenwolf Theater but interweaves fleeting images of real life and the live theatre audience watching the show. Starting with the reflections of two homeless Black men, Spike Lee challenges the hypocrisy of society in this very real reflection of our world.
Avant Garde Dance: Fagin's Twist
Thurs 11 June, 7pm. Then streaming on The Place's website until Monday 15 June at 10pm. 1hr 45mins with interval.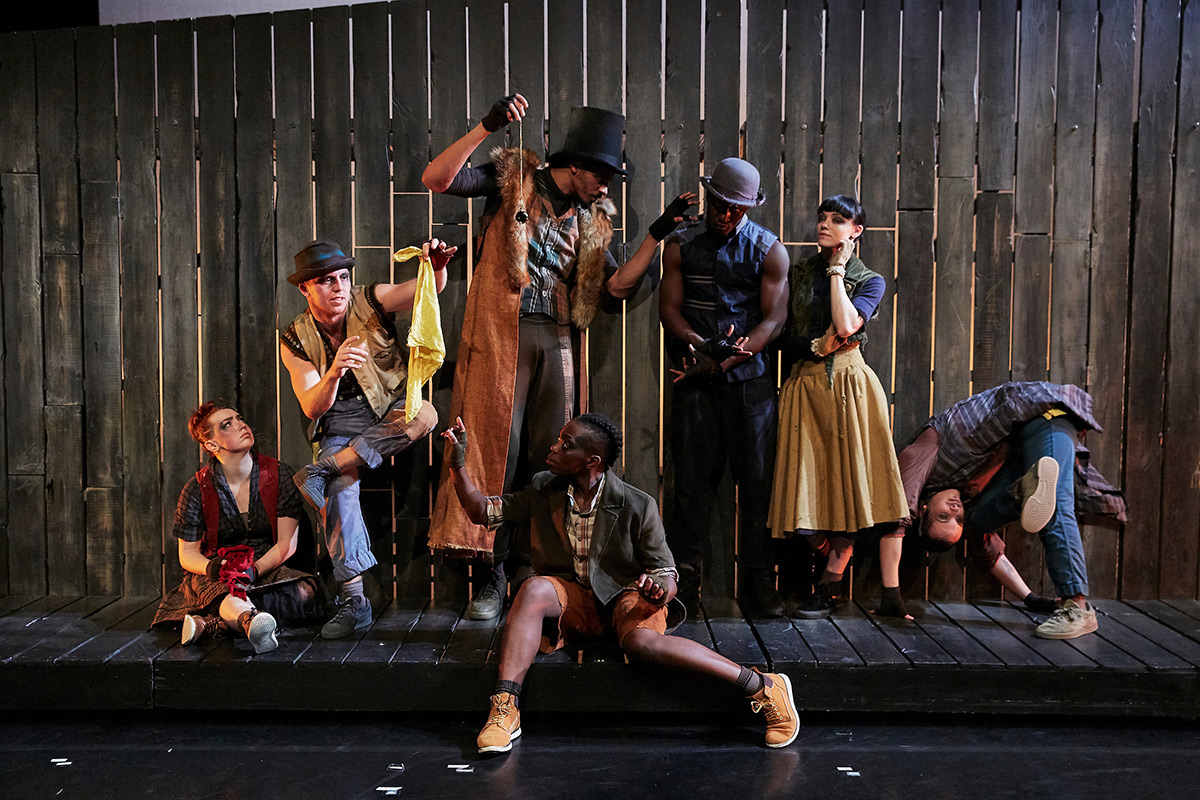 This entertaining, alternative take on a classic tale has been described by The Guardian as 'street dance meets Victorian workhouse'. Avant Garde Dance's seamless blend of hip hop and contemporary styles creates spectacular street dance and acrobatics. The dazzling company of dancers and the hard-edged choreography bring to life the camaraderie and tension in Fagin's gang of thieves. The contemporary take on the story hints at life in modern gangs.
Tony Adigun's Avant Garde Dance is an established dance theatre company based in London. Some of you may remember their iconic outdoor show, Taxi, which played at Bell Square, to rave applause.
Jamar Roberts: Cooped
Streaming now on Youtube. Free. 5mins.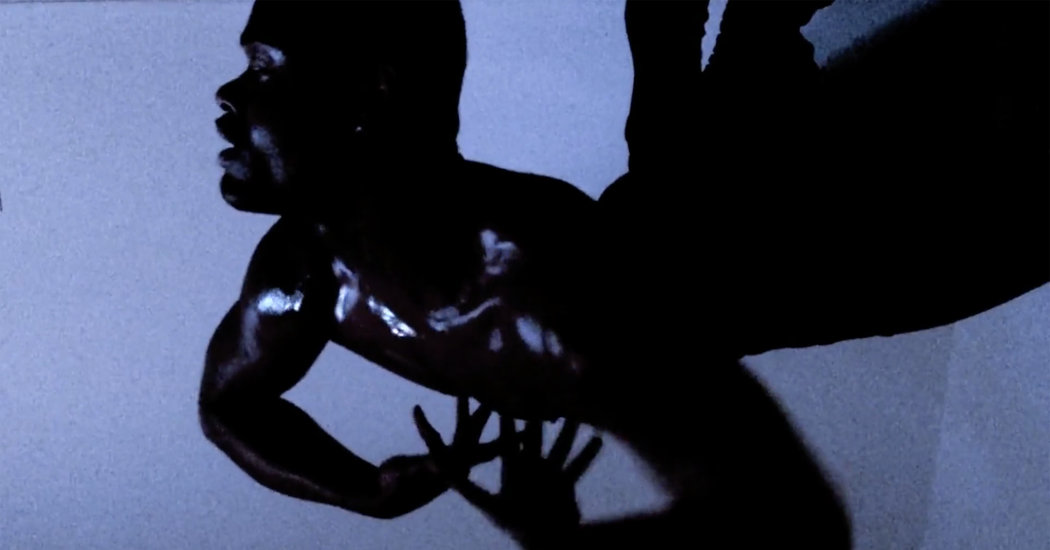 Jamar Roberts is a dancer and Resident Choreographer of the Alvin Ailey American Dance Theater. His brand new short dance film was commissioned by the Solomon R. Guggenheim Museum as part of a series of virtual commissions responding to the current COVID-19 pandemic. This is a powerful, taut response to lockdown, energy coiled with frustration, but could also be seen to have further resonance with the anti-racism protests now raging across the US.
Glyndebourne: Samuel Barber's Vanessa
Sat 14 June, 5pm. Then streaming for 7 days. Free.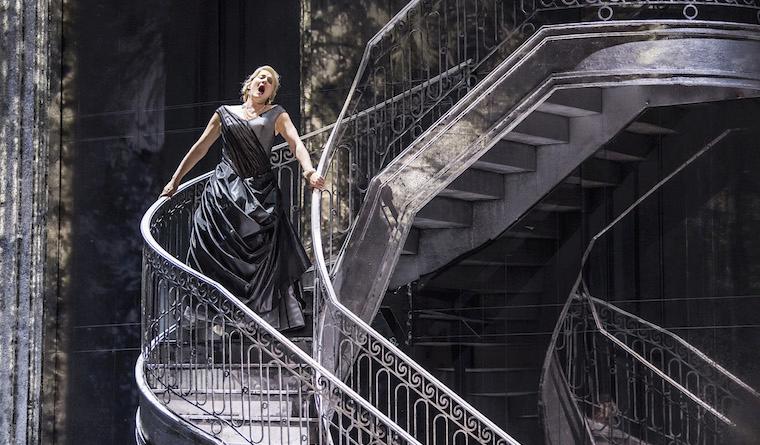 Samuel Barber's Pulitzer Prize-winning Vanessa is an opera from the age of Hitchcock – a tense, psychological drama full of unspoken and unspeakable truths. It boasts one of the 20th century's most beautiful scores, rich in melodies, filmic strings and soaring brass, with echoes of Puccini and Strauss. It climaxes in a final quintet of Mozartean poignancy – one of the great ensembles of the contemporary repertoire.
Watch Mark Gatiss (Dracula, Sherlock) as George III in Nottingham Playhouse's 'spellbinding' ★★★★★ (The Telegraph) production of Alan Bennett's play examining the fine line between a king and a man. It's 1788 and King George III is the most powerful man in the world. But with his mind unravelling at a dramatic pace, ambitious politicians and a scheming prince threaten to undermine the power of the crown.