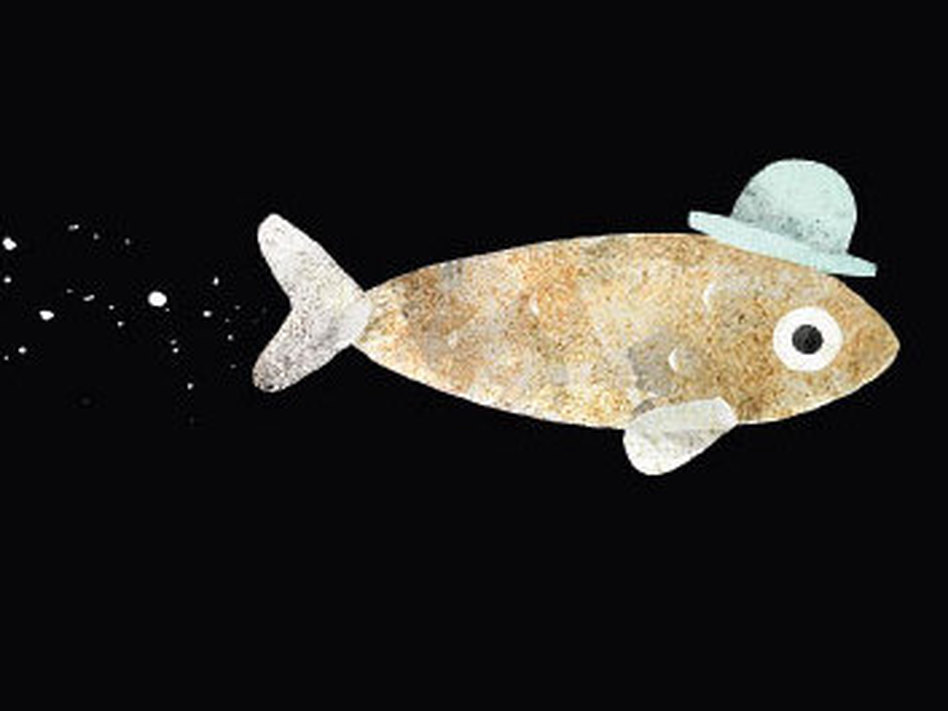 May Half Term Family Theatre & Creativity
Create your own day out at Watermans... at home.
Author: Hakan Silahsizoglu
It's half term, though a half term the like of which none of us remembers. Watermans is usually full of families in the school holidays, visiting us for family cinema, theatre and workshops. We will miss you all – the building is very quiet.
Why not try to create the same fun at home one day:a family theatre show and then some creative activities from the brilliant Tate Kids website. You could even try your hand at one of the Guru's famous chicken wraps for authenticity!
This Is Not My Hat is the second in a trilogy of books by Canadian author and illustrator Jon Klassen. The mischievous tale follows a bear whose hat is gone, and he wants it back. Patiently and politely, he asks the animals he comes across, one by one, if they have seen it. The book was a New York Times Best Illustrated Children's Book of 2011, and was shortlisted for the Kate Greenaway medal when it was published in the UK in 2013.
A magical world of shadow puppetry, storytelling and enchanting songs for everyone. Follow Liza into a colourful whirlwind of stories and adventure, led by a tiny Sprite with a fascination for snowflakes and where things may never be the same again.
Artistic Adventures on Tate Kids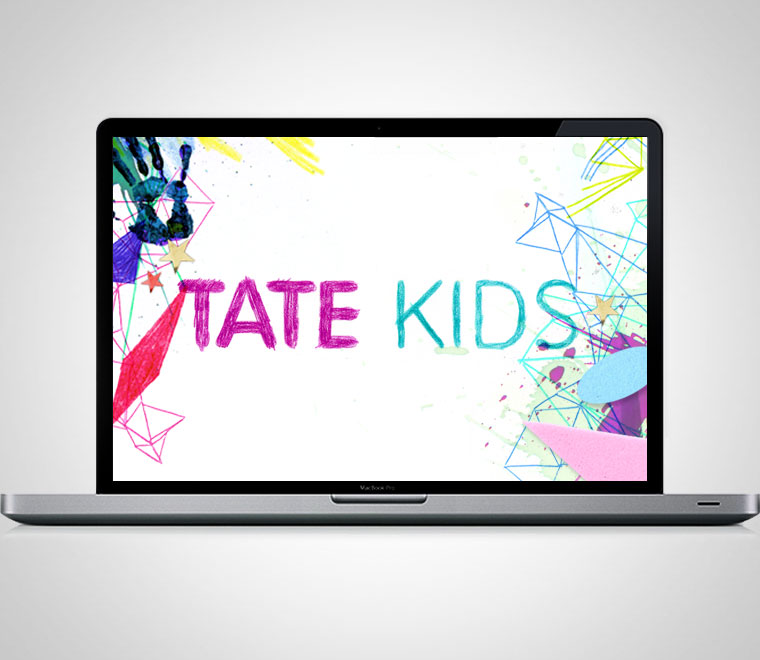 From Street Art creating (which we've mentioned before here, we love it so much!), to 'which artist are you' quizes to fun craft ideas, kids will spend a happy time learning about art without realising it. For those who've been following the year 6 Impressionism curriculum at home, there's a great section on Impressionism for kids to explore themselves.
Beatboxing Homeskool Adventures with Schlomo
Thursday, 2pm. Streams live on Watermans' Facebook page.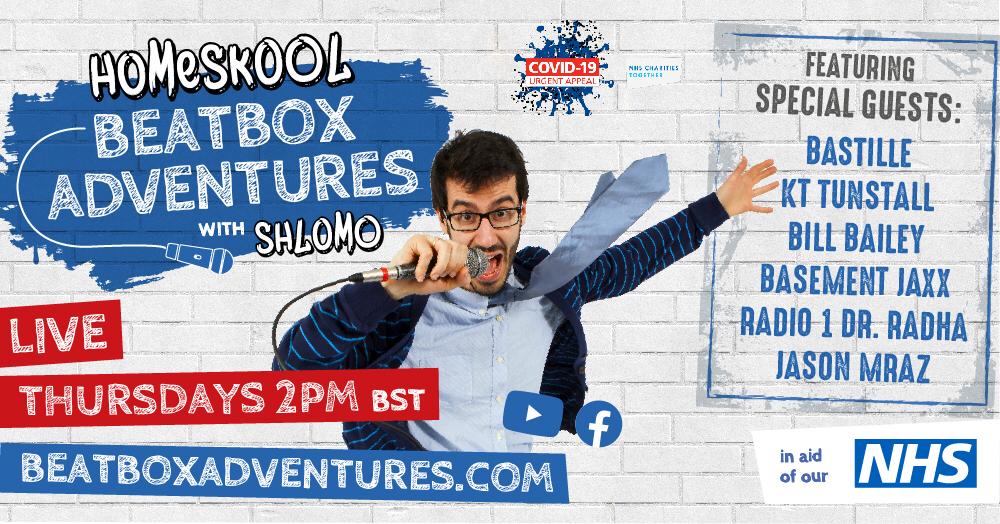 Watch and take part in the amazing beatbox artist Schlomo's Beatbox HomeSkool – which you can catch it on our Facebook page. A lucky 50 families each week can win the opportunity to be in the Zoom Room with Schlomo.