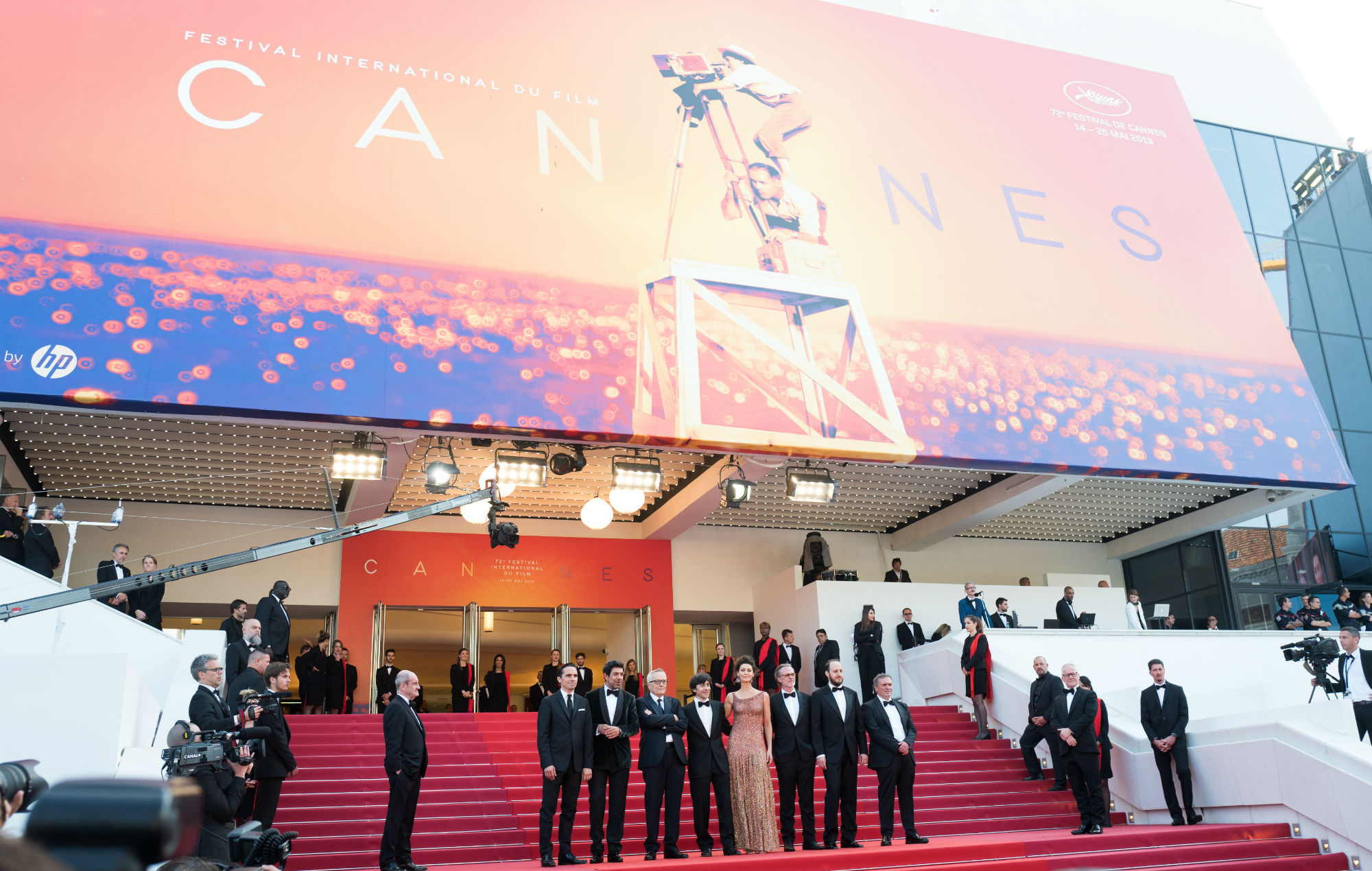 Film & Festival Picks This Week
Film festival updates and this week's film picks. Plus don't miss our second No Ticket Required Cinema Club.
Author: John Morgan-Tamosunas
I can report that Cannes 2020 will not be happening.  Sad to say but it has proved impossible to accommodate it this year for the reasons we are all familiar with.
It would have opened this week on 12th May so here is something I hope you will like, an interesting and heartfelt interview with the festival's director, Thierry Frémaux.
Thierry Frémaux talks Cannes 2020 Official Selection plans (exclusive) | News | Screen
I will certainly raise the odd glass of dry Rose during what would have been the duration of the festival.
Festivals of the virtual kind are opening and one that will be very popular is  Japan 2020 at the virtual NFT, with a raft of classic and new Japanese cinema. Watch it here Japan 2020 | BFI including of course the films of Akira Kurosawa
Oliver Laxe, director of last year's acclaimed Spanish drama Fire Will Come, is interviewed here on Dirty Movies, and it is a good informative entertaining read.
The time for burning bridges: an interview with Oliver Laxe – DMovies
And finally, you can take part in a really intersting film discussion yourself at our next Cinema Club: No Ticket Required on Monday 18th May when we meet to pick the bones out of The Sense of an Ending.
It works like this: Just watch the short intro from our in-house cinephile Jon Davies below; book your space via our website; then watch the film on BBC iPlayer – The Sense of an Ending; and join us via Zoom on Monday at 8pm. Easy! All the details are on our website.
And in the meantime, here is a tasty trio of films you might like to watch this week. I will be!
Misbehaviour
Streaming on BFI Player
This film fell victim to the lockdown in March, just as it was released in cinemas. It tells the story of the 1970 Miss World's (in)famous disruption on live TV by women's rights campaigners, hurling things physical and verbal at the host one Bob Hope. Seen through the eyes of both campaigners and some of the contestants, it's both funny and thought provoking. The perfect lockdown antidote.
Honeyland
Streaming on Curzon Home Cinema Now.
Watermans played this for a few days last year, but I can't praise this intimate, powerful documentary enough. So catch it while you can on Curzon Home Cinema. Macedonia's rugged landscape is home to a fifty something woman who makes a precarious living keeping bees and selling the honey at local markets, with an eighty something mother to look after in a dwelling bereft of any mod cons. It's as much about life as keeping bees.
The Lunchbox
The death late last month of Irfan Khan robbed the world of one it's most powerful international film actors. As adept in English language films like The Life of Pi or Jurassic World and in his native Indian films such as Paan Singh Tumar.
Here he stars in The Lunchbox, a big Watermans' favourite from a few years ago. It's a Mumbai-set story of how two lonely people are drawn closer together by a simple mistake in the lunchbox delivery system used by tens of thousands of workers.