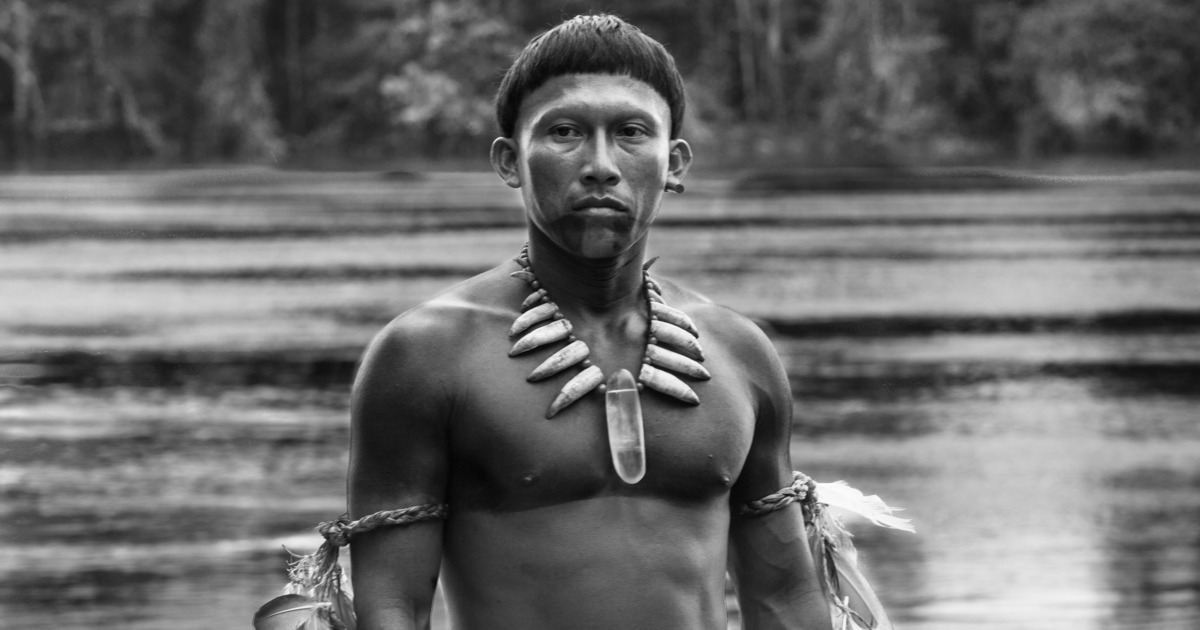 This Week's Film & Festival Picks
A Pride festival from the National Film School, a late and great Pedro Almodovar and this week's timely Cinema Club.
Author: John Morgan-Tamosunas
June is the month of LBGQT Pride and, although this year is of course strange, there are nevertheless a number of events going ahead online. Here I point you in the direction of the National Films Schools Pride Film Festival. A number of fantastic short films are available to watch for free HERE.
I am currently part of the online Cannes Marche Du Film which replaces the real-life festival. Basically it offers programmers like me the chance to watch some films that have been denied their screenings in Cannes or other festivals that have been cancelled this year. Under normal circumstances, around 700 films are screened at Cannes. A few are top notch from other festivals like Berlin, but the majority are not, so this is all about discovering early the films I think are going to be big for our audience. Next week I hope to report back on one or two films I have viewed which may get a cinema release in the coming months.
And finally, hopefully you have seen by now the email from our Director regarding the Government's announcement on Tuesday that cinemas could reopen. If you want to see our full statement on this, you can see it HERE.
The feature film debut of director Amma Assante, Belle is inspired by the true story of Dido Elizabeth Belle, the mixed-race daughter of a soldier, posted to the Caribbean in the eighteenth century, who was brought back to England to be raised by her uncle. With the bigger picture of slavery and the struggle to abolish it in the UK, serious issues of race and identity are woven into a classical period drama structure. Watch Jon's intro above and if it piques your interest, click Find Out More to find out how it all works.
Pain and Glory
Streaming on Mubi. Free with 7-day free trial.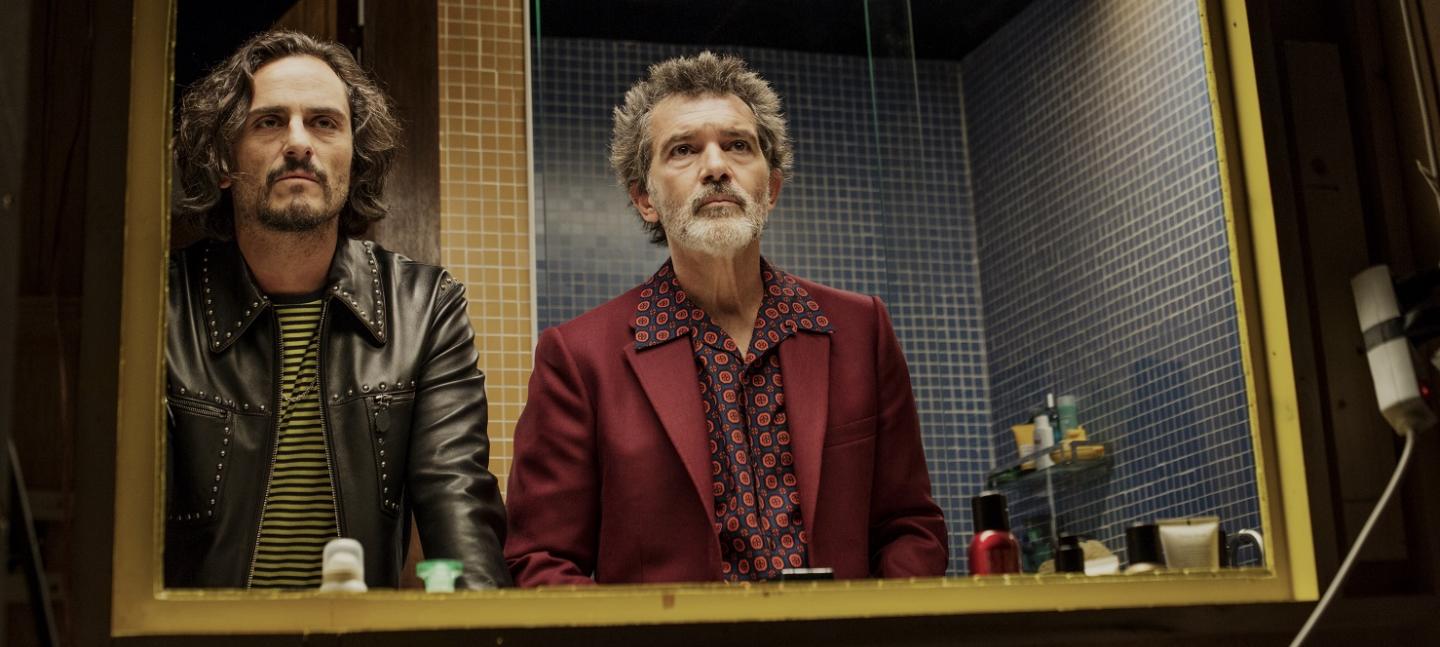 Continuing the theme of Pride, I recommend Pain and Glory, from veteran Spanish director Pedro Almodovar – a film that was popular with audiences at Watermans last year. One of the first wave of Queer cinema directors in the early 80's, his latest film is semi- autobiographical. It looks at an aging gay film director who reflects on his childhood and later career. Long-time collaborator Antonio Banderas was nominated for Best Actor Oscar in this beautiful and understated film.
Resistance
Streaming now on Curzon Home Cinema. £9.99.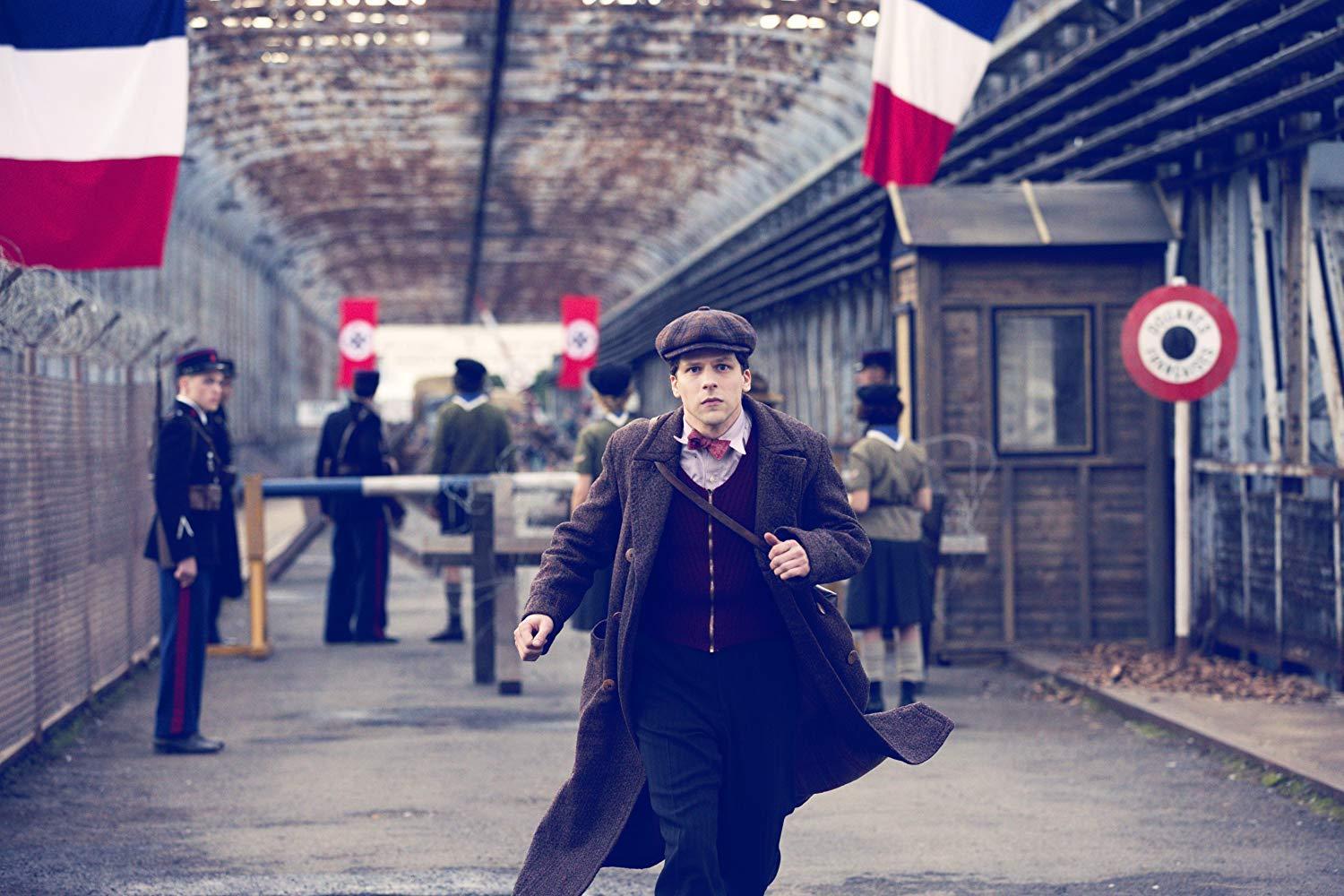 Another film we would have screened at Watermans is Resistance, the true story of Jewish Boy Scouts joining the French Resistance to save over 10,000 orphans from the Nazis in World War Two. Jesse Eisenberg plays famous mime artist Marcel Marceau who, together with a group of activists, fights to rescue 123 Jewish orphans from the Nazis. The film has has mixed reviews to say the least, but the subject matter is interesting. Decide for yourself!
Embrace of the Serpent
Streaming now on All4. Free.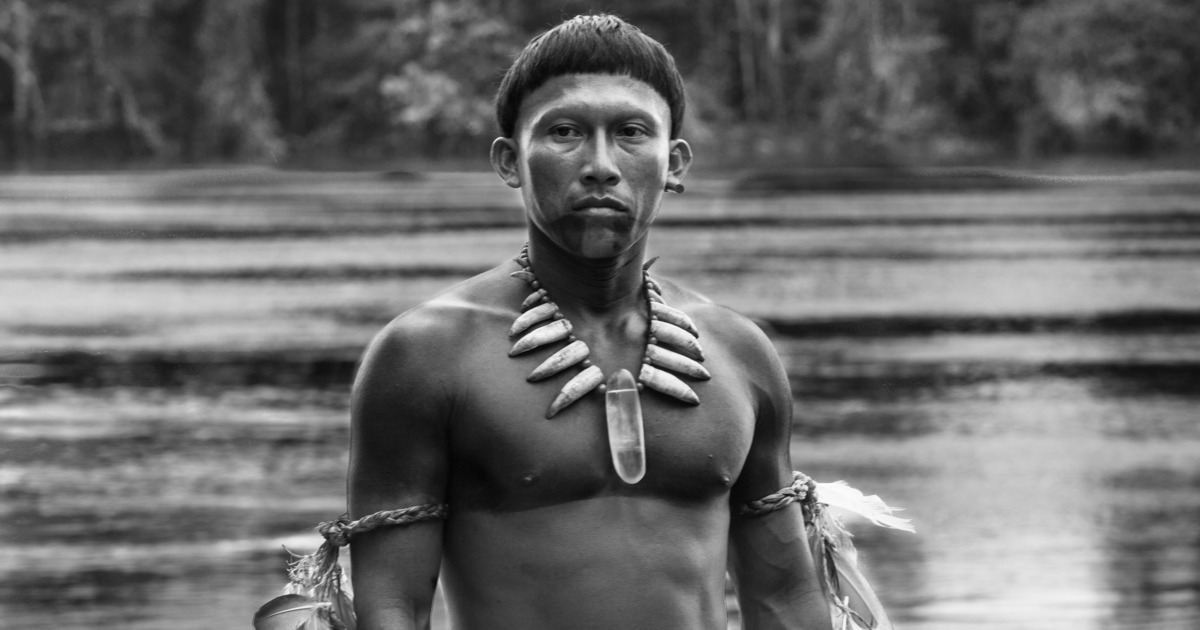 Embrace of the Serpent is a heady mix of magical realism, eco warriors and period drama. Set in Columbia and spanning different eras of the 20th century, it follows expeditions along the Amazon by two men related to each other, and the amazing people that cross their paths.
Waking Ned
Streaming now on My5. Free.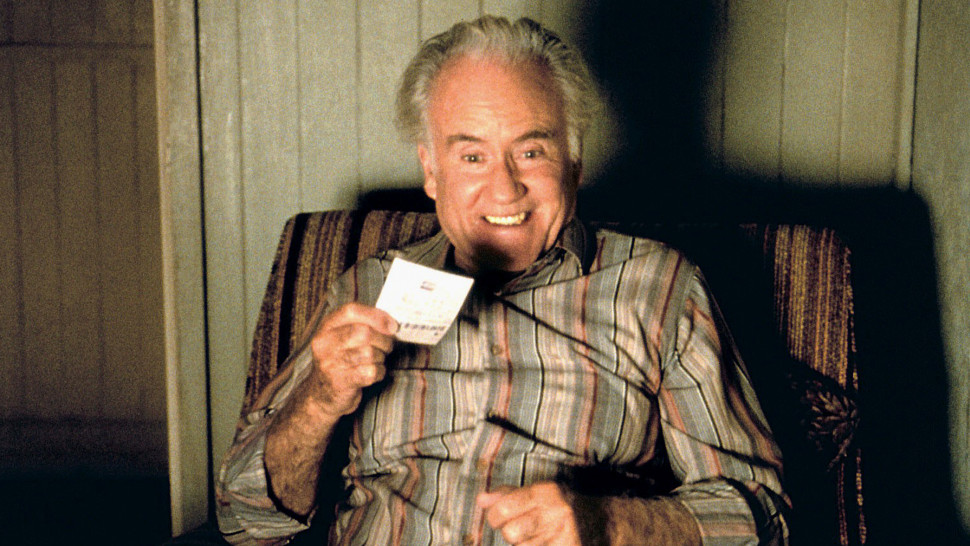 My oldie of the week is the charming comedy Waking Ned which is set in a small Irish village, but actually filmed on the Isle of Man. It's about the fallout from the winning ticket in the lottery being won by Ned Devine, who drops dead of shock. Gentle and warm hearted, it's guaranteed to bring a smile to your face.