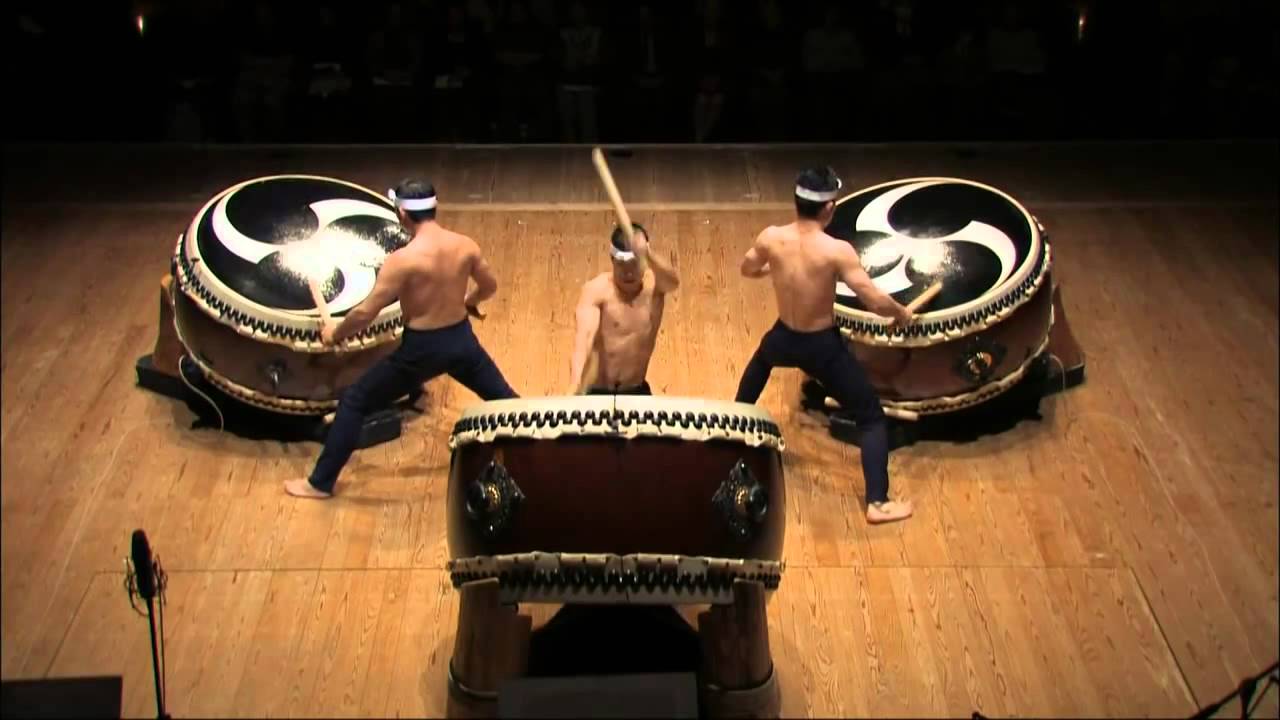 Performance Picks This Week
This week, a music focus... but music with a real sense of performance about it!
For the performance picks this week, I'm focusing on music – but music with a real sense of performance about it! Very different styles – from a digital, global orchestra sampled from London and Paris during lockdown, to some amazing, theatrical taiko drummers from Japan, to the wonderful summer sounds of a band who should have been with us at Watermans this week.
Finally, as the weather heats up, a joyful treat from Glyndebourne for a lazy Sunday afternoon. And The Bridge's acclaimed immersive production of A Midsummer Night's Dream is Shakespeare at its best.
Addictive TV are audio-visual duo Graham Daniels and Mark Vidler. They have been pioneers in the sampling world for many years and have regularly been voted best VJs in the world. They have appeared at venues in 50 countries – including Watermans and also at our outdoor venue, Bell Square!
Orchestra of Samples is an amazing project they have developed over 10 years. They have recorded over 200 musicians from across the globe, playing all kinds of known and rare instruments, and creating a virtual supergroup of international artists who have never actually met. Addictive TV then sample all these music and video recordings in their live performances. Whilst live performances are cancelled, the guys recently did this lockdown gig, playing together from London and Paris.
Whilst the project has built to an extraordinary level over 10 years, Watermans was one of the first venues to host a performance of Orchestra of Samples. We suggested they work with Kuljit Bhamra, virtuoso tabla player, and one of the most influential musicians in the British Asian music scene. Kuljit lives in West London and was a pioneer of the bhangra phenomenon that transormed Punjabi music into a dance floor sensation. Look out for him playing tabla in this lockdown gig! You can find out more about him by clicking Find Out More.
Kodo: O-Daiko
Streaming on YouTube. 9mins. Free.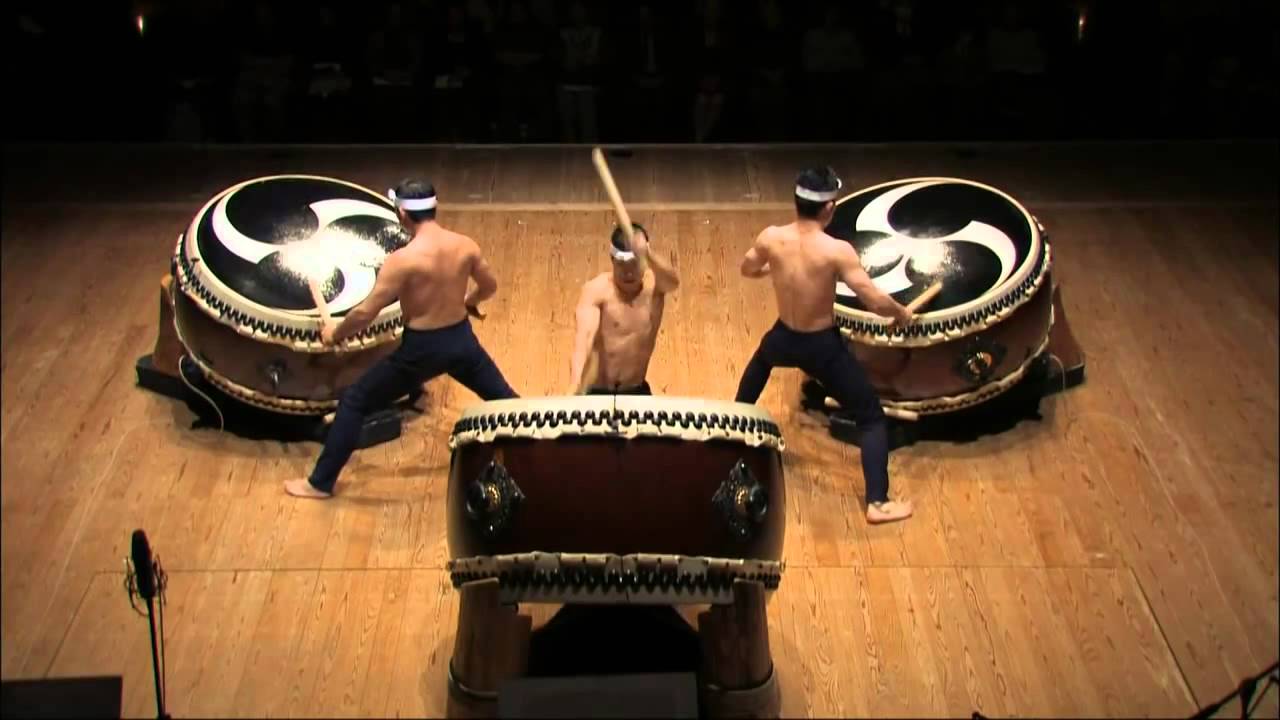 Kodo are a legendary ensemble of Japanese taiko drummers, creating stunning performances with these huge, barrel-shaped drums. In Japanese, taiko just means 'drum' but the term also generally refers to the art of Japanese drumming. The drums are of an incredible scale, with the largest being up to 3.8m long and weighing 3.5 tons! The performances are almost choreographed routines, with the drummers using their entire bodies whilst playing. They have to remain in peak physical condition to maintain the skill and stamina to play these instruments.
I remember seeing Kodo many years ago and being absolutely blown away by the energy, drama and intensity of this music!
Gypsy Hill play an intoxicating mix of Balkan brass, Mediterranean surf rock, ska and swing and next week we would have had them on our stage but for the current situation. Featuring guitars, horns, tuba, a scratch DJ, and a mix of live and electronic beats, Gypsy Hill effortlessly mix the traditional with a unique modern sound.
These guys have toured many of the biggest festivals including Glastonbury, Bestival, WOMAD and Sziget, so it was great to be able to bring them to West London too. We'll try and get them back when we can but, for now, here's a taster of these great summer sounds. Watching this, I feel a little wistful… missing Friday nights in the venue…
Watch the Bridge Theatre's magical and immersive production of A Midsummer Night's Dream. Gwendoline Christie, Oliver Chris, David Moorst and Hammed Animashaun lead the cast as Titania, Oberon, Puck and Bottom, in Shakespeare's most famous romantic comedy.
Two sparkling miniatures: a sexy Spanish fantasy and a musical fairlytale, Ravel's L'heure espagnole and L'enfant et les sortilèges. Hailed by the Financial Times as 'pure magic', Laurent Pelly's unique interpretation of Ravel's two short operas is a true spectacle.