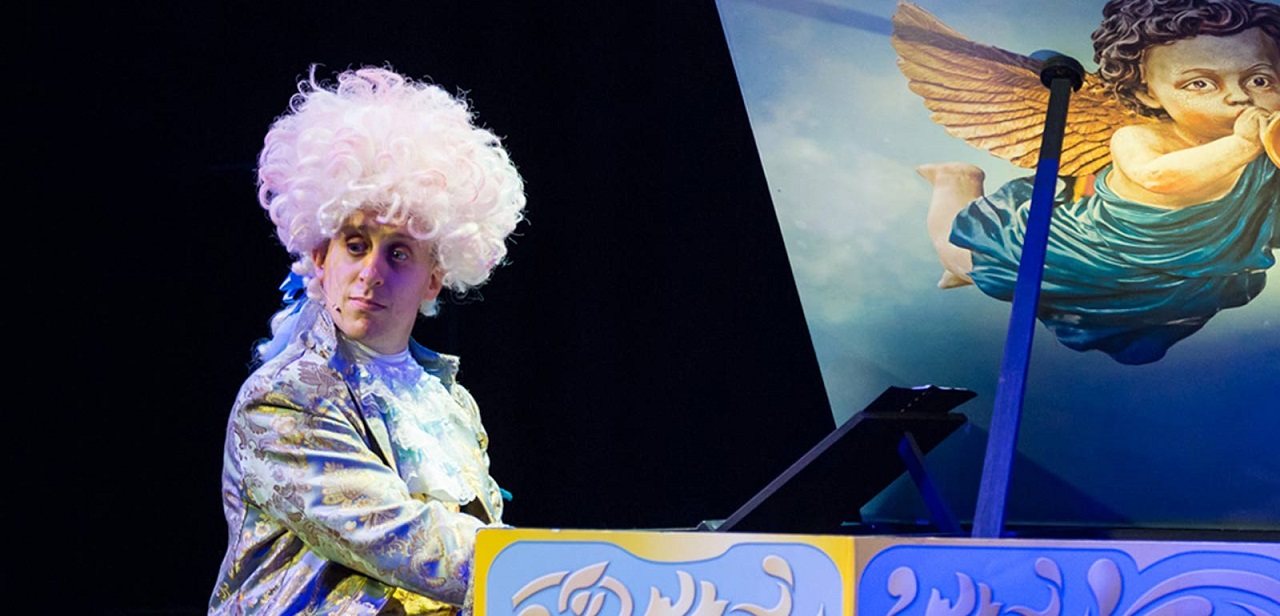 Making Moves & Meeting Mozart: Family Picks
The Sydney Opera House, Beatboxing & free dance classes entertain kids this week
Author: Hakan Silahsizoglu
I'm taking over from my colleague Vikki this week as she's busy putting together an exciting new programme of lockdown activities for disabled children and young people. We hope to tell you more soon!
I'm based in Istanbul and travel regularly to Watermans in London during normal times, as head of children's theatre programming here. So I travel a lot! One of the things I've enjoyed about lockdown is the chance it's given me to travel the world from my desk, watching the work of exciting children's theatre producers from around the world – and being able to bring them to you in ways that we wouldn't usually be able to. This week, I've chosen an introduction to Mozart all the way from Sydney, and an acrobatic adventure that tells the incredible true tale of a World War II circus troupe. Both really fun and engaging pieces. Something totally different and really great fun is the brilliant beatboxer Schlomo's Beatbox HomeSkool – you can catch it on our Facebook page.
Vikki has selected a very cool music making app which should keep the kids amused and creative for a while at least, and also a wonderfully quirky take on meditation for children to aid relaxation and – that most important of things! – restful sleep. I might try it too!
Watch with delight as renowned Australian pianist Simon Tedeschi assumes the persona of the musical wunderkind himself, Wolfgang Amadeus Mozart, on this journey into the music behind the man.
Joined by his wife and muse, Constanze, this performance gives audiences an introduction to Mozart's music, from variations on 'Twinkle, Twinkle, Little Star' to his major compositions. Little music lovers will meet all the instruments in the ensemble along the way, and discover some of Mozart's best known and loved classical music.
HomeSkool Beatbox Adventures with Schlomo
Thursday, 2pm. Streams live on Watermans' Facebook page.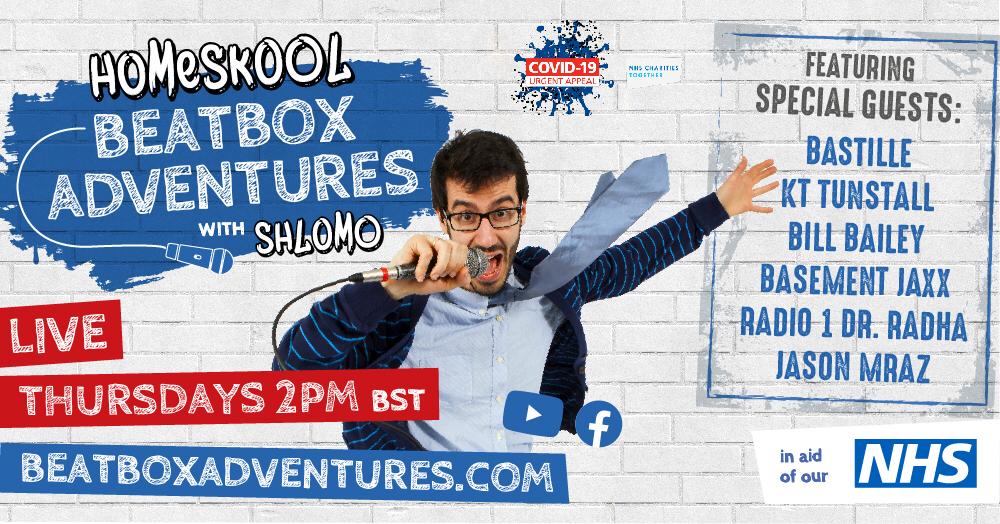 Every Thursday for the next three weeks, Schlomo will be introducing kids and their families to mind-blowing beatboxing skills and at the same time helping the NHS. It's time to make Home School into HomeSkool!
Dance Exchange Free Dance Classes
Check out Dance Exchange website for latest classes.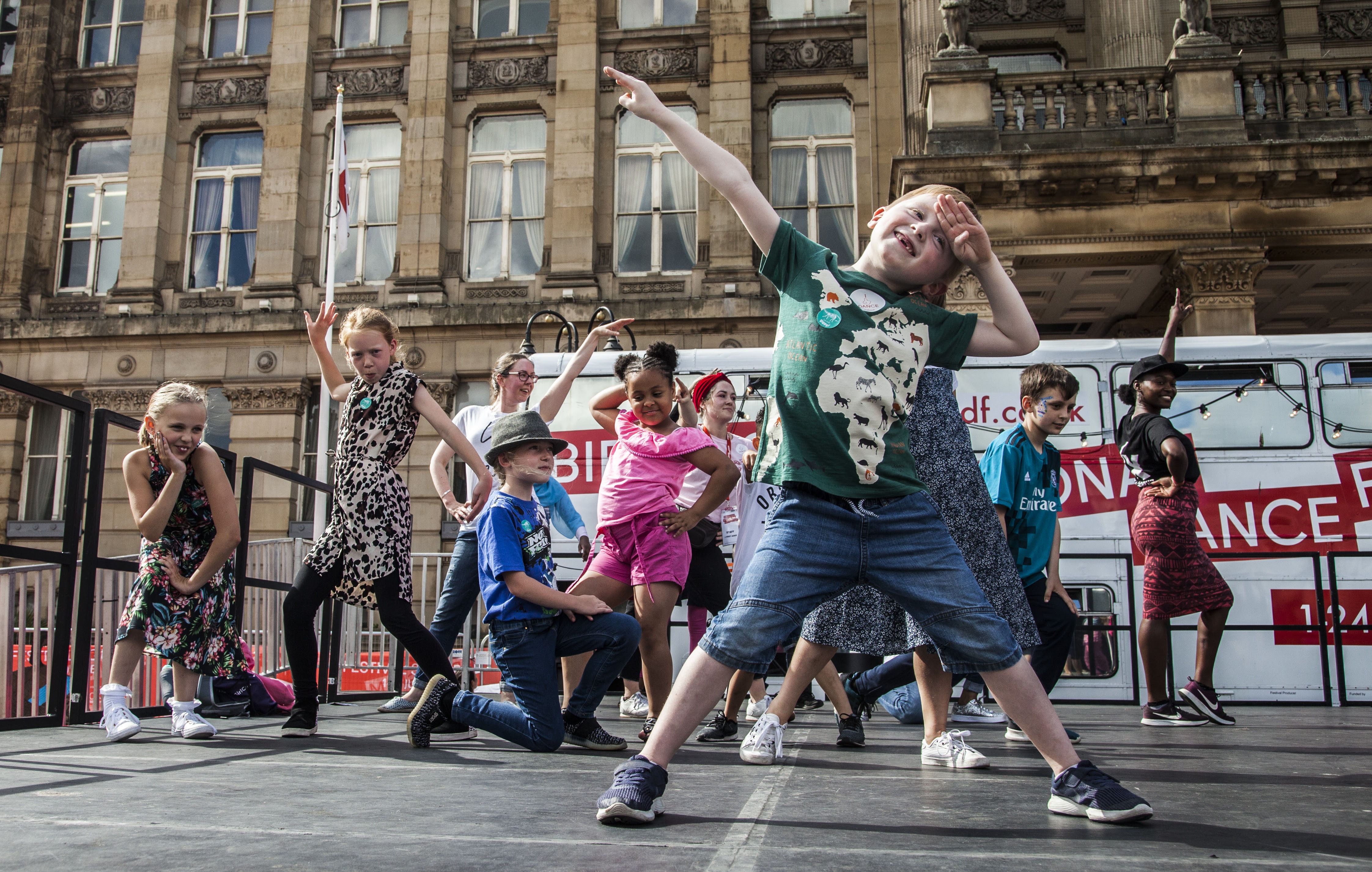 Brilliant Birmingham-based Dance Exchange are running fantastic free taster dance sessions covering a wide range of dance styles including ballet, Vogue and jazz. Check out their website here.