Community Virtual Studios
How Is Your Lockdown Hair? Meet the Artists with our first ever Virtual Studios!
Author: Robin Vaughan-Williams
We're half-way through Virtual Studios, our week-long tour of the arts in Hounslow, with artists, dancers, photographers, and designers posting video snapshots about their work, their process, and what motivates them on Instagram using the hashtag #virtualstudioswest.
The tour has taken us beyond the boundaries of Hounslow. Yiran Duan, a textile artist based at The Maker Station, took us to her Bai village in China to show the origins of her tie-dye technique. Jill Meager, a wildlife artist, had us peering at birdboxes and scanning a river in search of a heron. And Jahangir Ahmed demonstrated the Sufi style of spinning dance without leaving his living room.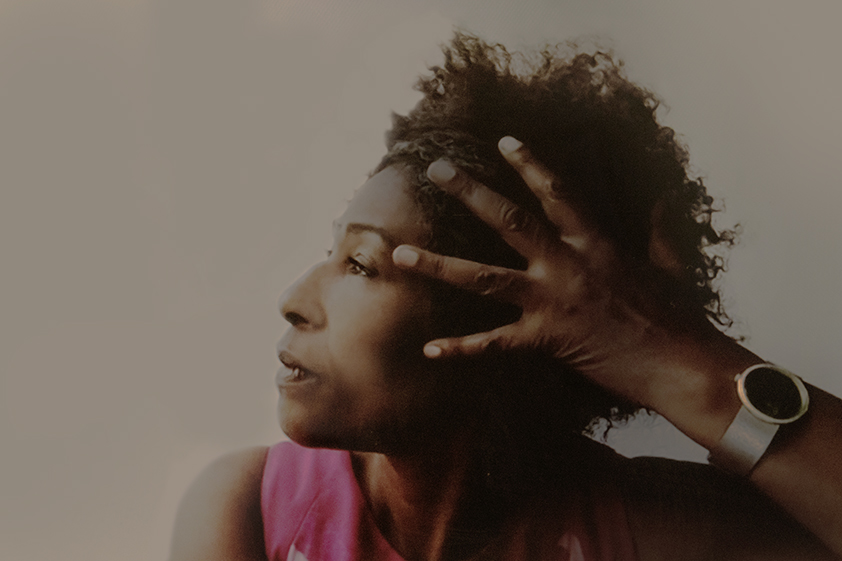 One of the themes artists are exploring in their work is lockdown—how it's affected our hair, our everyday lives, and our sense of time. Join us this Thursday, 2 July 2020, 5.30–6.30pm to meet three artists, Nicki Rolls, Gwen Shabka and John Potter, who are using painting and photography to understand the extraordinary times we're living in.
We'll also be joined by two artists working in performance—performance artist Gerald Curtis and Ranjitha Chowalloor, a practitioner of the Indian dance form Mohiniattam.
Our artists will be taking questions from one another, as well as from the audience. If you'd like to ask a question, you can either send it in advance (robin@watermans.org.uk or message @creativenetworkwest on Instagram) or ask it live on Zoom.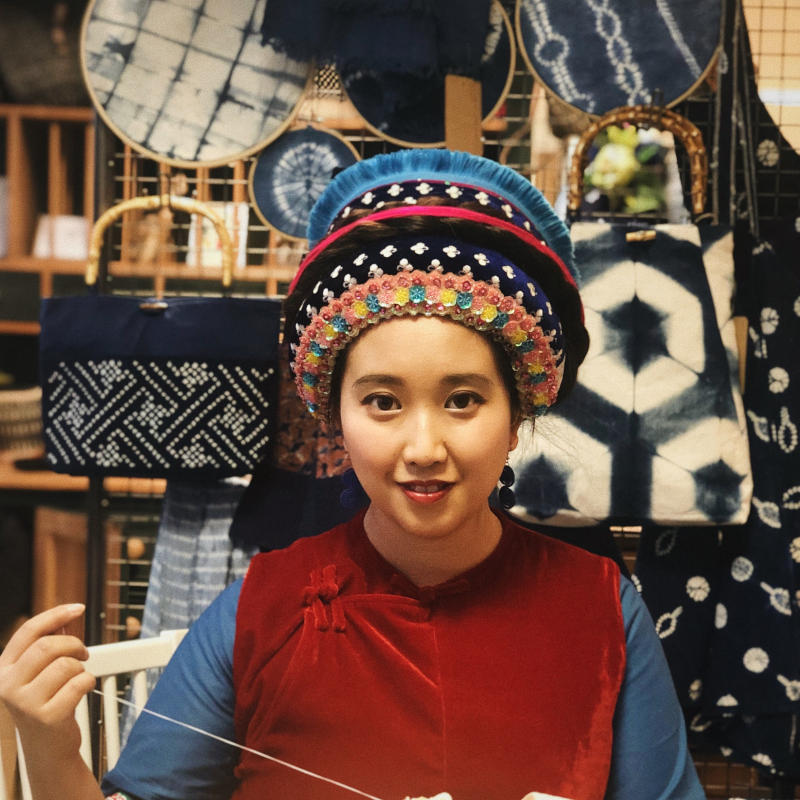 About Virtual Studios
Virtual Studios is produced by Creative People and Places Hounslow, a Watermans project, for the Creative Enterprise Zone's (CEZ) open studios programme. Virtual studios will be followed by opportunities to see artists at work in person once social distancing measures have been lifted. Hounslow's Zone exists to promote and develop the creative industries in the borough, from our eco-system of micro-businesses and start-ups through to multinationals in broadcasting and digital. The Zone is funded by the Mayor of London and managed by a consortium under the stewardship of Hounslow Council.