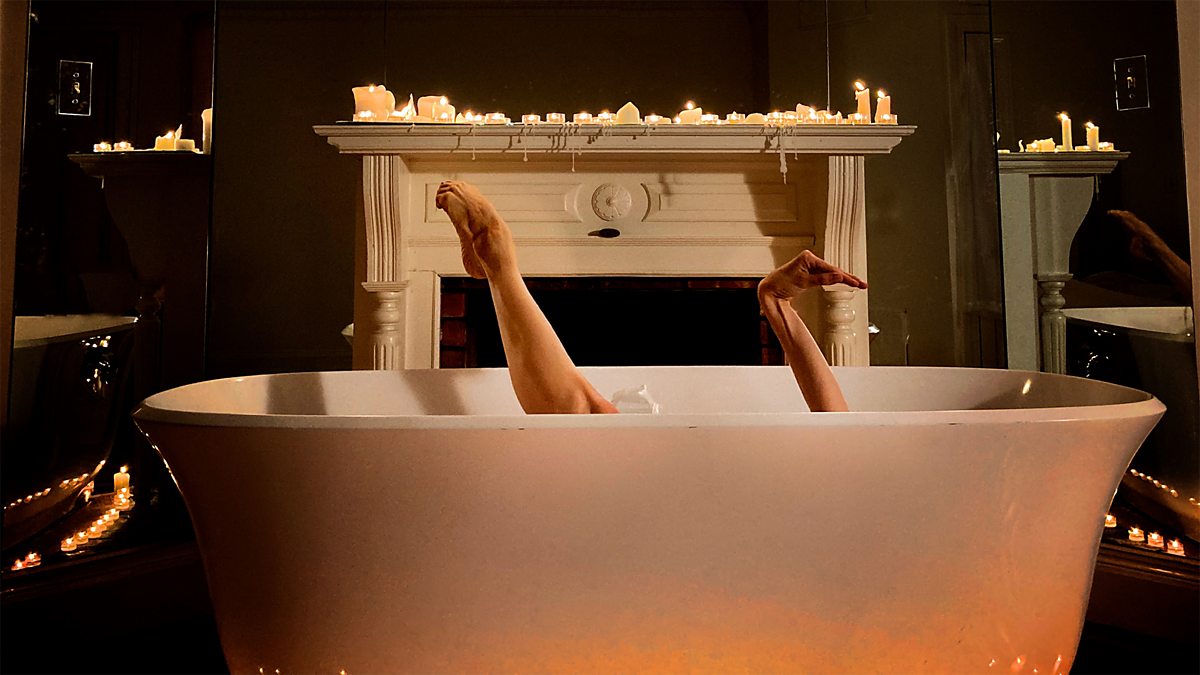 Performance Picks: Culture in Lockdown
My selection from BBC Arts' Filmed in Lockdown plus a chance to attend a world-famous New York dance festival.
This week, I'm pointing you towards two very different 'festivals' for you to go off and explore. I've mentioned the BBC's Culture in Quarantine collection before. Most of the work initially was pre-recorded work but they have recently added 4 new commissions under the banner of Filmed in Lockdown. All 4 are interesting in their own very different ways, and worth a watch. Here, I'll recommend two that I particularly liked.
Then hop over to New York for Dance on Camera 48. Started in 1971, this very established festival goes online for the first time this year. Developed by Dance Films Association and the Lincoln Center, this international programme of docs, shorts, discussions and Q&As takes in contemporary dance, street, ballet and more from Ireland to the US and from Argentina to Kazakhstan.
Birdgang Ltd: Flying Home
Available on BBC i-player until June 2021. Free. 5mins.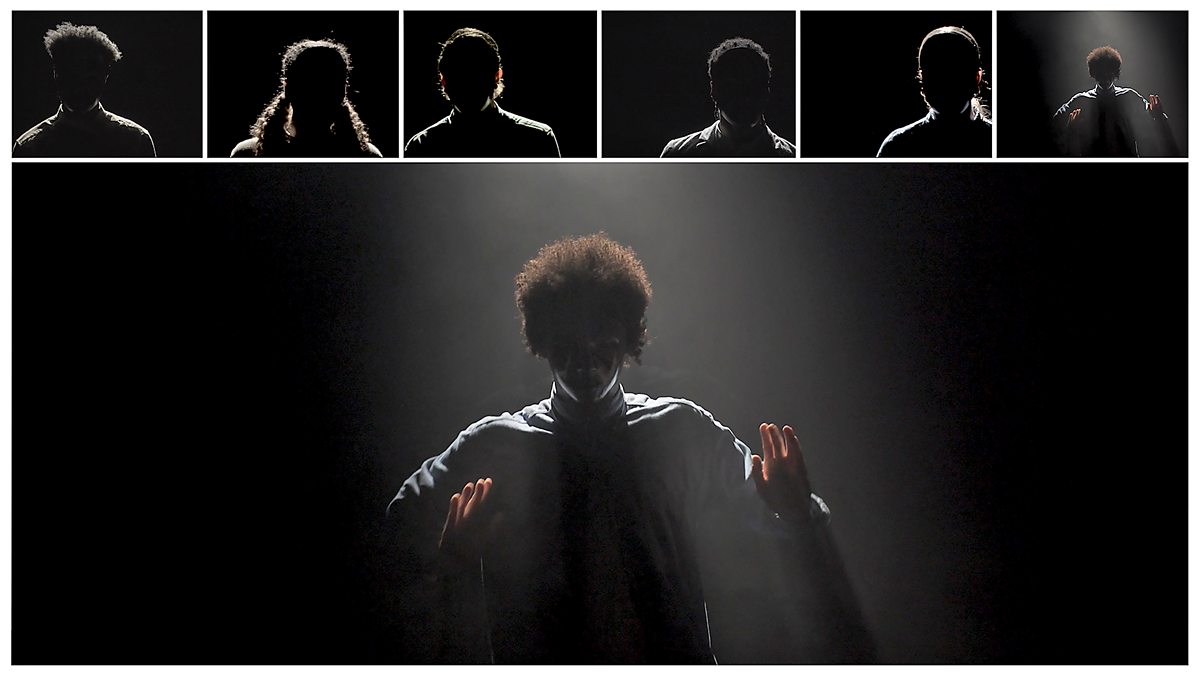 London-based Birdgang Ltd are a hip-hop dance and theatre company and one-time residents at Watermans a few years ago when they were starting out. Their new show, Flying Home, choreographed by leader, Simeon Qsyea, tracks the journey of 6 self-isolating dancers through lockdown and focuses on the process and power of reconnecting with yourself.
Wearing their striking, trademark masks, the dancers flit from box to box on a screen, imitating the format of a typical group video call. This feels urban and fresh, and with the involvement of the BBC, is beautifully filmed.
Corey Baker Dance: Swan Lake Bath Ballet
Available at BBC i-player until June 2021. Free. 3mins.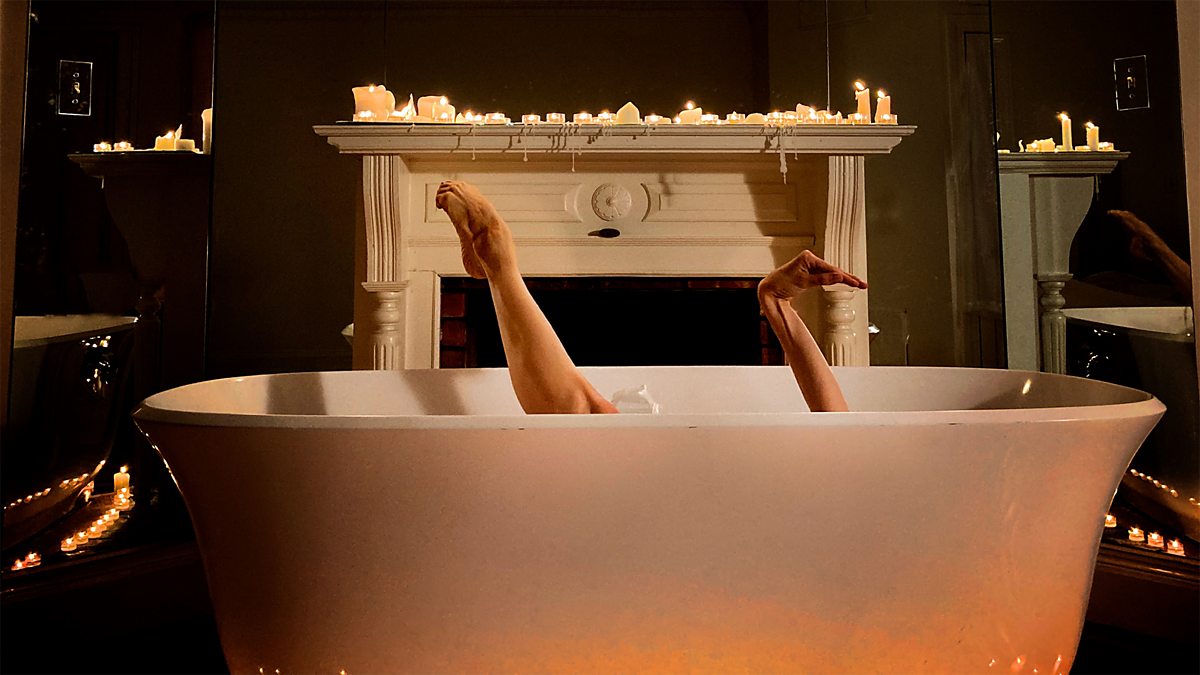 For a moment of fun in these challenging times, watch this! This is a 3-minute version of Tchaikovsky's famous ballet performed by 27 world-class ballet dancers in their own bathtubs! Directed by Corey Baker from his Director's Chair (ie the toilet seat in his own bathroom!), it takes in coloured water, candle-lit bathrooms and a dancer buried in feathers! These star dancers, each recognised 'swans' in their own right, create what the Guardian calls 'a total delight'.
Dance on Camera 48 Dance Films Association and Film at Lincoln Center
Streaming Friday 17 - Monday 20 July. Prices for single events vary from $5-9; festival passes also available. More Info & Tickets at danceoncamerafestival.org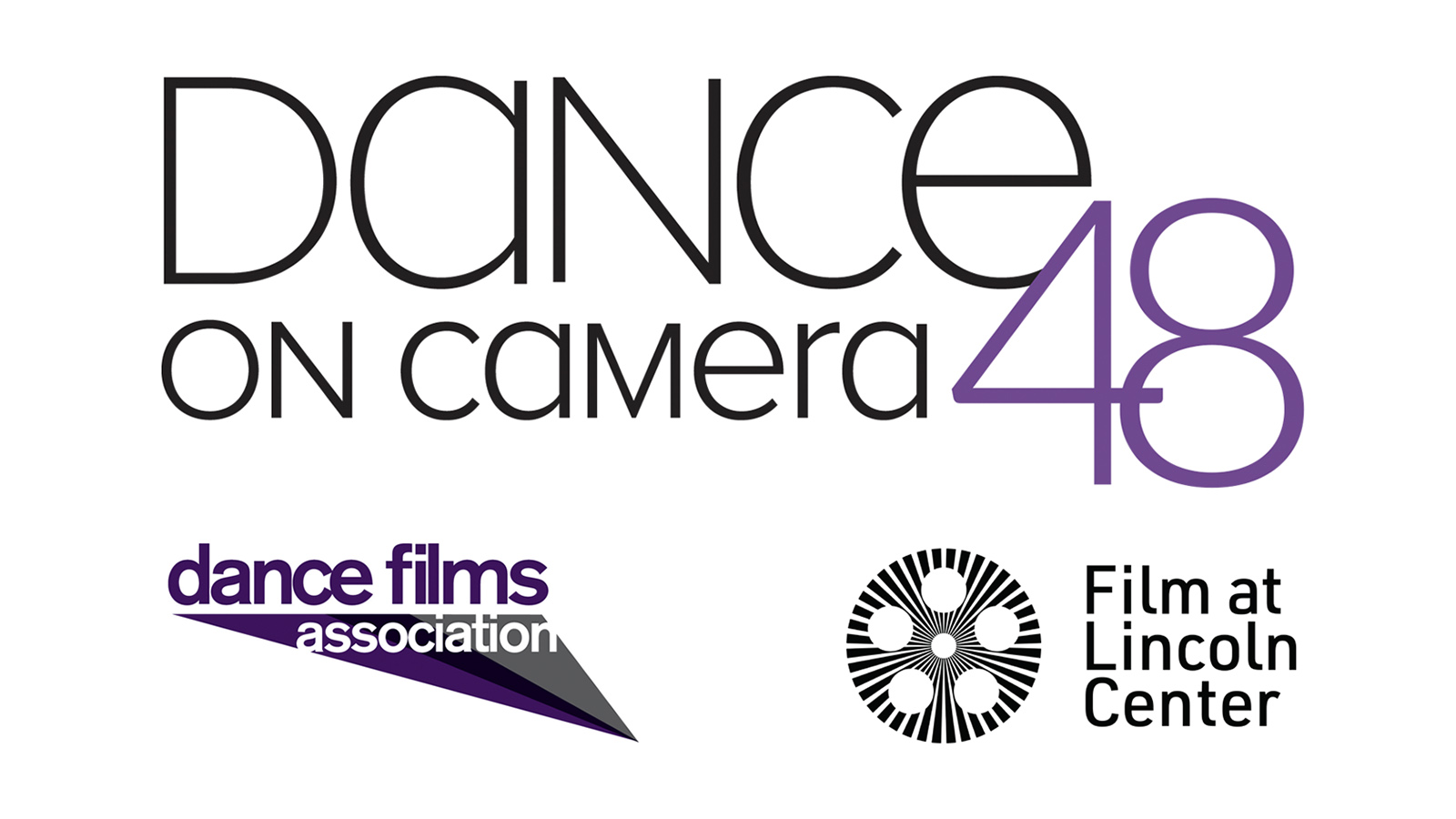 Dance on film is a well-developed form but has witnessed an explosion during lockdown as dancers have taken to video as a necessity to present their work. The Dance on Camera Festival has always shown dance films that were made in this form by design, though, rather than necessity. They say, 'It's never been about putting cameras on dancers. It's really about films that put dance into a filmic narrative or structure'.
Nor do these films try to create a theatrical experience, but rather aim to take advantage of the medium of film. Almost all the work in this year's festival was also made before the pandemic and is not driven by the panic, stress and frustration of so much of the dance on film made recently.
There looks to be a really great mix of shows to explore here, so I hope you find something interesting!