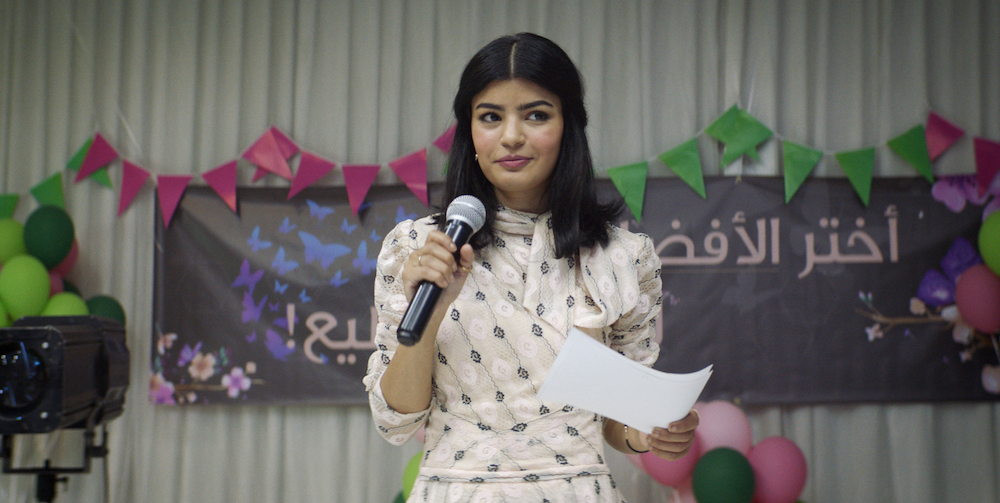 This Week's Film & Festival Picks
Homeschool film, Julie Walter and Celine Sciamma's debuts, and a Saudi gem.
Author: John Morgan-Tamosunas
This week I have a quartet of not-to-be-missed films for your enjoyment. Firsts for Julie Walters and French director Celine Sciamma, and a treat of a biopic for Beatles fans, as well as Saudi gem.
For those with children of school age here is a nice little surprise here from the BBFC, more usually known for rating movies. In a nice twist on home schooling, they give a list of films for children and teens alongside discussion points to get your child thinking critically about what they've seen. Have a look HERE.
This article I found fascinating, coming as it does from a part of the world whose cinema culture I knew practically nothing about: Costa Rica. It seems that independent cinema is alive and well all over the planet which is encouraging in these days of streaming. Take a look at how a Costa Rican arthouse cinema reopened its doors and is bringing back customers.
Guardian readers may have seen this already but for the rest here it is. Fancy having a stab at curating your own Cannes Film Festival? Take a look here.
And now, onto my film choices for you to seek out this week…
The Perfect Candidate
Streaming now on Curzon Home Cinema. £9.99. Watermans customrers can get 15% off with code CHCMAY.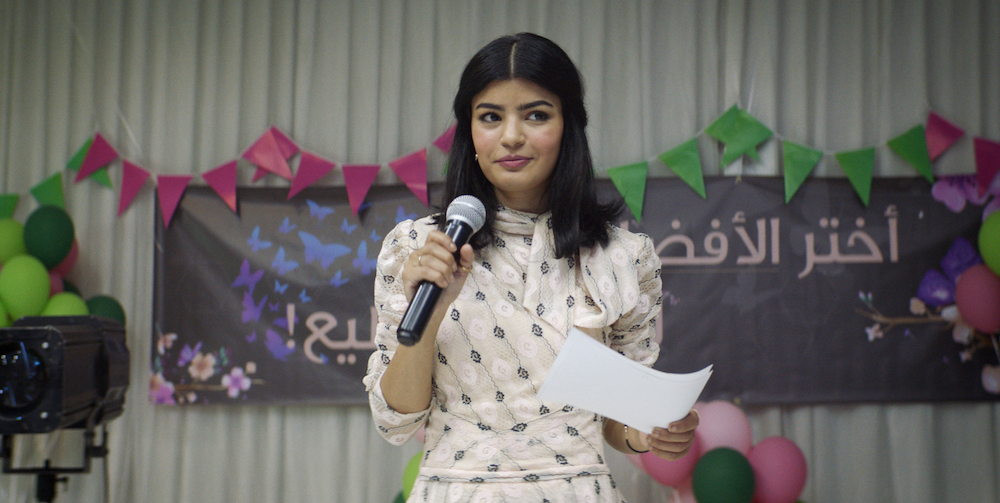 Here is yet another film Watermans would have played by now, a real blast of fresh air from Saudi Arabia. A young female doctor stands in a local election to highlight the need for her hospital to have improved road access. She finds herself up against the patriarchal norms of that society. Far more entertaining than this bare synopsis sounds, it's a real find.
Educating Rita
Streaming now on iPlayer. Free.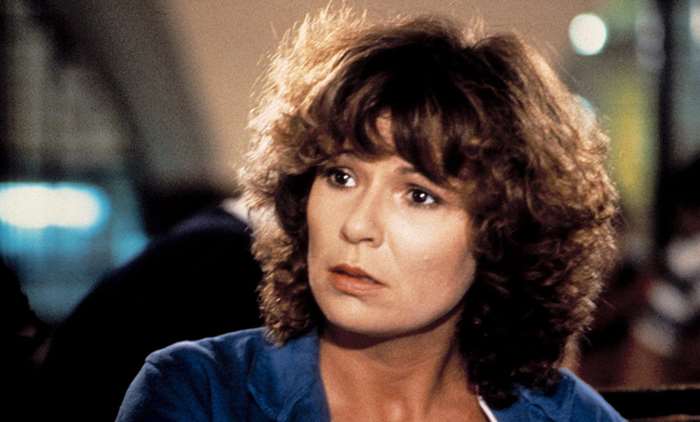 Julie Walters' big screen debut
Our blast from the past is this adaptation of the Willy Russell stage play, and features a first big screen appearance form Julie Walters. She plays the self-improving young Rita, who comes up against Michael Caine's jaded University lecturer Frank, as she fights to be taken seriously. A droll delight.
Tomboy
Streaming now on Mubi. 7-day free trial.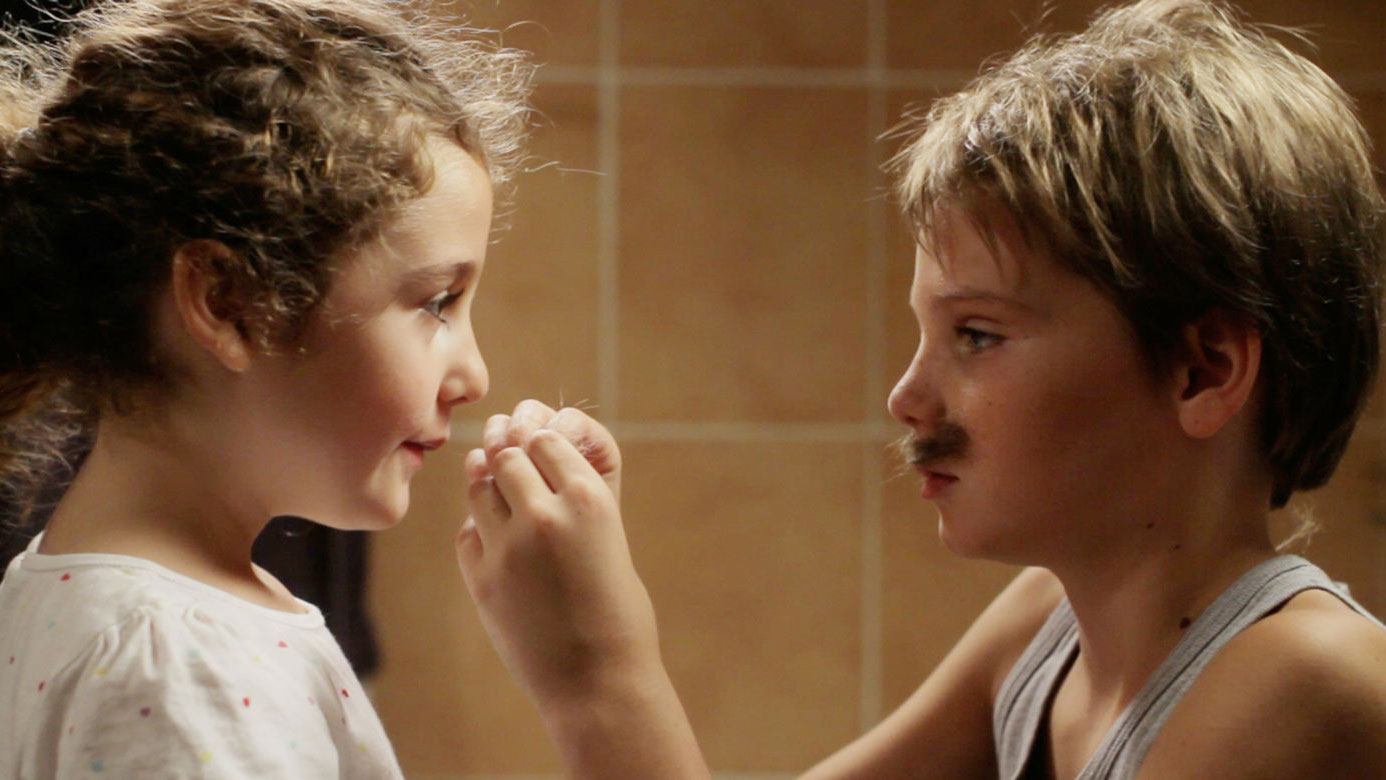 The feature debut of Celine Siamma, the French director of Both Girlhood and Portrait Of A Lady On Fire. This is a thought provoking look at a ten year old girl, passing herself of as a boy when moving into a new neighbourhood.
Nowhere Boy
Streaming now on All4. Free.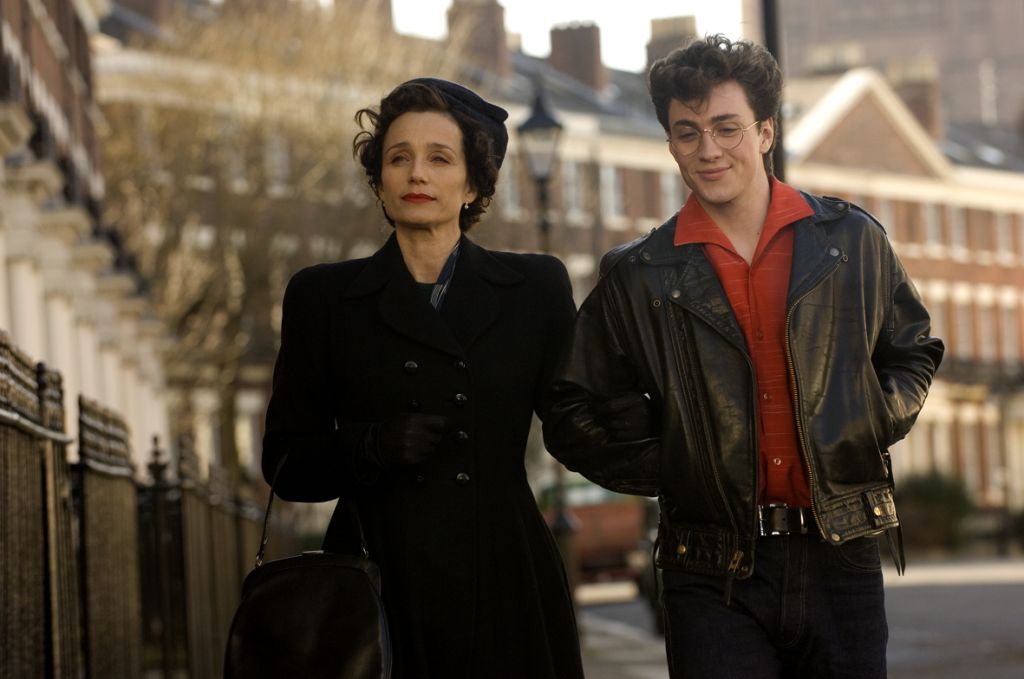 Kristin Scott Thomas and Aaron Johnson
A fascinating look at the early life of John Lennon, leading up to the birth of The Beatles. Director Sam Taylor-Johnson would go on to direct Fifty Shades of Grey. Aaron Johnson stars as the young Lennon. A clue is in the names as to how the relationship between director and leading man went: They married two years later.
WATCH HERE