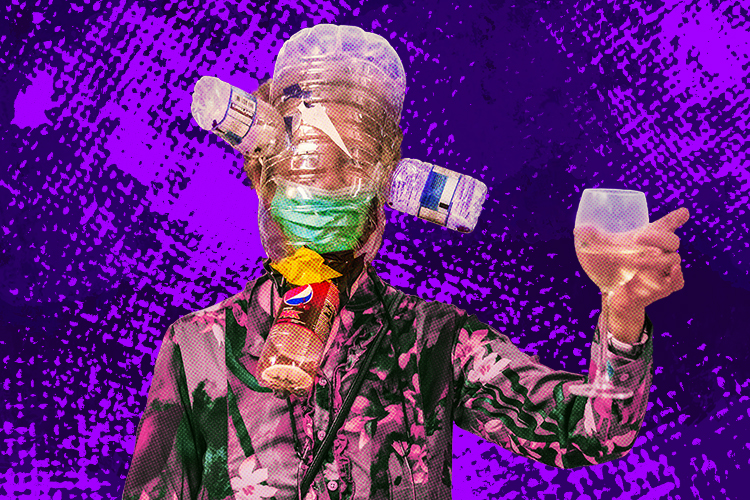 From your sofa: Performance Picks on 18 May
Gillian Anderson stars at the Old Vic plus a binaural sonic adventure and genre-defying lockdown party.
This week feels like a bumper week for performance with treats including Gillian Anderson in A Streetcar Named Desire and a chance to see Complicite's multi-award-winning The Encounter, an immersive binaural experience.
Meanwhile, theatre innovators Shunt remake their 2017 genre-defying epic show Party Skills for the End of the World into a digital version that promises to be special, not to mention apt. Book a ticket to make sure you can get in, capacity is limited.
And finally, I recommend another gem on BBC iPlayer, a dance homage by the legendary Michael Clark to musicians including David Bowie and Patti Smith.
Gillian Anderson (The X-Files, The Fall, Sex Education) plays Blanche DuBois with Ben Foster (Lone Survivor, Kill Your Darlings) as Stanley and Vanessa Kirby (The Crown, Mission Impossible) as Stella. As Blanche's fragile world crumbles, she turns to her sister Stella for solace – but her downward spiral brings her face to face with the brutal, unforgiving Stanley Kowalski. Don't miss this critically acclaimed production.
Complicite: The Encounter
Streaming until Fri 22 May at 10pm. Free. Age 12+.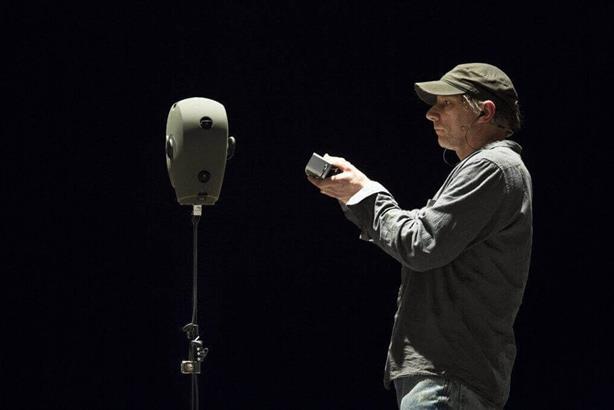 Until Friday, you can catch Complicite's The Encounter, recorded at The Barbican. This multi-award-winning production is a sonic adventure in the Amazonian rainforest. The show is based on the story of a National Geographic photographer's life-changing experience of finding himself lost in the remote Javari Valley in Brazil. The binaural, or 3D sound, means that you need to use headphones for this show. Any old headphones will do – but you do need to plug them in to your computer. The show is directed and performed by Simon McBurney.
★★★★★ "A tour de force"
Financial Times
You can also register for a live discussion on zoom with Simon McBurney on 20 May at 7.30pm. Register HERE.
Nigel Barrett & Louise Mari: Party Skills for the End of the World (Lockdown Special)
Fri 22 May, 7.30pm. Free but book your ticket quickly as there is limited capacity. 60mins. Age 18+.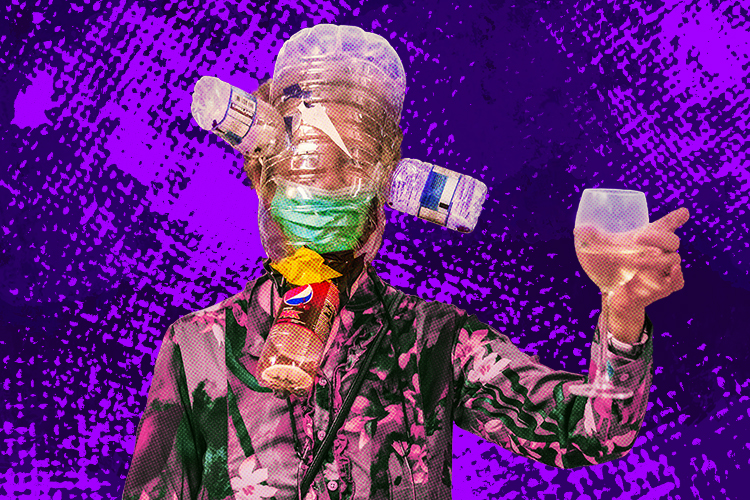 Nigel Barrett and Louise Mari from London theatre innovators, Shunt, first made Party Skills for the End of the World in a building in Salford for the Manchester International Festival in 2017.  They have now remade this immersive experience as a lockdown edition to enable audiences to meet and mingle, and to help you with ideas to get through your lockdown life. Join it, raise a glass and dance like nobody's watching!
Michael Clark's to a simple, rock 'n' roll... song
Streaming in iPlayer until 5 June. 55 mins. Free.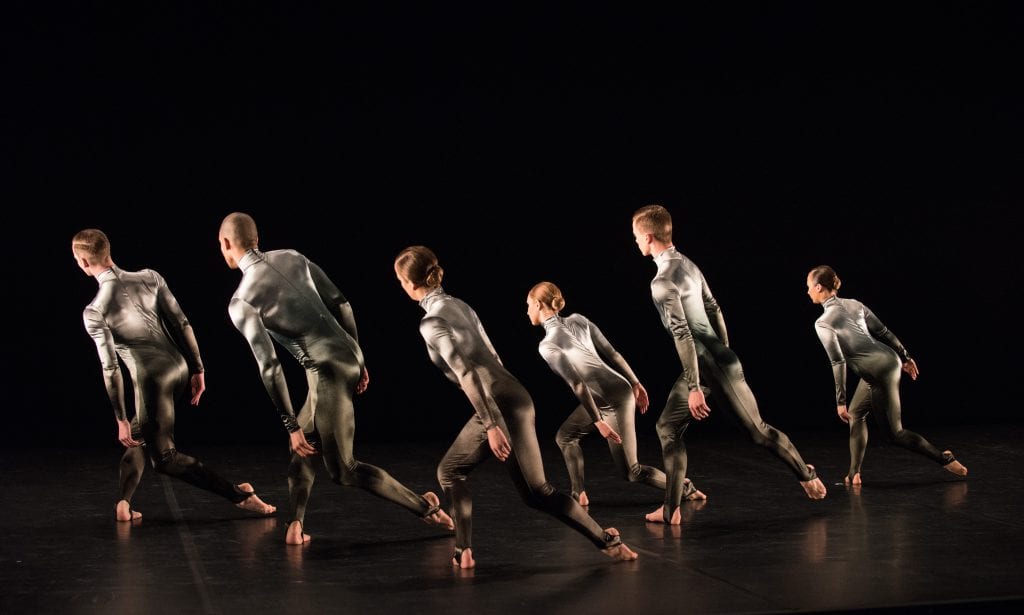 Legendary dancer and choreographer Michael Clark is well known for his love of punk, rock and pop in his dance productions. to a simple, rock 'n' roll…song was filmed at the Barbican in 2017 and is introduced here by Jarvis Cocker who advises you to turn up the volume and enjoy it. The piece takes inspiration from Patti Smith's 1975 album, Horses, music from French composer Erik Satie and from David Bowie. Acclaimed by audiences and critics alike, the London Evening Standard called the production 'an adrenaline shot that sends you away buzzing'.