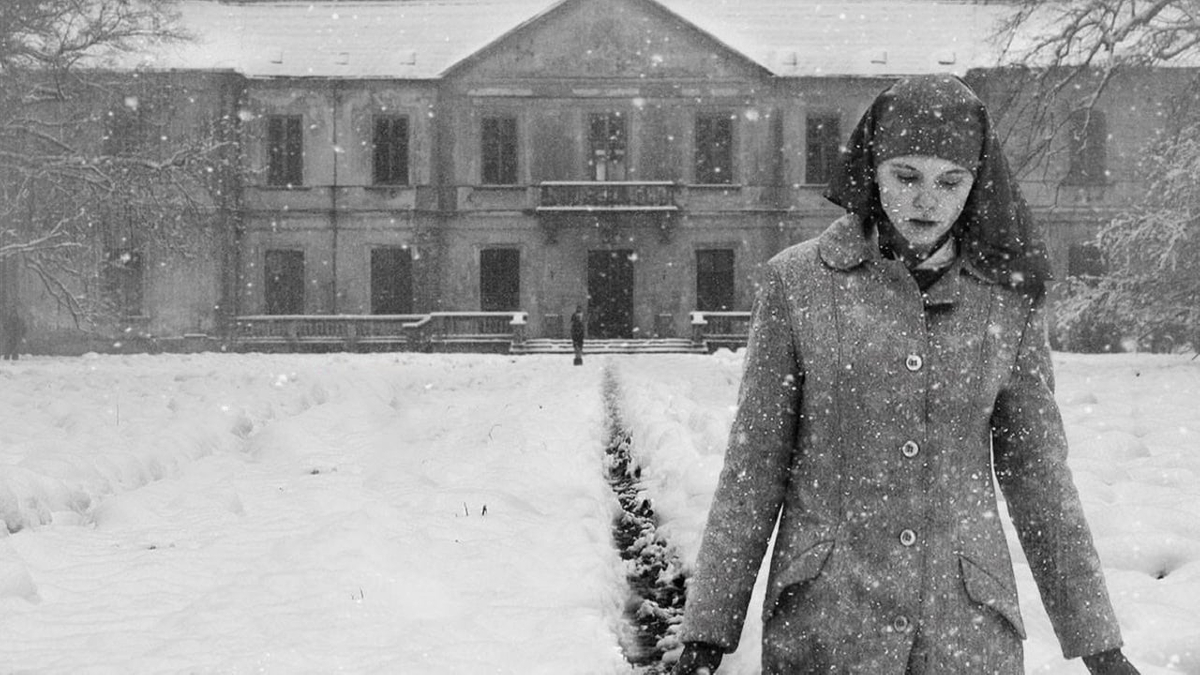 New Guest Speakers Join Our Cinema Club
Asif Kapadia, Charlotte Saluard and Michael Brooke join Jon Davies. Plus film picks for this week.
Author: John Morgan-Tamosunas
I'm really delighted to share with you an exciting development in our popular No Ticket Required cinema club series. We've added three new dates when Watermans, with resident cinephile Jon Davies, will welcome three special guest speakers to explore different areas of film.
World-famous director Asif Kapadia (Amy, Senna) will discuss the relevance today of his early 2002 work The Warrior; Curzon Theatrical's Charlotte Saluard will look at the films of Celine Sciamma and contemporary French cinema; and writer and Polish cinema expert Michael Brooke will look at how Polish cinema has dealt with the 20th century history of that country, using the films of Pawel Pawlikowski as a starting point.
You can book now for all of these and we recommend you do as we're sure they'll be popular! No Ticket Required remains free, but please donate if you can to support the future of Watermans.
These events are part of Film FeelsConnected, a UK-wide cinema season, supported by the National Lottery and BFI Film Audience Network. Explore all films and events at filmfeels.co.uk
If these aren't your cup of tea, I've also made a couple of other recommendations for this week. One is a timely re-run of an American political satire, and the other, an immersive 17th-century tale starring Maxine Peake.
The Films of Celine Sciamma with Guest Speaker Charlotte Saluard
Mon 13 July, 8pm. 60mins. Free.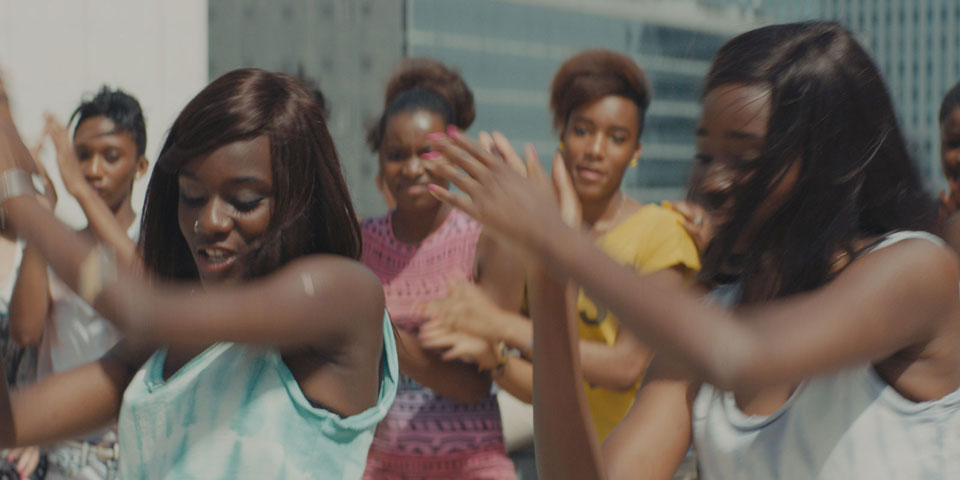 Charlotte Saluard joins Jon Davies for the first in a special season of guest speakers at our fortnightly cinema club, No Ticket Required. Charlotte Saluard has been Head of Programming and Exhibition at Cine Lumiere at the Institut Francais, then head of distribution at Modern Films. She is now at Curzon Theatrical and joins us to discuss the films of Celine Sciamma and how 21st-century French cinema has dealt with the issues of our times, using 2004 film Girlhood and 2019's Portrait of a Lady on Fire as a starting point.
Asif Kapadia joins Jon Davies for the second in a special season of guest speakers at our fortnightly cinema club, No Ticket Required. Asif Kapadia, is the director of award-winning documentaries Amy, Senna and, most recently, Diego Maradona.
World-renowned director Asif Kapadia will look back to his 2002 feature film The Warrior, with special reference to its leading man Irfan Khan (Life Of Pi, The Lunchbox, Slumdog Millionaire), who sadly passed away earlier this year. The period drama is set in India at the time of the feudal lords and the power they wielded. Jon Davis will ask Asif about the film and how it might have relevance to the modern world.
Ida & Cold War with Guest Speaker Michael Brooke
Mon 10 August, 8pm. 60mins. Free.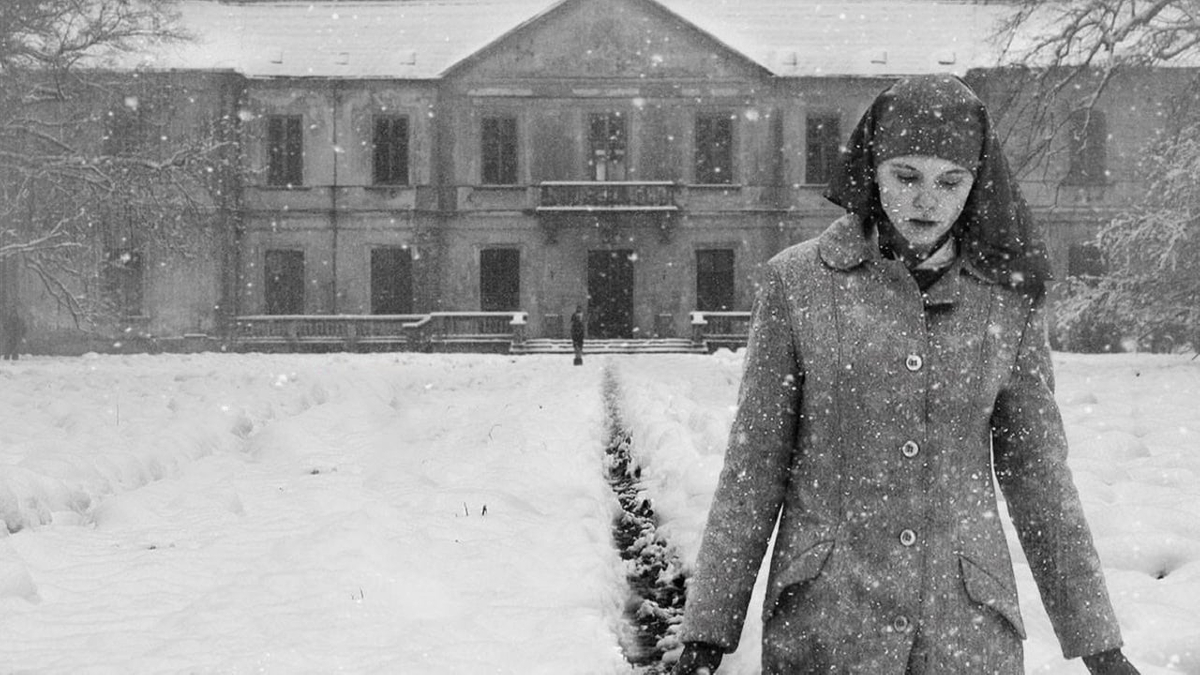 Michael Brooke joins Jon Davies for the last in a special season of guest speakers at our fortnightly online cinema club, No Ticket Required. Michael Brooke is a freelance writer specialising in central/Eastern European cinema and contributor to the book Polish Cinema Now! (2010). Michael also regularly leads talks for the Polish Cultural Institute and will be discussing how Polish cinema has confronted the twentieth century history of that country, with a particular focus on two films by director Pawel Pawlikowski.
Fanny Lye Deliver'd
Streaming now on Curzon Home Cinema. £9.99.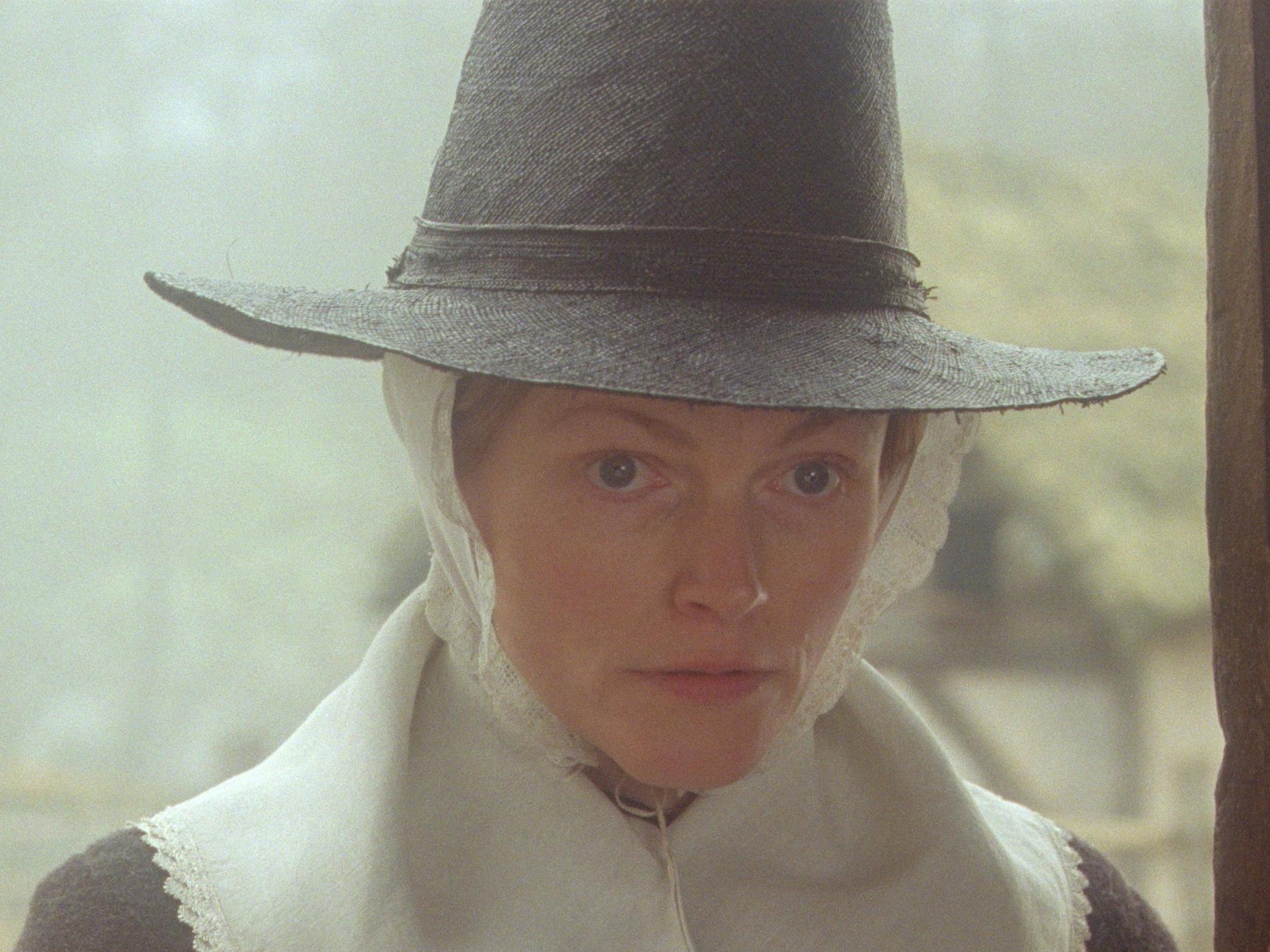 Here is this weeks film that would have opened in cinemas, and as with earlier films I've talked about, we may yet screen it later in the year. Starring Maxine Peake and Charles Dance, it is set
in seventeenth century rural England. A married woman discovers a way to transcend her unhappy and brutal marriage in a most unique manner.
Primary Colors
Streaming now on BBC iPlayer. Free.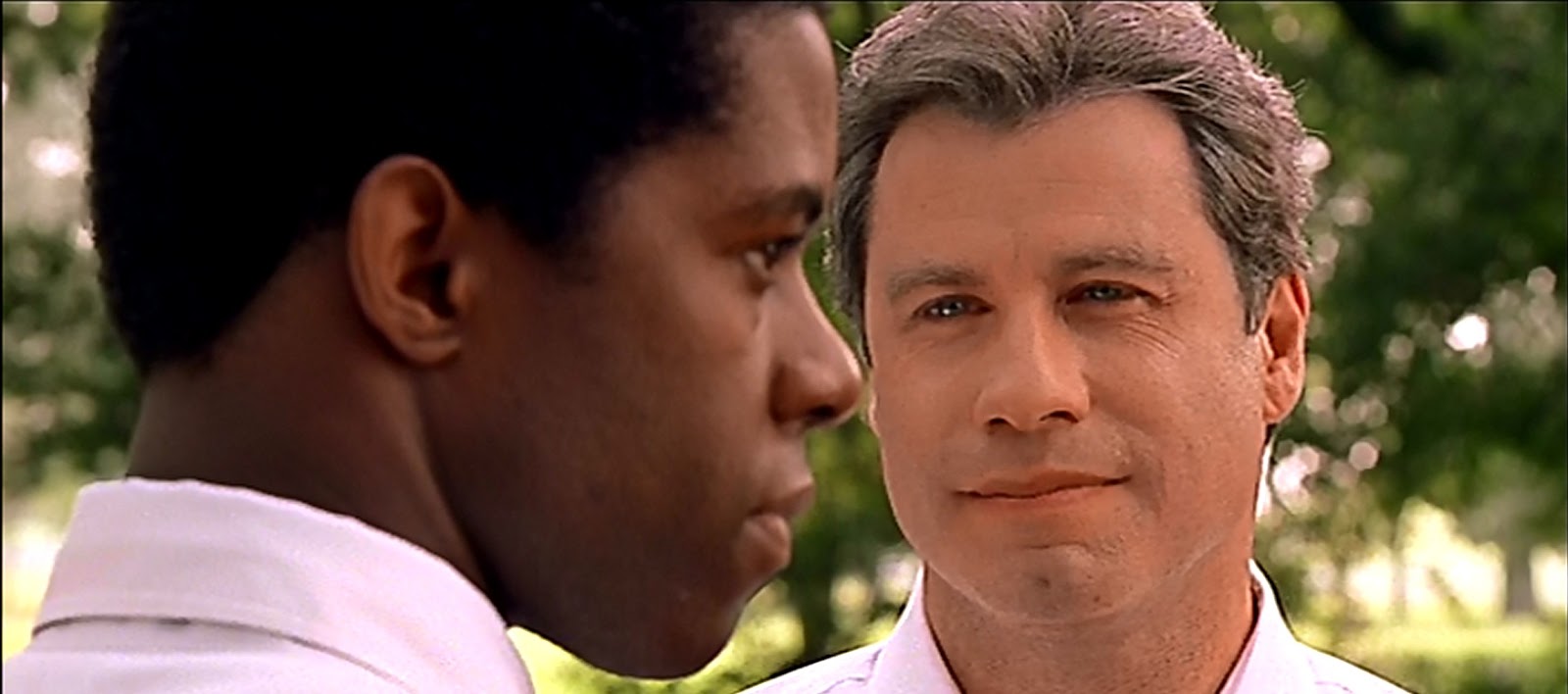 My oldie is from 1998 and becomes more appropriate as the US elections draw ever nearer. John Travolta, Emma Thompson and Adrian Lester star in Director Mike Nicholl's satire on the crazy world of American politics. This is Bill Clinton-era flawed man of the people politics, and is right on the money.