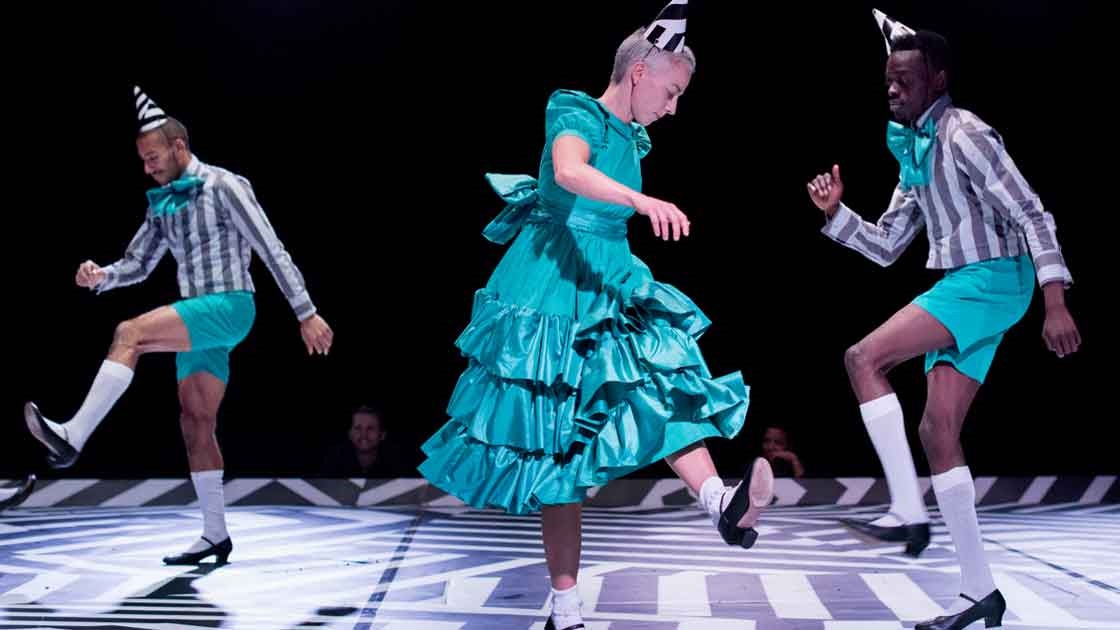 This Week's Performance Picks
Check out some of the most interesting names in dance this week.
This week, we have performances, old and new, from some of the most interesting names in the dance world – Frauke Requardt & David Rosenberg, Akademi, and Ballet Black. Requardt & Rosenberg, having taken the outdoor arts world by storm with their spectacular collaborations, came indoors for the first time with DeadClub – a 'wickedly deviant disco riot' (The Guardian).
Akademi, producers and developers of Asian dance, who have made and performed many shows at Watermans, celebrated their 40th anniversary this last year. Sufi:Zen, their outdoor show from 2010, has performed twice in Hounslow and is just gorgeous.
And then watch a mesmerising solo from Ballet Black, a company usually seen indoors, who are this time outdoors on an estuary.
Finally, Small Island this Thursday, a particularly timely screening of the National Theatre's hit adaptation of the late Andrea Levy's novel.
Requardt & Rosenberg: DeadClub
Thursday 18 June, 7pm. Available until Monday 22 June, 10pm. 60 mins. Age recommendation 16+. Free.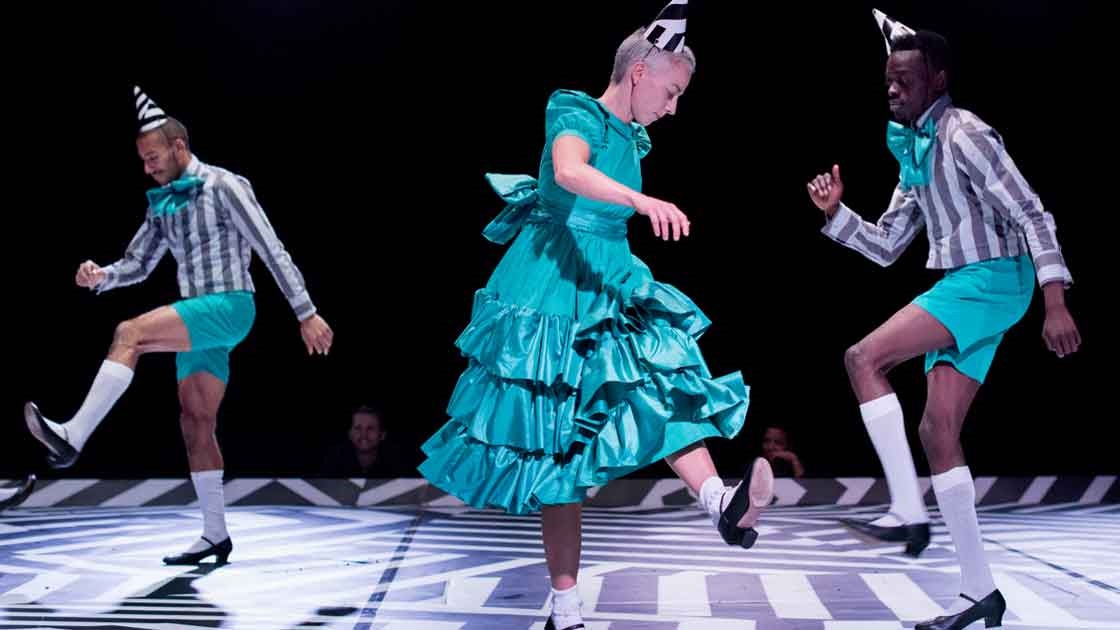 After years of bold, innovative, large-scale outdoor shows, DeadClub is Frauke Requardt & David Rosenberg's first foray into indoor performance – and what a debut it was! I vividly remember seeing this show at The Place back in 2017, entering the theatre to find it totally reconfigured with a huge, raised black and white stage almost filling the entire space. The audience squeezed round the sides of this enormous stage, standing alongside, with the performers on eye level. The Guardian described the show as 'part cabaret, part funeral, part end-of-the-world party' and 'a surreal spectacle of death and the afterlife'. It is informed by research into memory distortion. Although it is a bit weird, it is most definitely wonderful! Stunning design by Hannah Clark, too.
Akademi: Sufi:Zen
Streaming on YouTube. 6mins. Free,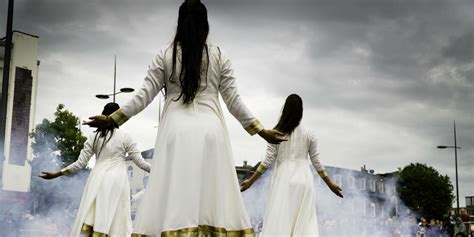 Sufi:Zen explores the stillness of Zen monks and the passion of Sufi mystics, bringing together dance, music and fire in this beautiful show. Directed and choreographed by Gauri Sharma Tripathi, with gorgeous music by Shri, Sufi:Zen draws on Kathak, Bharatanatyam, contemporary dance and butoh.
This is classic Akademi – rooted in tradition but also at the cutting edge of contemporary culture. I love this show – we have presented it twice in recent years – once at Bell Square and again in Lampton Park. And it's a real treat to watch this short film again!
Ballet Black: Mute
Streaming now. 4mins. Free.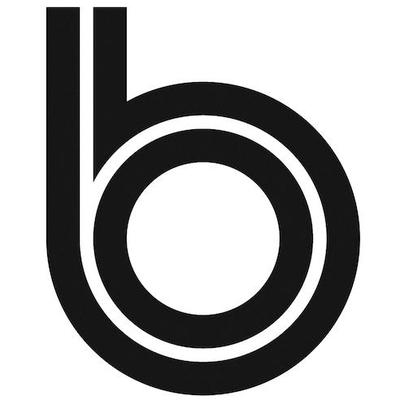 Mute is a dance and film installation about borders and zones, about fleeing home or staying at home to save your life. This is a solo dancer, performing in silence, at the edge of the sea, with the tide coming in. The sound of the sea and the wind is the only accompaniment. This is a 4-minute solo piece, deep and poetic. There is also an interesting intro and reflection on the work by director, Mark Donne, which is worth a read.
Ballet Black is a professional ballet company for international dancers of Black and Asian descent. They aim to bring ballet to a more culturally diverse audience by celebrating Black and Asian dancers in ballet.
Embark on a journey from Jamaica to Britain, from the Second World War to 1948 – the year the HMT Empire Windrush docked at Tilbury, in this moving stage adaptation of Andrea Levy's Orange Prize-winning novel.