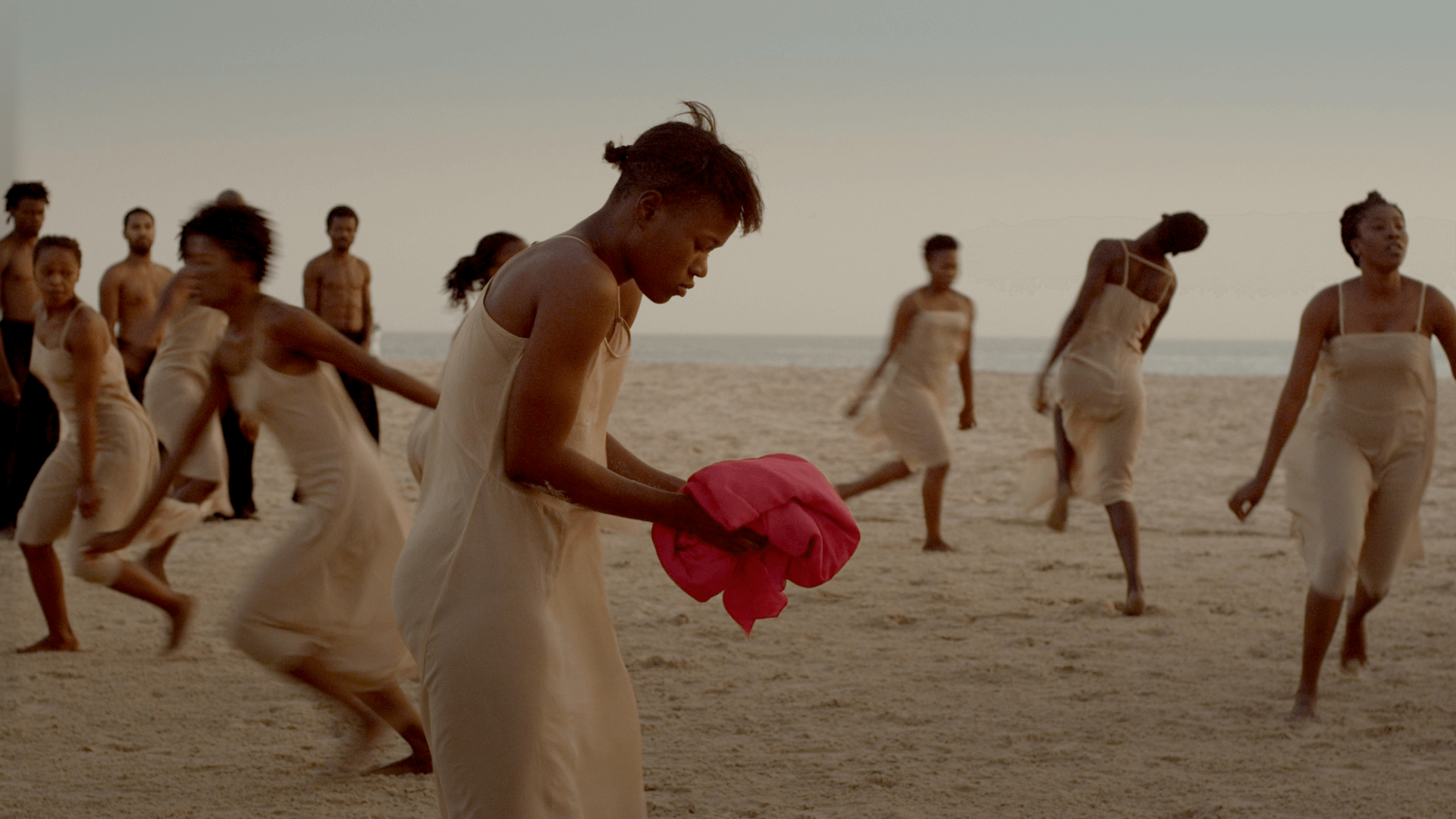 Performance Picks: Lockdown Dance
Aall of our recommendations this week come from the frustration of locked down choreographers desperate to create new dance!
I read a quote in the New York Times this week which seemed wryly and wonderfully apt. 'When people are debating the safety of eating inside a restaurant, thrill-seeking is mostly out of the question. We're considering the way forward, but it bears repeating: We're safest at home.'
And so…. we continue with our recommendations for some of the best performance available online to you. Occasionally it may be thrilling but I hope it usually takes you to something or somewhere new!
Our recommendations this week focus on dance. And all of them come from the frustration of locked down choreographers desperate to create new dance! With the restrictions of the coronasphere, they all had to experiment, taking their own practice to quite new places. We see the morphing of a dancer into a digital being – by the wonderful Alexander Whitley, who else! We see a suite of time-challenged creations responding to #30byThursday from Boy Blue. And we see the strength and ritual of Pina Bausch's The Rite of Spring taken to a totally different place – on the beaches of Senegal.
Alexander Whitley Dance Company: Digital Body
Streaming now. Free.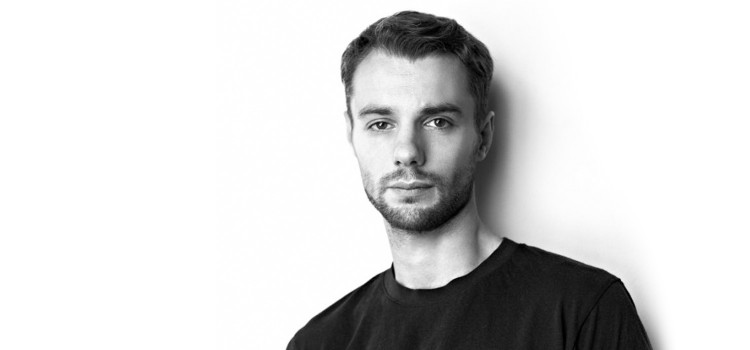 Frustrated at not being able to rehearse and perform with his company of dancers, choreographer Alexander Whitley took to recording sequences of solo dance and sharing them online – inviting digital artists and composers to respond creatively to what he had made. As the weeks go by, he is building a community of collaborators, all interested in the question of how dance and human movement can be visually represented and still be recognisably human.
The works developed are shared on the link below and are all worth exploring. For me, Flex (3 minutes) and Fossils (2 minutes) beautifully capture the sense of human movement. Alexander Whitley Dance Company have performed at Watermans several times and it's great to see new work from them whilst they can't perform live.
Boy Blue are a London dance company founded in 2001 and, for over a decade now, based at the Barbican where they are Associate Artists. At the heart of their work for both stage and screen is the elevation of hip-hop culture. Whilst bringing a new voice from the streets and clubs of the city, they have equally been recognised by mainstream critics and also won a Laurence Olivier Award for their extraordinary show, Pied Piper.
After a string of cancelled shows during lockdown, their Co-Director, Michael 'Mikey J' Asante, knew he needed to keep the company's dancers busy. Taking up the #30byThursday challenge, he made 30 new music tracks in 4 days! He then handed them over to the dancers to respond to in their own way. The result is 11 short dance pieces, all around 1 minute long. Watch them all on YouTube, or dip in and out. I particularly liked number 10, a powerful 75 seconds from krumper, Theo 'Godson' Oloyade.
Pina Bausch Foundation Dancing at Dusk - A Moment with Pina Bausch's The Rite of Spring
Presented by Sadlers Wells Digital Stage. Full performance available until 31 July. £5.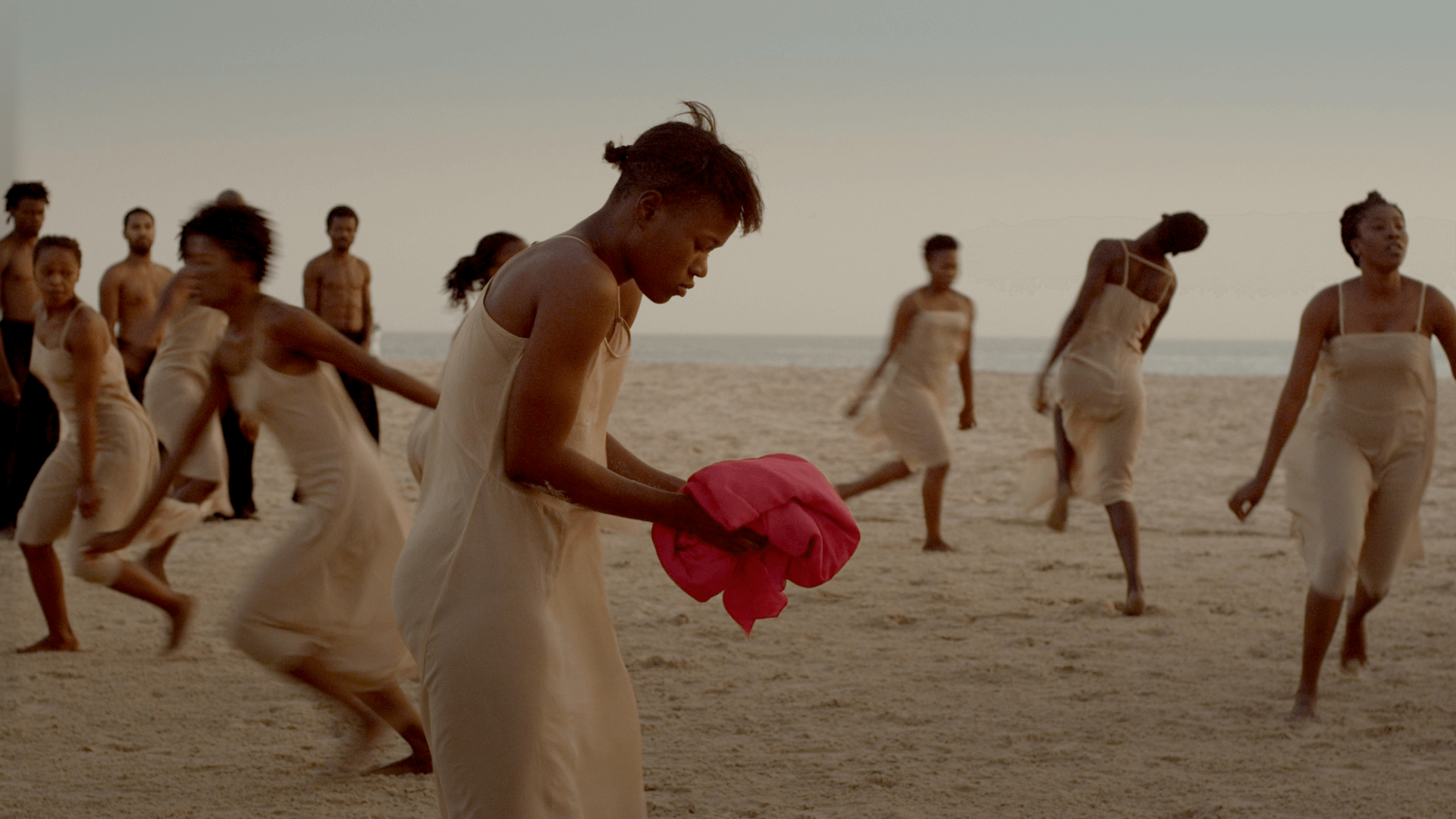 Sadler's Wells has shown some great online dance during lockdown and you may have watched some of my earlier recommendations from their programme. Their new offering for the month of July, though, is exceptional. This is a rare opportunity to watch Pina Bausch's The Rite of Spring, often described as one of the world's greatest dance works. Better still, this is an amazing collaboration with a company of 38 dancers from 14 African countries, and danced on a beach in Senegal. The Pina Bausch Foundation commissions new interpretations of the legendary choreographer's works to provide new ways of looking at her work. This production is certainly true to Bausch's intentions but very distinctive, too.
This film captured the last rehearsal of the piece, immediately before its tour was lost to lockdown. It is a stunning way to see the performance, though – filmed on the smooth white sands of a Senegal beach just after sunset. Don't miss this one!