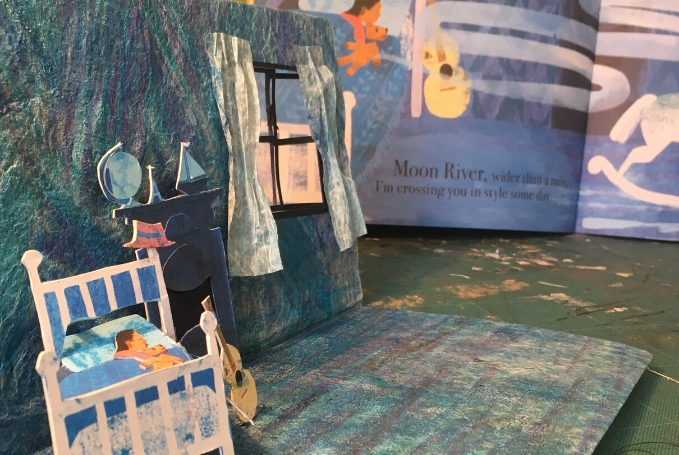 Go to the beach… without leaving home!
Plus new adaptations from Little Angel Theatre and a stop motion animation workshop for kids.
Author: Hakan Silahsizoglu
This week the youngest among us can head to the beach without leaving home! You'll often have seen Pied Piper Theatre at Watermans and this week, we bring you their new online show Beach, made for the youngest audiences. There will be weekly videos showcasing new puppets and songs which will transport us to the seaside. I like the sound of that!
Then let me invite you to North London where the wonderful Little Angel Theatre adapts the much-loved songs Moon River and What a Wonderful World and makes something completely fresh of them.
And finally, if you're inspired by Little Angel (and I always am) and fancy trying your hand a bit of stop motion animation, there's a really clear and fun little video workshop to help you make your very first stop motion film. Have fun, and we'd love to see any films you make!
Beach (6mths-toddler)
By Pied Piper Theatre. Streaming now. 5mins. Free.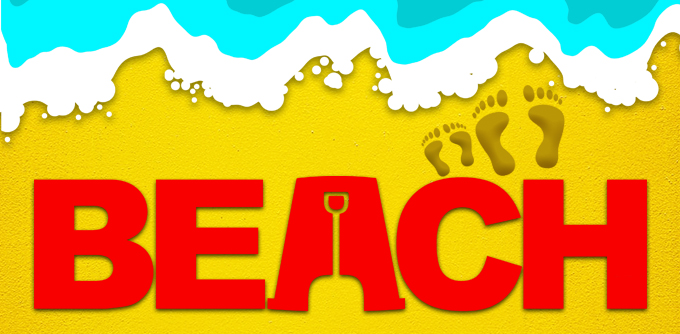 Let's watch and singalong together, as we meet crabs, seagulls, fish and a very curious toddler for an afternoon on the sand. Do you want to sing along? Then check Pied Piper's fun activities page for music and words.
Inspire your children with music! Tim Hopgood is an award-winning picture book author and illustrator and his classic songbook collection brings iconic song lyrics to life for kids. In these two new adaptations of his book by the wonderful Little Angel Theatre, children and adults alike will discover (and rediscover) two famous songs.
Moon River received an Academy Award for the Best Original Song for its performance by Audrey Hepburn in Breakfast at Tiffany's in 1961. In Hopgood's illustrated edition, a little girl goes on a magical journey along the Moon River which flows from her bedroom out into the big wide world. What a Wonderful World brings to life the much-loved song in a story which encourages little ones to see the beauty of the world and to love other people.
Whenever we run stop motion animation workshops, they sell out almost immediately so here's something really lovely to try at home. Little Angel Theatre give step by step instructions to making your very own stop motion film, something they've made plenty of use of during lockdown. We'd love to see any films you make!