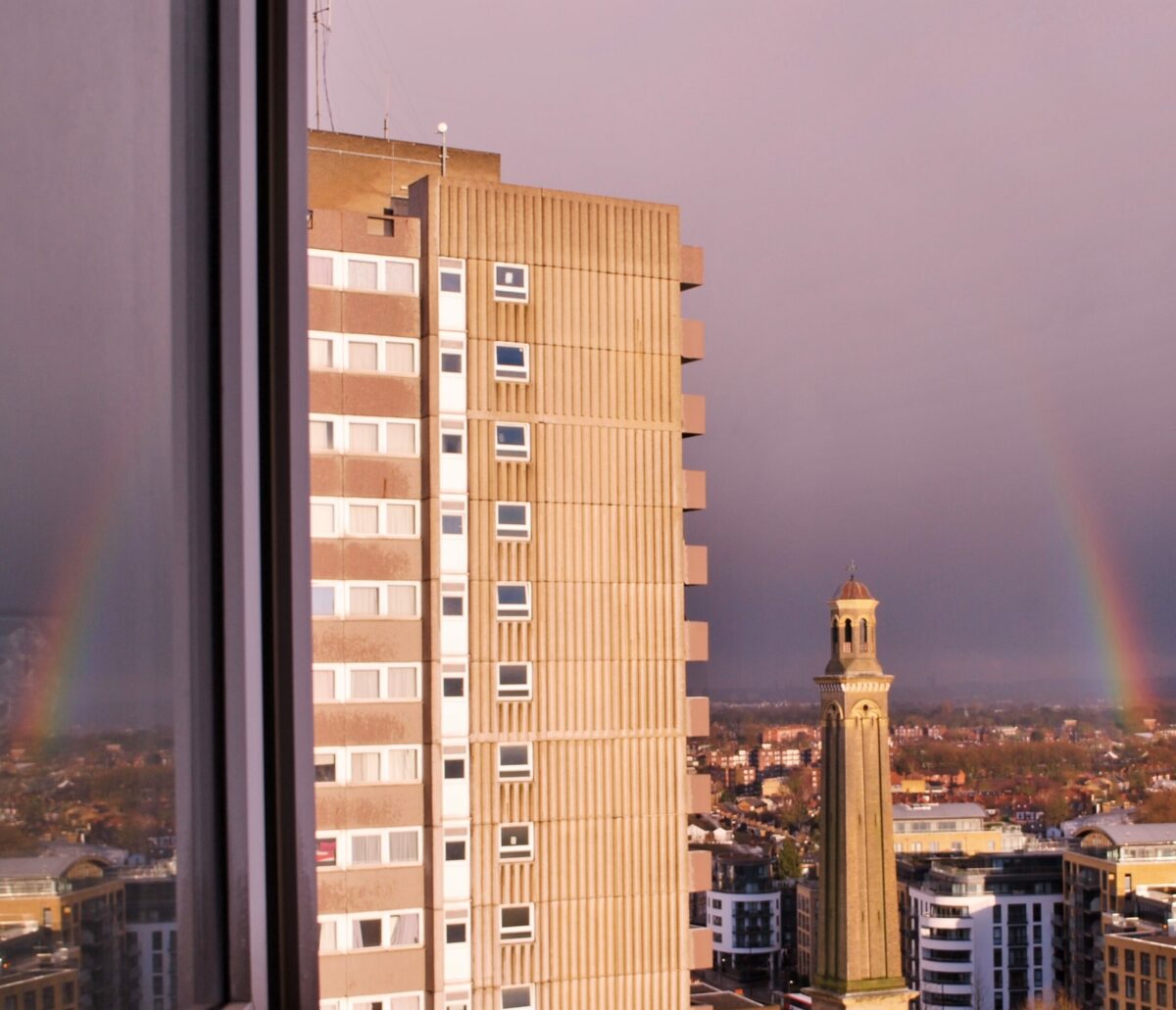 Tango Whisky Eight: the chronicles of a town called Brentford
Tango Whisky Eight is a new book of stories and poems all about Brentford, written by the people who know it best
Tango Whisky Eight: the chronicles of a town called Brentford is a new book of stories and poems exploring Brentford's history and people. Contributors all took part in Creative People and Places' creative writing project, Written Word, Spoken Lyric.
Discover how the town is seen through their eyes on topics as varied as Brentford FC, Pocahontas (a native American Brentfordian from the early 1600s), Green Dragon Lane, and much more besides.  The pieces are all relatively short and offer an interesting and sometimes amusing perspective on everyday people and places.
Written Word, Spoken Lyric was led by Tristan Fynn-Aiduenu on behalf of Brentford's Local Area Group (LAG), and was supported by the Mayor of London's Culture Seeds fund and Arts Council England's Creative People and Places programme.
Written Word, Spoken Lyric came hot on the heels of the LAG's successful TW8 Comedy Workship Programme, and grew out of a community consultation, which concluded:
Brentford has a tremendously rich history, but one rarely hears about it, so anything that would encourage people to learn and share stories would be a positive way to strengthen ties between people and their community.
Tango Whisky Eight is priced at £10 from the Watermans box office.
Order your copy here(scroll to the bottom), or call the box office on 020 8232 1010. Orders must be picked up from Watermans (we are not able to arrange delivery).