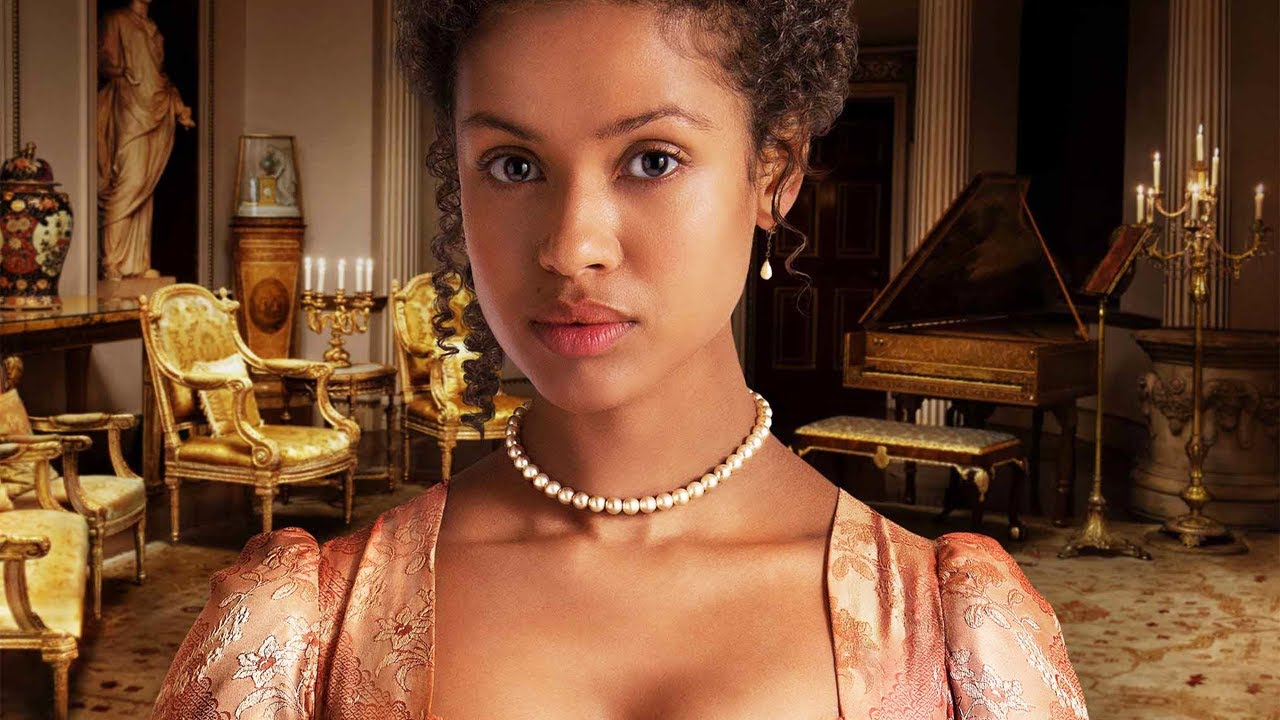 This Week's Cinema Picks
Quirky icelandic drama, 1981 South Africa and my favourite director's Great Expectations.
Author: John Morgan-Tamosunas
It seems as though cinemas may begin opening their doors again in July and we too are waiting with baited breath to hear what the government has to say. As soon as the guidelines allow us to operate and ensure the safety of everyone, then we'll be working to welcome you back as soon as possible. Watch this space and in the meantime, onwards with my 13th film roundup!
Good news for lovers of French Cinema. Despite all the ongoing problems, it has been announced that the 28th edition of the French Cinema Festival will take place nationally here in the UK on flexible dates between November and December. Rest assured that Watermans will take part as usual – so something to look forward to.
I have here a fascinating long article from Dirty Movies which, if you are not aware of it, is a weekly online bulletin designed for lovers of challenging independent cinema. This article looks at Hollywood and the African American, not a match made in heaven. Read it HERE.
Our next No Ticket Required cinema club will feature Belle, chosen by last week's audience. You can watch the trailer below and find out more about how it works by clicking on the find out more link.
Belle
Streaming on Amazon. £3.49 to rent.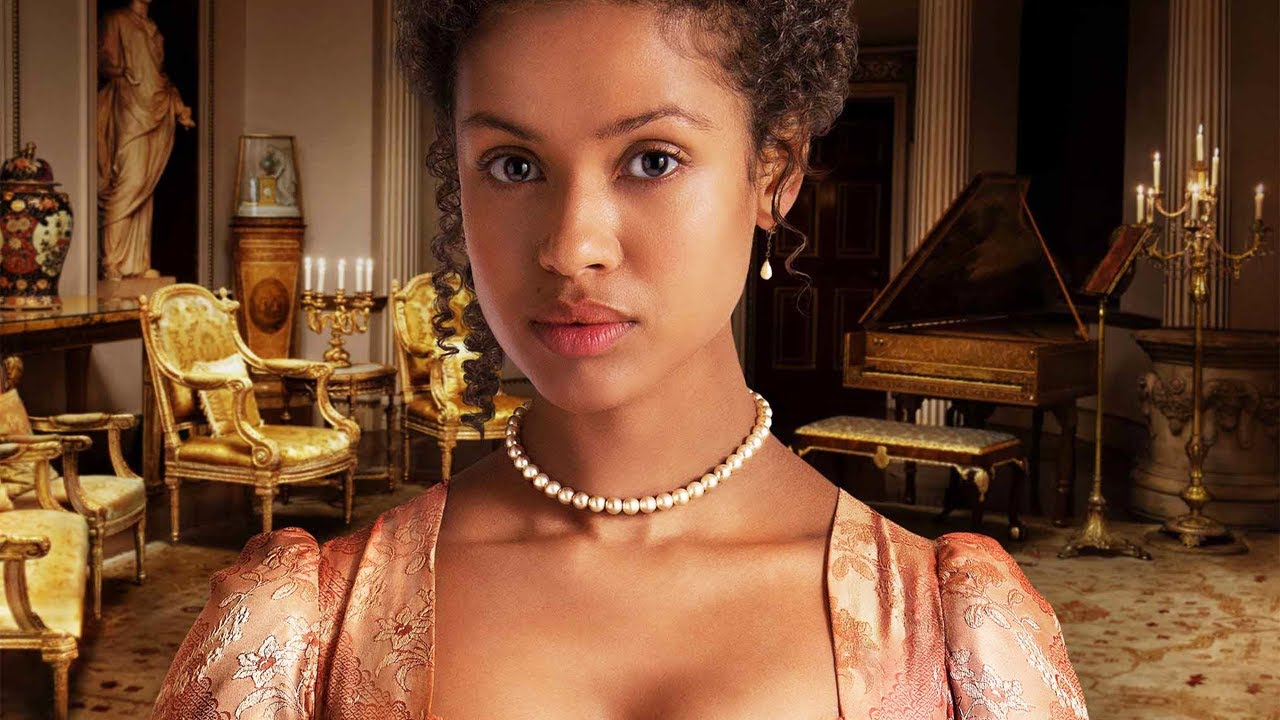 The feature film debut of director Amma Assante, Belle is inspired by the true story of Dido Elizabeth Belle, the mixed-race daughter of a soldier posted to the Caribbean in the eighteenth century who was brought back to England to be raised by her uncle. With the bigger picture of slavery and the struggle to abolish it in the UK, serious issues of race and identity are woven into a classical period drama structure.
My first recommendation for this week is the very definition of quirky, an Icelandic comedy drama we played at Watermans a couple of years ago, and had requests to bring back. We were unable to, but here it is on Mubi. 50-year-old Hala is an environmental warrior on a one-woman mission to beat the aluminium industry when she discovers her application to adopt a child has been accepted.
Moffie
Streaming now on Curzon Home Cinema. £9.99.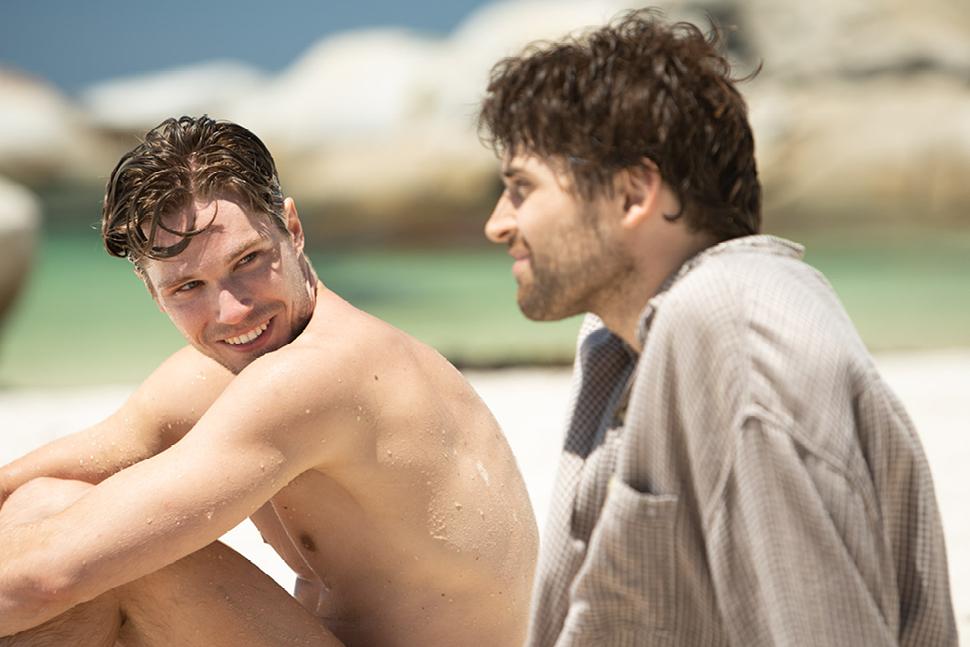 To be a moffie is to be weak, effeminate, illegal. In 1981 South Africa, the white minority government is embroiled in a conflict on the southern Angolan border. Like all white boys over the age of 16, a young gay man must complete two years of compulsory military service to defend the Apartheid regime. Another in the small army of films we would have played by now in normal circumstances.
Amy
Streaming now on All4. Free.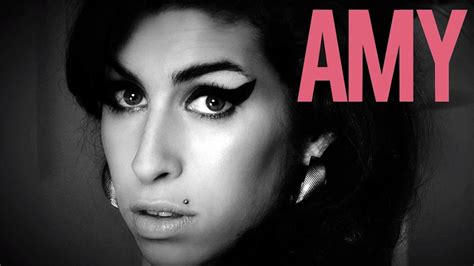 One of the most evocative and popular documentaries of this century is Asif Kapadia's insightful and penetrating look at the ultimately tragic life of Amy Winehouse. A big hit back in 2016 and one not to miss.
This week's classic is from my favorite director David Lean. He filmed two Charles Dickens novels, Oliver Twist is the other one. Made in 1946 it shows its age but in a good way. Lean was a master of camera angles and use of set design. The rightly famous graveyard scene with young Pip is brilliant. There is a young Jean Simmons here, as well as John Mills and Alec Guinness in the starry cast.