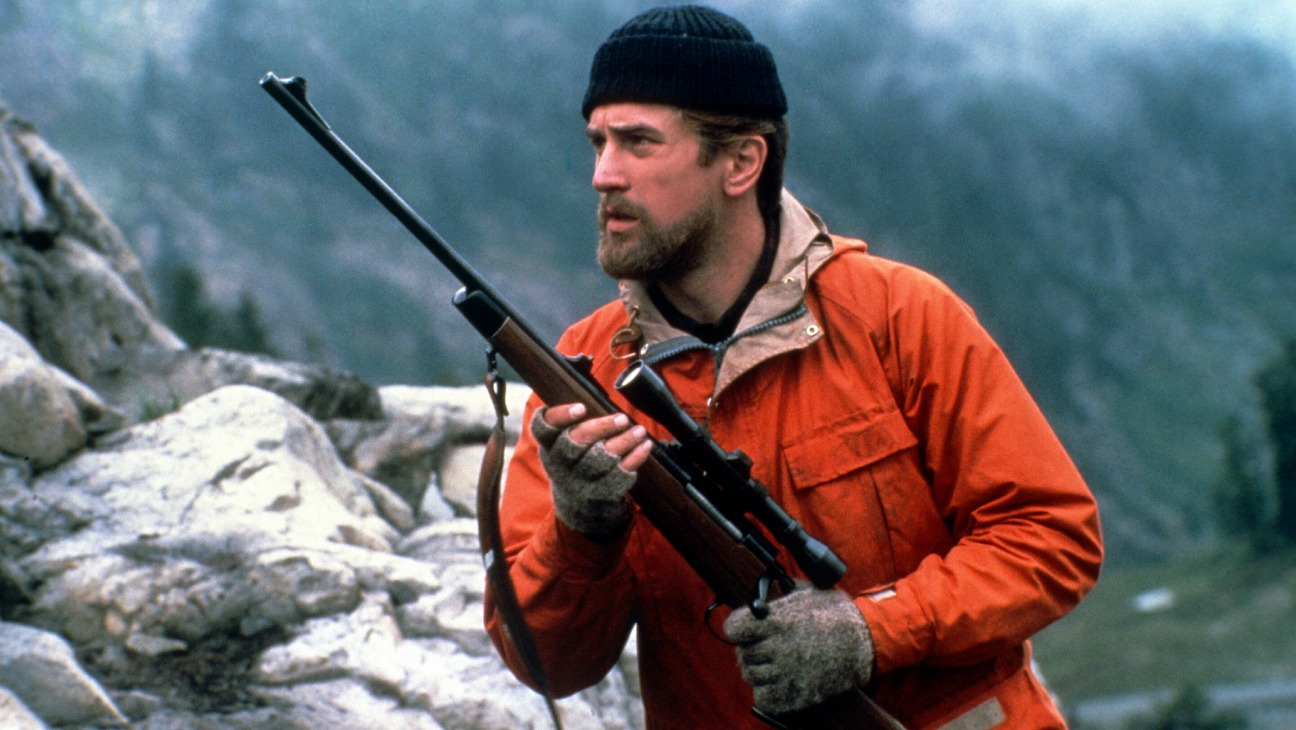 This Week's Film Choices
Lockdown film picks for the week of 23 April 2020
Author: John Morgan-Tamosunas
I've been suggesting a few films each week to check out and I do here again, and there are some interesting websites I would also like to draw your attention to for extra content if you're interested in deepening your cinema knowledge and interests.
There's The London Irish Film Festival, which has interviews, including one with Fiona Shaw (most recently of Killing Eve fame), and lots of other interesting snippets. The same applies to the Jewish Film Festival, which is easy to find online. If you have the stomach for it, Manchester- based film festival Grimmfest is putting films free to watch on its website.
Talking of online brings me to The Cannes Film Festival, which seems certain to only happen in the virtual world this year, although as I write this, they still seem to be dithering around, unlike all other festivals, including Edinburgh which have sadly cancelled already.
But at least now many of us have the time to listen to those podcasts and watch those interviews that we don't usually have time to. If you're reading this a long time after it was written, please note that films may no longer be playing on the platforms mentioned but you can usually get them on Amazon or other film streaming platforms like BFI.
This Week's Film Choices
The Deer Hunter
BBC iPlayer. Streaming now. Free.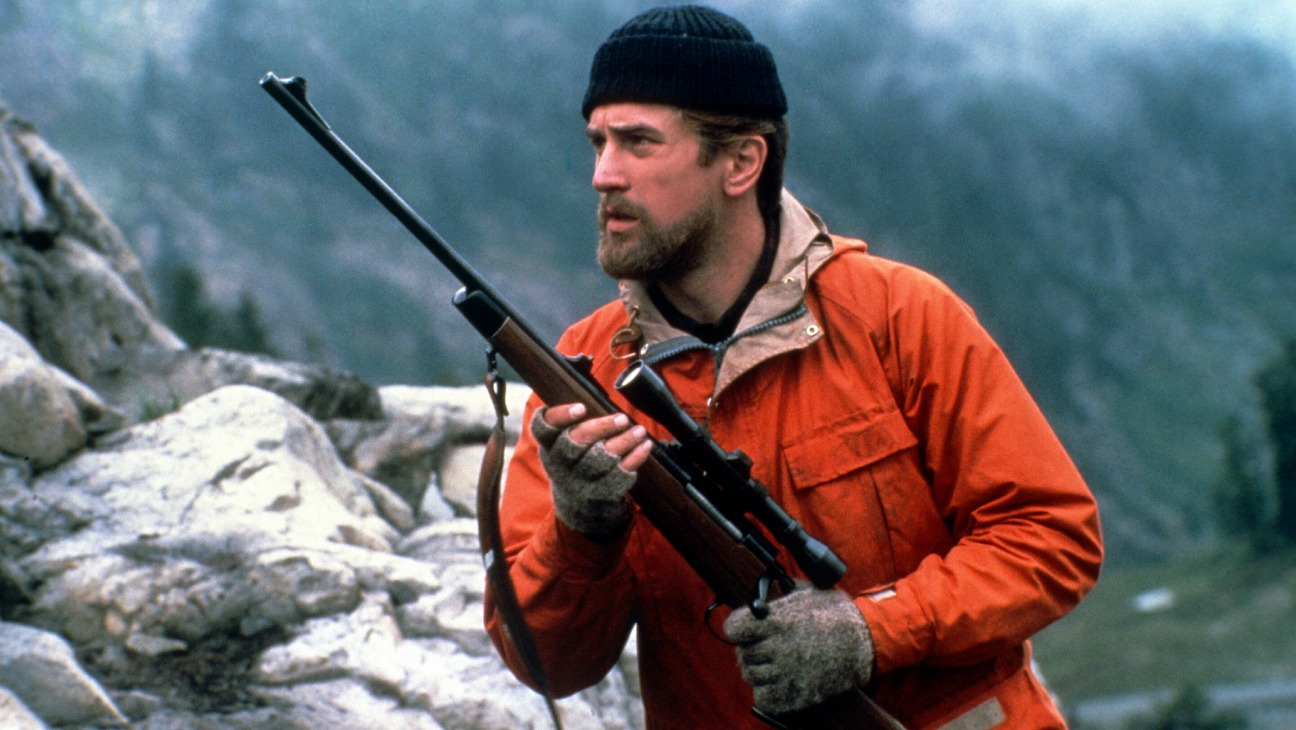 This week's classic is one of the seminal films of the seventies: Michael Cimino's epic trawl through the American psyche with regard to the Vietnam War, then an open wound hoping to be healed. Robert De Niro and a very young Christopher Walken are mesmerizing as is the atmosphere and landscape throughout the near three-hour running time.
Shoplifters
BFI Player. Streaming now. £3.50.
Before Parasite there was this Japanese multi award winning drama about a tight knit family of petty thieves whose lives are thrown into disarray after they take in young boy who seems lost. Director Hirokazu Koreeda creates a truly believable work of great depth and compassion.
Of Gods and Men
Curzon at Home. £3.99. Free to Curzon members.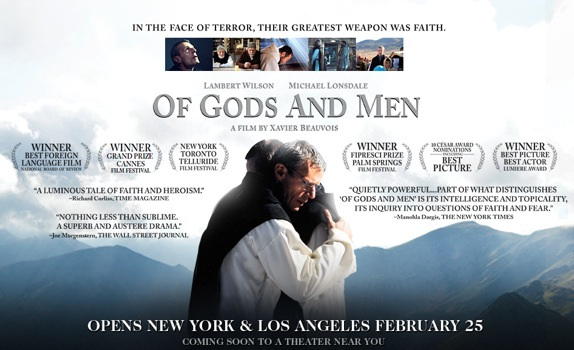 No apologies this week for a second subtitled film. This Cannes award winner from ten years ago, was the finest film I saw that year at my first visit to the famous film festival. A tale of religious devotion, sacrifice and moral courage, it is powerful but almost pastoral at times.Inspired by true events, this powerful and affecting BAFTA-nominated film tells the story of a group of Cistercian monks living in the remote mountains of North Africa. When an Islamic fundamentalist group massacres a team of foreign workers, fear sweeps though the region and the brothers are faced with abandoning their monastery and the community who depend on them, or make the courageous decision to stay.
Fiona Shaw
Streaming online. Free.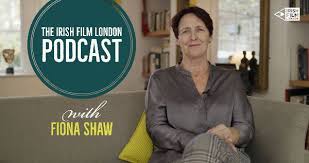 Fiona Shaw CBE has become the most recent patron of the Irish Film Festival London. The Festival team sat down with Fiona at home (before this global emergency!), to hear her thoughts on the Irish Film Industry, how things have changed for Irish actors in London and the progress of women in film during her time on stage and screen.With Killing Eve back on our screens, this is the perfect treat before the next episode airs!