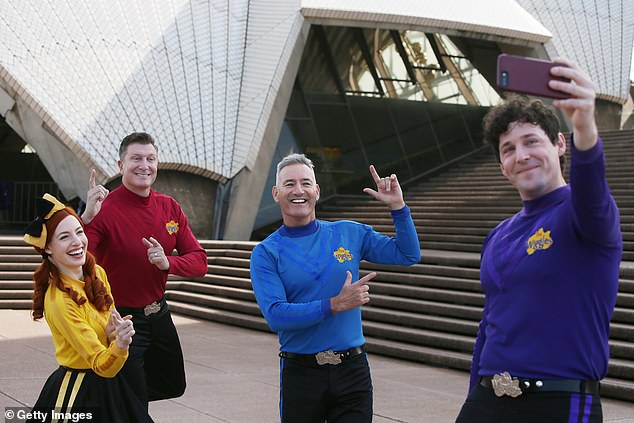 Family Picks This Week
Charming stories from New York, The Wiggles from Australia and a lovely idea form Tate Kids.
Author: Hakan Silahsizoglu
This week I've chosen a programme from home and Australia which I guarantee will put a smile on the faces of adults and kids alike.  First let's go to Leicester and visit wonderful The Spark Arts for Children. 'Stories from Home' have been created by storytellers in their homes. These stories will feed the imagination and encourage you to find the extraordinary in the ordinary, and dream endlessly of what can happen at home. These stories will transport children into other dimensions, take them back in time and find new friendships in the strangest of places.
We then go all the way to Australia to visit the iconic Sydney Opera House. Are you ready to enjoy a fun event at your home? The Wiggles is part of the digital programme. In this exclusive performance at Sydney Opera House, The Wiggles will perform their brand new single "Social Distancing", along with some of their much-loved greatest hits.
My colleague Vikki has chosen a simple activity from Tate Kids to get your feet moving!
Ba Boom, Ba Boom, there's something in the room.
Ba Boom, Ba Boom – like a far away giant, like a dinosaur on a mountain, like a dragon beating its wings. What can it be?
It takes a deep breath and explores the house, searching for whatever is making the mystery sound.
Enjoyed this video? There are more episodes so you can keep watching!
Take a front row seat in your living room and tune into this extra special performance that will delight Wiggles fans of all ages. You can dress up, dance and sing along with The Wiggles, the global kids music phenomenon!
Family Colour Walk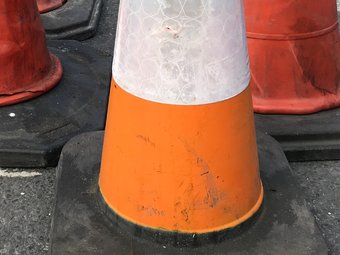 With the weather being so glorious and many children back at school in the week, why not use the weekend for some special family time. I love this idea from Tate Kids: a colourful family treasure hunt is perfect for this weekend…