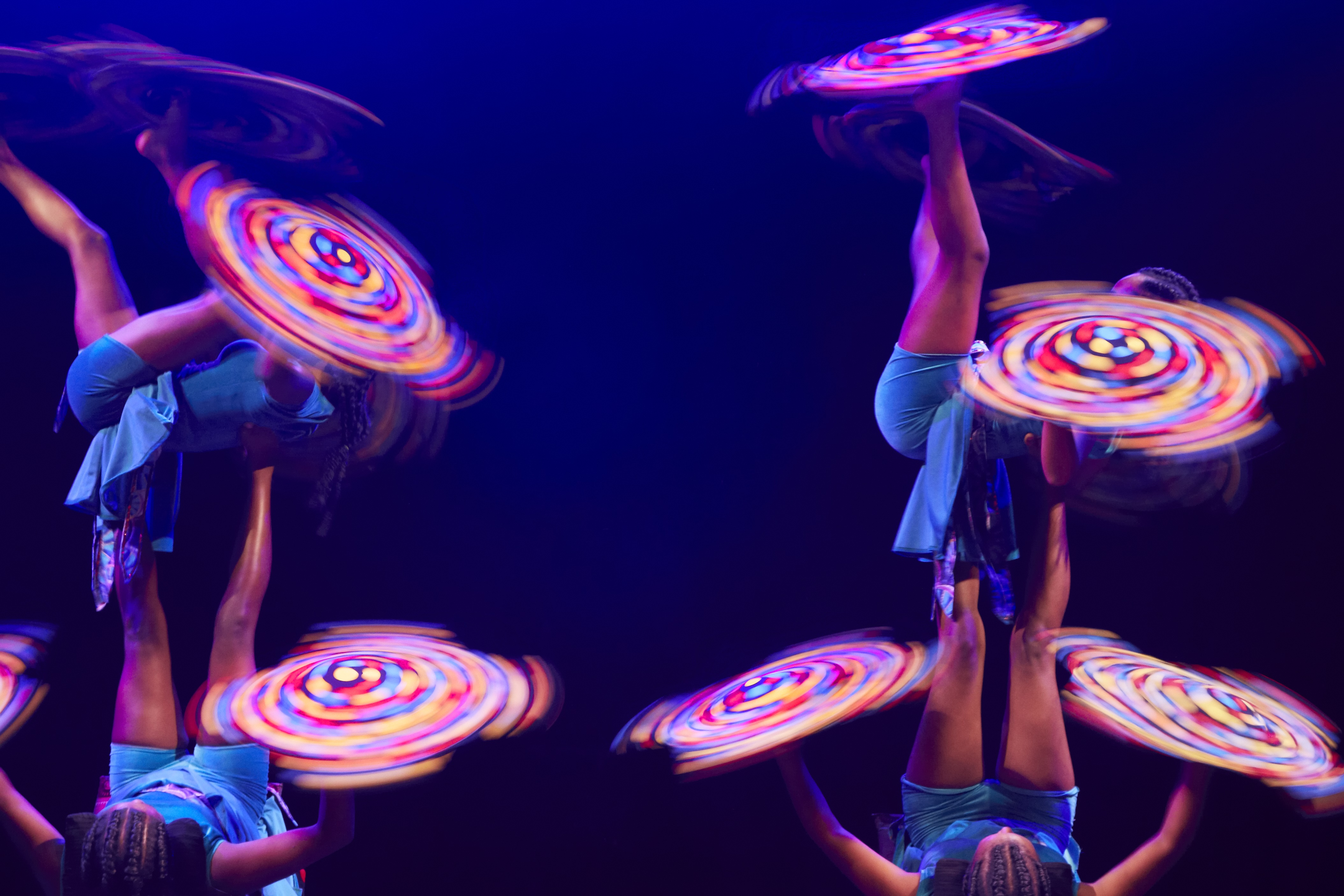 This week's performance picks
Glyndebourne opens its house, pure joy from Circus Abyssinia and some iPlayer gems.
Glyndebourne – whose cinema broadcasts are so popular with our audiences – has opened its doors for the summer… in the digital world at least. And this week's production of Don Giovanni is a stylish, noirish production by Jonathan Kent.
A couple of gems on BBC iPlayer: great reality theatre that gets under the skin of a Northern town; and short plays from some celebrated writers exploring our lockdown experience.
A little more under the radar, you may be interested to read more about the work Watermans is doing in the community, in particular how we're continuing to deliver an inspiring programme for disabled young people during lockdown. You can read my article about it here.
Sometimes the Devil is a gentleman… When a seduction goes horribly wrong, Don Giovanni finds himself in a situation he can't charm his way out of. In true Festival style, the team at Glyndebourne hope you'll use this as an opportunity to make memories – dust off your finery, clink a glass with friends and family and be united with opera lovers from across the globe. Operas will be streamed every  Sunday at 5pm, and stream for 7 days after that.
Circus Abyssinia: Ethiopian Dreams
Streaming now. Free. 60mins.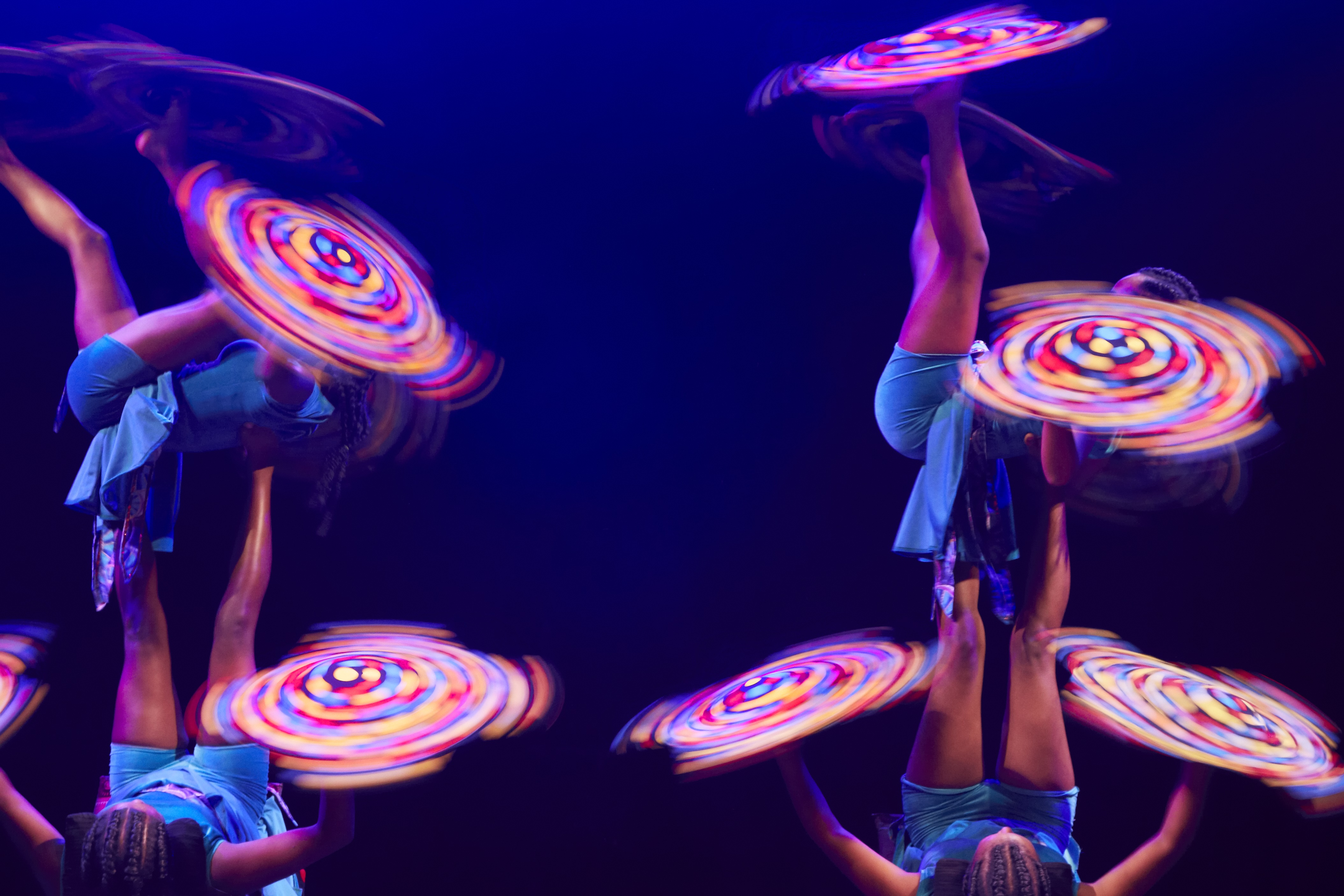 Circus Abyssinia at Underbelly Festival, Southbank.
Ethiopian Dreams by the wonderful African circus company, Circus Abyssinia, is an absolute joy. It is acrobatics, tumbling, juggling, contortionists, all set to great Ethiopian music. It is loosely the story of two brothers who want to join the circus. I saw this in Brighton last year in a circus tent and it was stunning – can't wait to watch it again! I came out of the show, like everyone, grinning – if you're in need of some pure unadulterated joy, just watch this!
Watch Tom Hiddleston (Betrayal, The Avengers, The Night Manager) play Coriolanus in Shakespeare's searing tragedy of political manipulation and revenge, directed by Josie Rourke (Mary Queen of Scots). When an old adversary threatens Rome, the city calls once more on her hero and defender: Coriolanus. But he has enemies at home too.
Headlong Productions: Unprecedented
Streaming on BBC iPlayer. Free.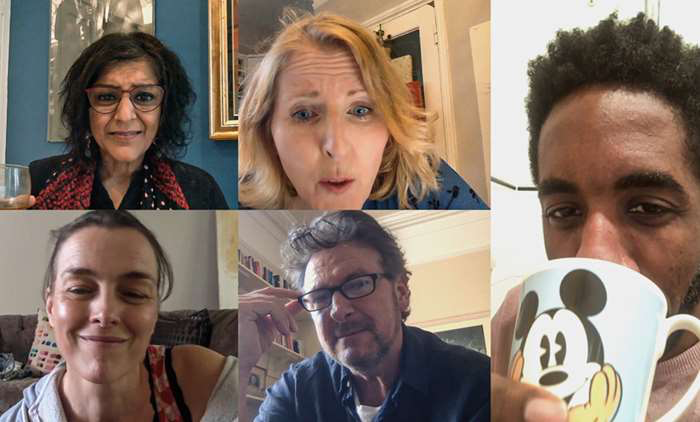 Unprecedented - available for 12 months on BBC iPlayer.
Unprecedented is a series of short plays written and filmed in lockdown. They are the immediate responses from some of the nation's most celebrated writers to how our world changed on 23 March. The 14 shorts, filmed in homes around the country, provide an insight into the nation's experience of coronavirus – looking at love, pain, the hopes and fears of all of us, from the life of NHS workers to the frustration of teenagers. The short plays were commissioned by BBC Arts – currently renamed Culture in Quarantine! The shorts are presented in episodes – so just dip in and out as you like.
Tamasha Theatre: Taxi Tales
Streaming on BBC iPlayer. Free.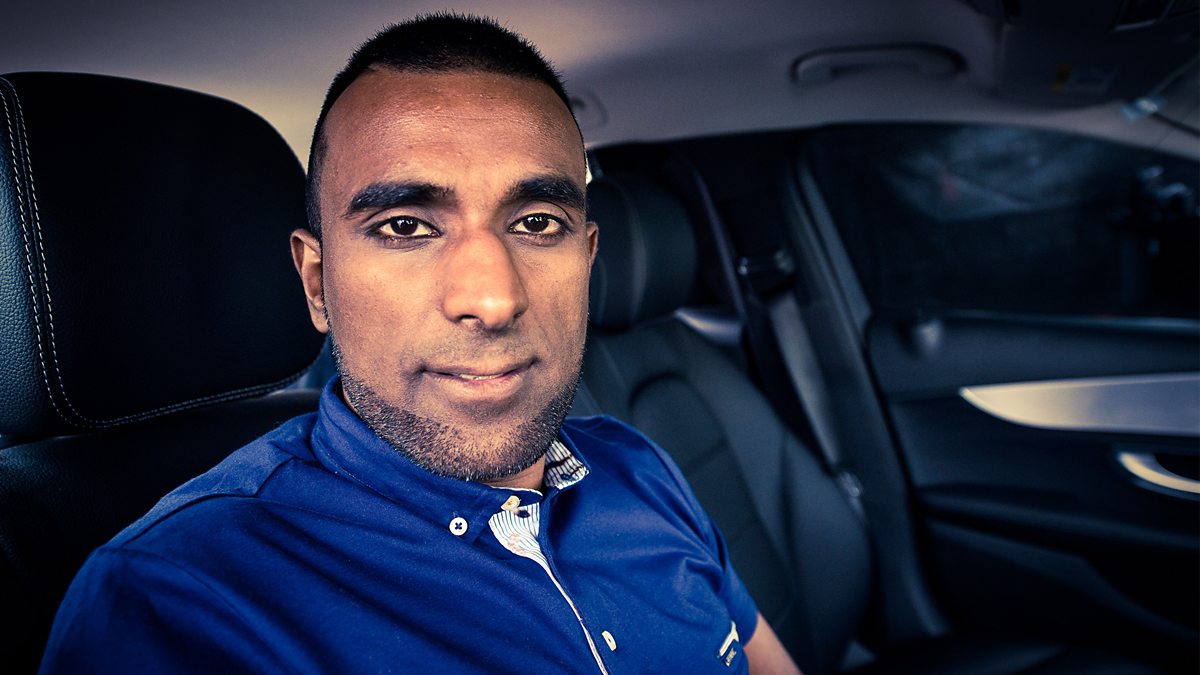 Taxi Tales - available for 1 month on BBC iPlayer.
Taxi Tales digs into the reality of life in Middlesbrough, through the stories recounted in the cabs of 3 very different drivers. It is written by taxi driver turned writer, Ishy Din, and performed by non-actors. Great reality theatre which gets under the skin of life in many a Northern town. The show is by Tamasha Theatre Company, who many of you will know from previous shows such as East is East.