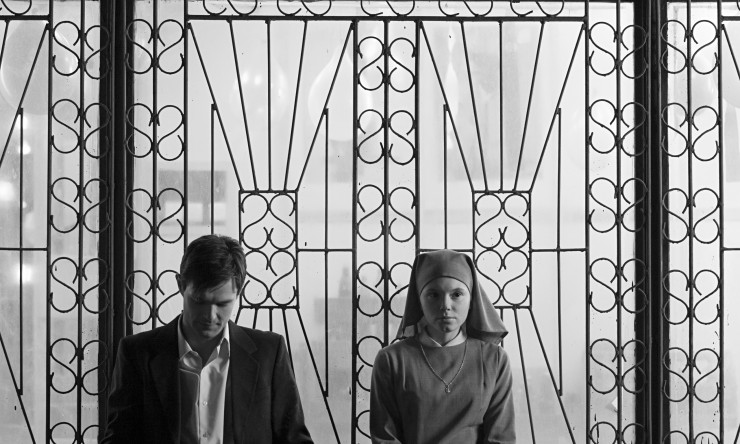 Film Picks This Week
Don't miss our fantastic guest speaker online events, and picks to keep you going til we reopen!
Author: John Morgan-Tamosunas
So the big news, announced just a few hours ago, is that we are reopening as of Wednesday 5 August. You can read all about it on our website if you've missed the email. But we still have three weeks without our local cinema and plenty of great films to watch from our sofas. And for those that are still shielding or don't feel comfortable coming to a cinema yet, I'll be keeping some recommendations coming your way once we reopen. So, onto my thoughts for this week…
As more big budget unreleased US films get pushed further and further back, it is interesting to see how smaller independent distributors are hoping to fill the void. We know these are the ones our audiences often enjoy, so we hope to open with some interesting titles.
The other significant difference this year is all the film festivals, large and small, that are "virtual". A unique one held this week is the fantastically-named Tolpuddle Radical Film Festival, whose patron should be Ken Loach, Find out more here: July 17th-19th 2020 – Featuring The Small Axe Radical Short Film Awards
And due to popular demand, this festival we flagged up last week is now running until 18th August, with more feature films added, and interviews London Indian Film Festival at Home Home. Check it out!
My favorite independent website for alternative cinema, Dirty Movies, has another challenging and incisive review on the recent release Litigante. It's well worth a read.Litigante – film review
Finally, a couple of films that I can recommend this week plus our continuing short season of guest speakers at No Ticket Required.
Michael Brooke joins Jon Davies for the second in a special season of guest speakers at our fortnightly online cinema club, No Ticket Required. Michael Brooke is a freelance writer specialising in central/Eastern European cinema and contributor to the book Polish Cinema Now! (2010). Michael also regularly leads talks for the Polish Cultural Institute and will be discussing how Polish cinema has confronted the twentieth century history of that country, with a particular focus on two films by director Pawel Pawlikowski.
Asif Kapadia joins Jon Davies for the last in a special season of guest speakers at our fortnightly cinema club, No Ticket Required. Asif Kapadia, is the director of award-winning documentaries Amy, Senna and, most recently, Diego Maradona.
World-renowned director Asif Kapadia (Amy, Senna, Diego Maradona) will look back to his 2002 feature film The Warrior, with special reference to its leading man Irfan Khan (Life Of Pi, The Lunchbox, Slumdog Millionaire), who sadly passed away earlier this year. The period drama is set in India at the time of the feudal lords and the power they wielded. Jon Davis will ask Asif about the film and how it might have relevance to the modern world.
Come as you are
Streaming on Curzon Home Cinema from Fri 17 July. £9.99.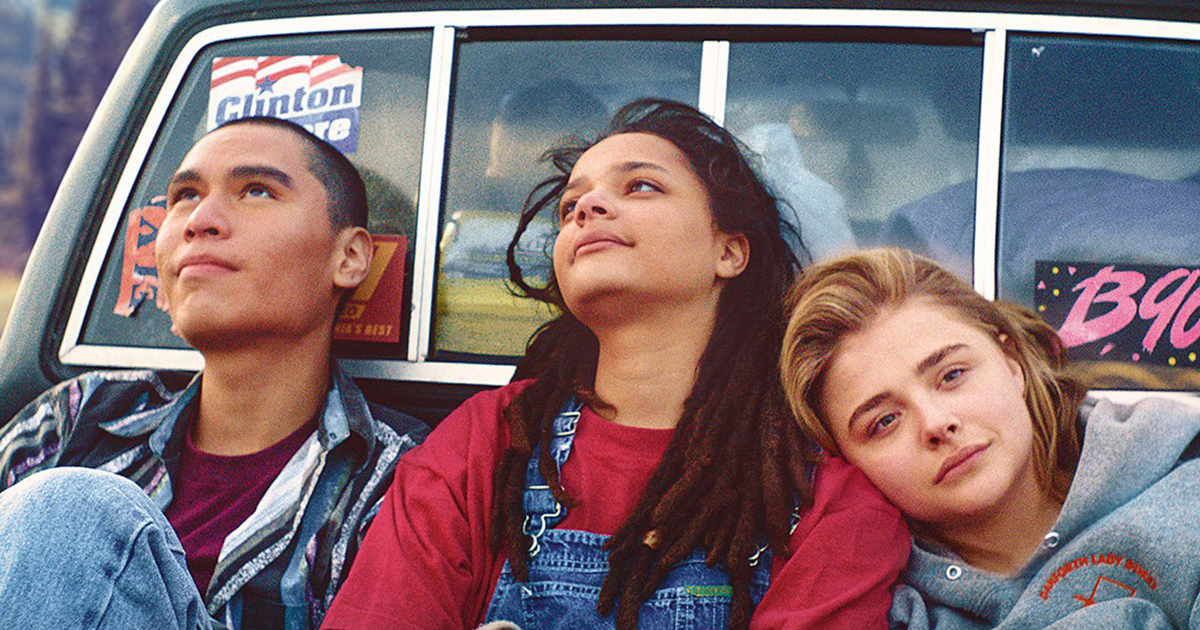 The new film is a Canadian road movie of a very singular kind. It's about a trio of young men with special needs in a Montreal care home who are taken by a jaded nurse to a brothel that specializes in their needs.
Anita and Me
Streaming on BBC iPlayer. Free.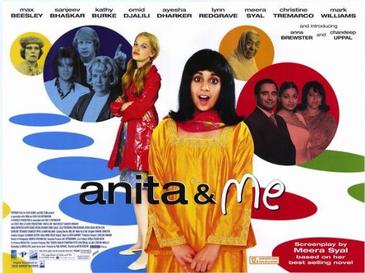 This week's vintage film is a thinly veiled story of Meera Syal's childhood in Tollington, a mining village near Birmingham in the 1970's. Its strength lies in capturing the look and feel of those times, especially through the eyes of the twelve year old girl.